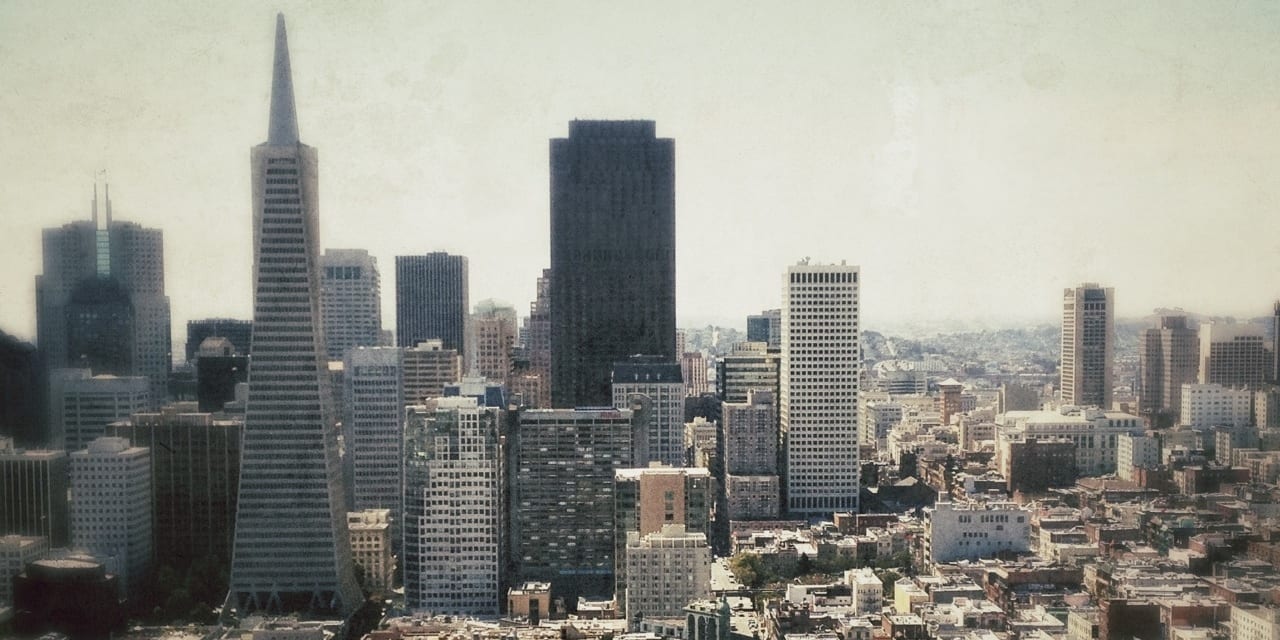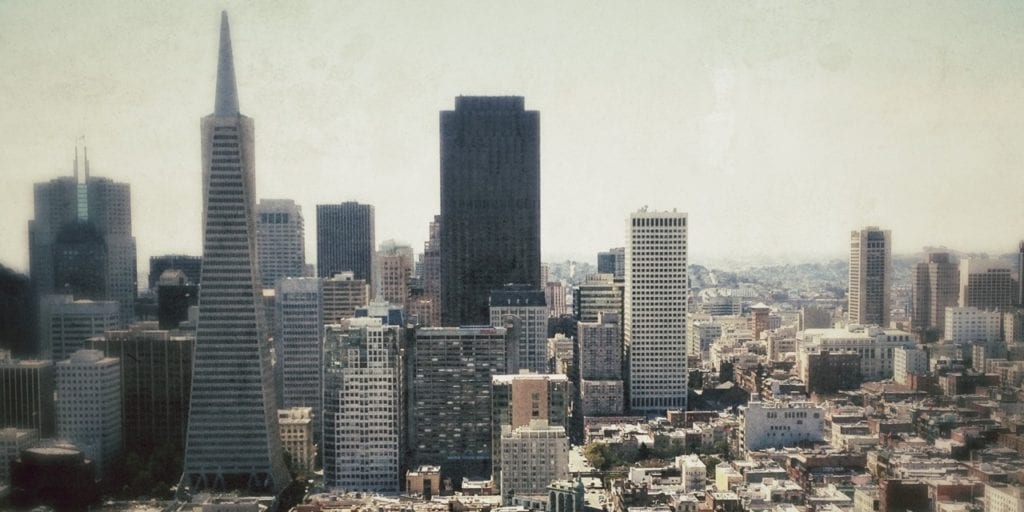 This is a season of major adjustment for us here at Newbigin House.  For starters, we're having to learn to work as a team situated in multiple locations.  In addition to the team in San Francisco, we now have Chuck DeGroat based at the seminary in Michigan, and Michael Goheen based in a church–planting network in Phoenix.  We're also experiencing another kind of adjustment, the ratcheting-up of the pace of our programs.  After years of planning, we are finally in full swing!
Let me share just a few things that are on the burner for us this Summer.  Next week I'll begin teaching a 6 week, 3 credit-hour course entitled "The Urban Church, " an exploration of the basic components of what it means to be a church "for the city", and how this commitment gives shape to preaching, worship, spiritual formation, and discipleship. We'll be looking closely at the urban church's involvement in social justice, faith and work ministry, and church planting.  The course is offered partly through distance learning technology (think video instruction and online interactive forums) and partly through a week-long face-to-face intensive here in San Francisco.  We are thrilled to be welcoming 14 students to the city, housing them in the colorful Haight-Ashbury neighborhood, and leading them on a focused project analyzing the culture of the Mission District.
In addition to teaching this course, I'm busy preparing to teach 3 other courses this next academic year: The Urban Christian (the prequel to the Urban Church, for our first year students), Systematic Theology and Introduction to Preaching (courses for our second year students)!
It's also a busy season for student recruiting, both for the Master of Divinity program and next (5th!) class of the Newbigin Fellows.  The fellows program provides theological education for lay people through a nine-month intensive training program.  The goal of this program is to provide a theological, spiritual, personal, and relational framework for the wise integration of faith, work, and life.  You can see a video describing the program HERE.
I love being part of a "start up."   In this unique partnership, a seminary (Western Theological Seminary) and an urban church (City Church San Francisco),  are working together to prepare missionally competent leaders for the city.  Lesslie Newbigin (our namesake) had the foresight to understand that for ministerial preparation to be effective, there must be changes to the structure, content and method of training. As he notes in The Gospel in a Pluralist Society (1993), classical seminary education took its shape in the context of Christendom when the church had lost its missionary character and was "entirely conceived in terms of pastoral care of existing congregations." He believed that the future shape of theological education lay in answering one basic question: "what kind of ministerial leadership will nourish the Church in its faithfulness to the gospel in a pluralist society"? This is the driving question for us here at Newbigin House, and we believe that the best responses to that all-important question are going to be found in the context of theological education that takes shape within our largest and most secular cities.
I recently read that 5 million people every month move to a major global city.  5 million people per month!  How will the church respond to this extraordinary opportunity?  I'm convinced that one of the crucial strategies must be a program that focuses on the development and training of urban missionaries.  That is what we are about at Newbigin House, training urban missionaries.  Thank you for your prayers and support for this critical mission.
Rev. Dr. Scot Sherman