The Newbigin Fellowship Year 5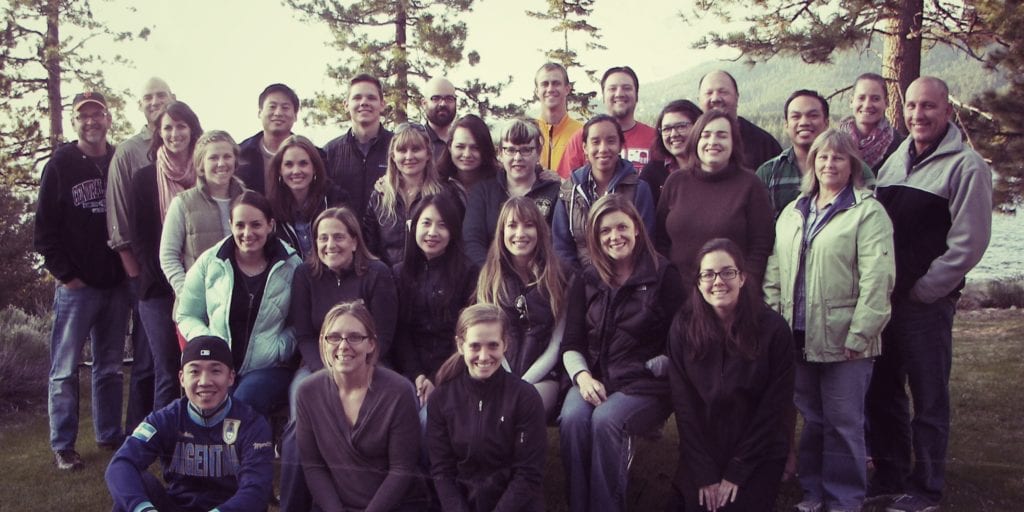 We are now accepting applications for the Newbigin Fellowship 2013-2014.  The Newbigin Fellowship is a nine-month intensive training program that seeks to provide a theological, spiritual, personal, and relational framework for wise integration of faith, work, and life.
Interested in more information?  Click here for details and here to download an application.

Newbigin Fellowship from Newbigin House of Studies on Vimeo.