Summer Institute 2015 Update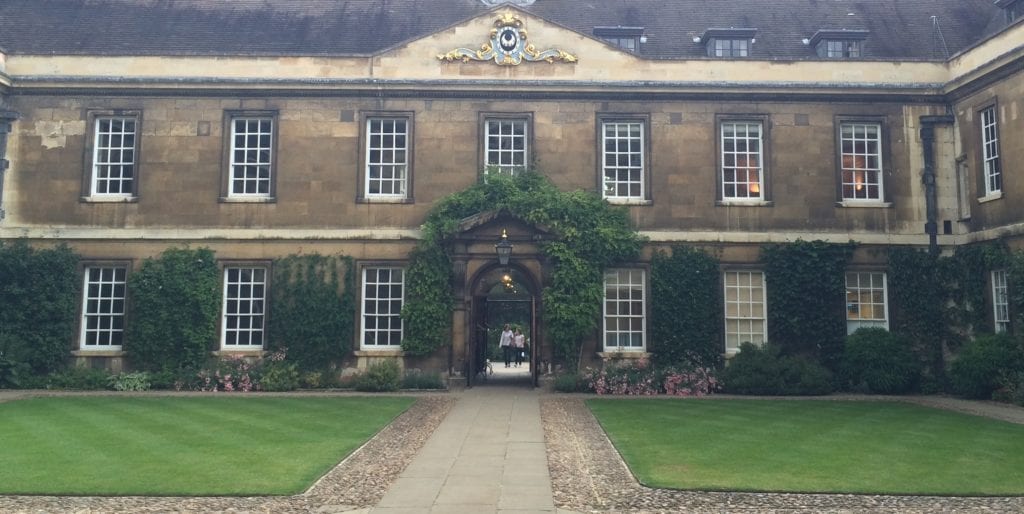 It has been a busy summer at the Newbigin House of Studies.
We were privileged to partner with the Newbigin Centre to host the second Lesslie Newbigin Summer Institute at Trinity Hall in Cambridge. The theme this year was "The Gospel as Public Truth." Lesslie Newbigin (1909-1998) taught that the gospel is an account of things that have actually happened. It is 'public truth,' telling the story of God's actions to redeem and reconcile an alienated creation and direct it to its true end.
Distinguished guest speakers spoke about how this public truth is relevant today in all spheres of life.  Dr. Richard Mouw of Fuller Seminary and Claire Foster-Gilbert of Westminster Abbey were a highlight of the week.
Consider joining us next year! Information and dates are coming soon.  Check out our archive page to see photos and listen to lecture audio.