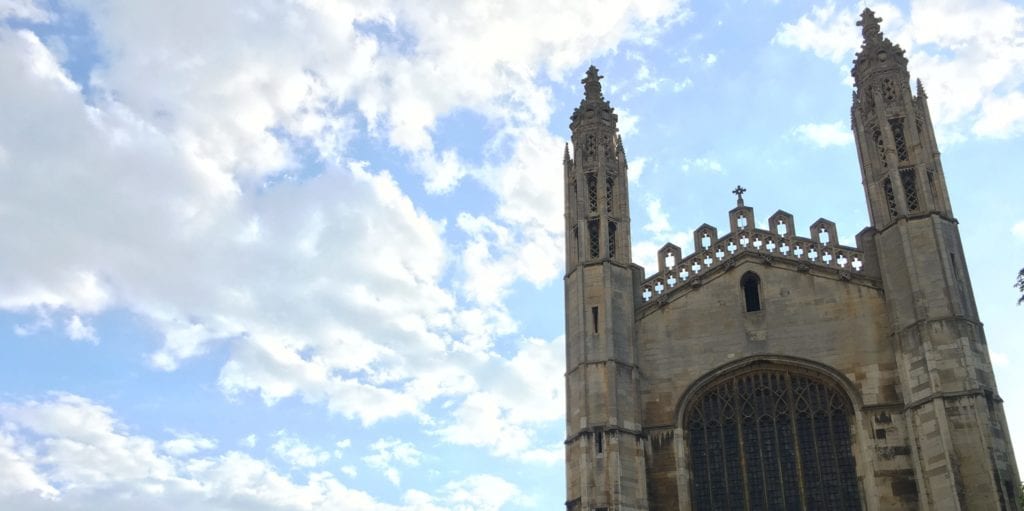 This past July we held our third annual Lesslie Newbigin Summer Institute at Cambridge University. 40 people gathering to punt the Cam, enjoy an afternoon Pimm's Cup, and dive deep into the legacy of Lesslie Newbigin. The topic was "The Adventure of Knowing," an exploration of the question, "how do we really know the gospel story is true?" We were guided by Oxford theologian Elaine Storkey, Cambridge theologians Paul Weston and Jeremy Begbie, and Calvin College philosopher James K.A. Smith. You can hear their lectures here, and stay tuned for more information about next year's institute which will focus on Lesslie Newbigin's understanding of the Reformation (for the 500th anniversary of the Protestant Reformation). Our keynote speakers will be theologian Rowan Williams and best-selling author Marilynne Robinson.


The Newbigin House team came back to San Francisco, shook off our jet-lag, and then hosted our Western Theological Seminary/Newbigin cohort/Summer intensive. (That's a mouthful!) Distance learning students from all over the country (and one from Bangkok) came for intensive face to face instruction and on-the-ground engagement with ministry challenges and opportunities in the city. August was a welcome break, but things are now again in full swing, with a new cohort beginning their 4-year seminary journey. Thinking of seminary? Look here to explore this innovative program.


We are also celebrating a new year with the Newbigin Fellows and a full year of "Conversations for the Common Good." This season will feature conversations with Tony Hale, Peter Enns, Phillip Yancey, Miroslav Volf, "Science Mike" McHargue and Sara Miles. I hope to see many of you there.
None of these ministries would be possible without the faithful and generous support of friends like you. Thank you. I mean it, really, thank you!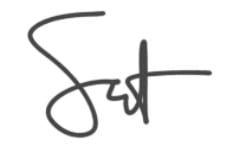 Scot Sherman
Executive Director