Student Profile: Christa Mooi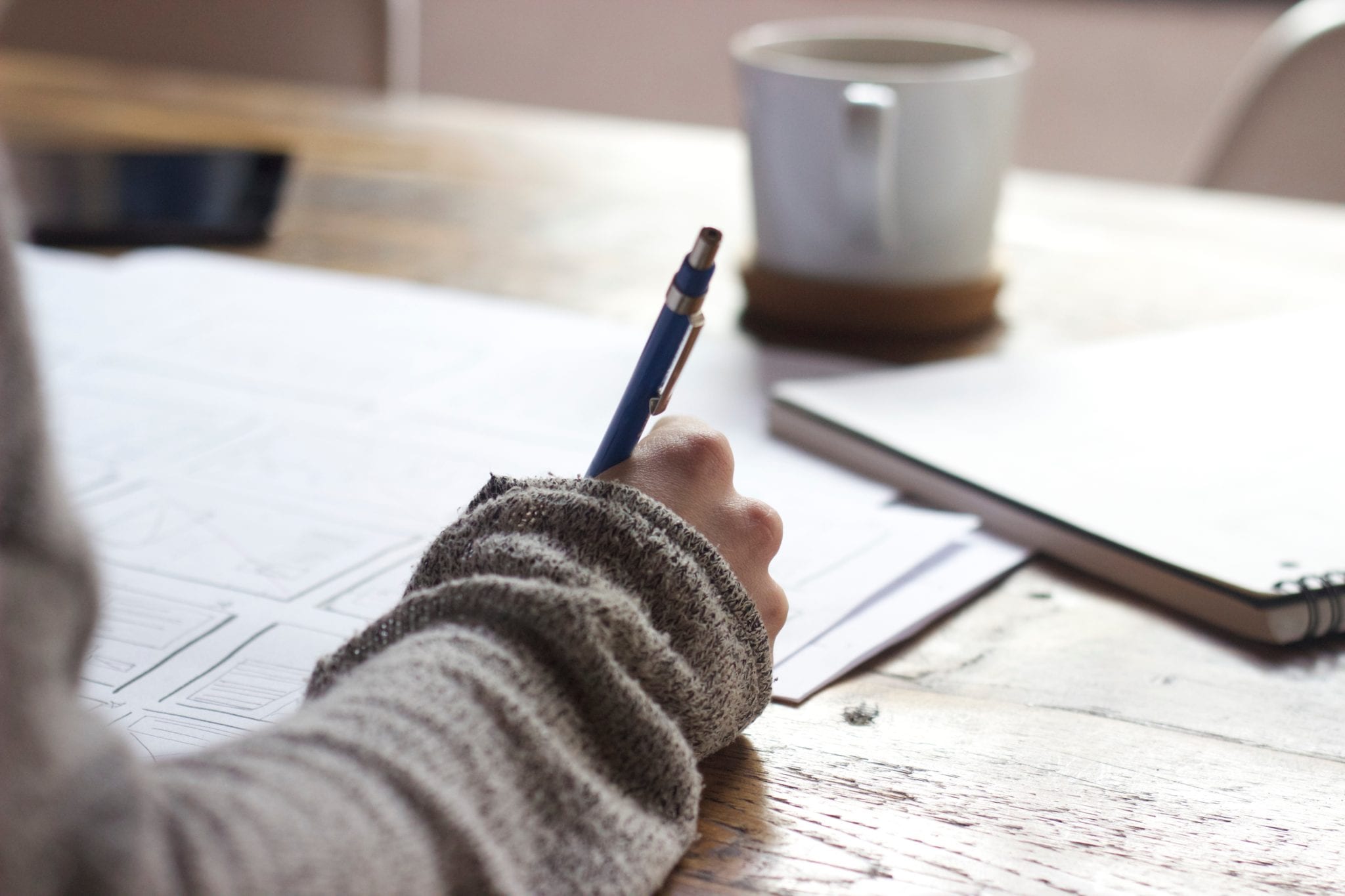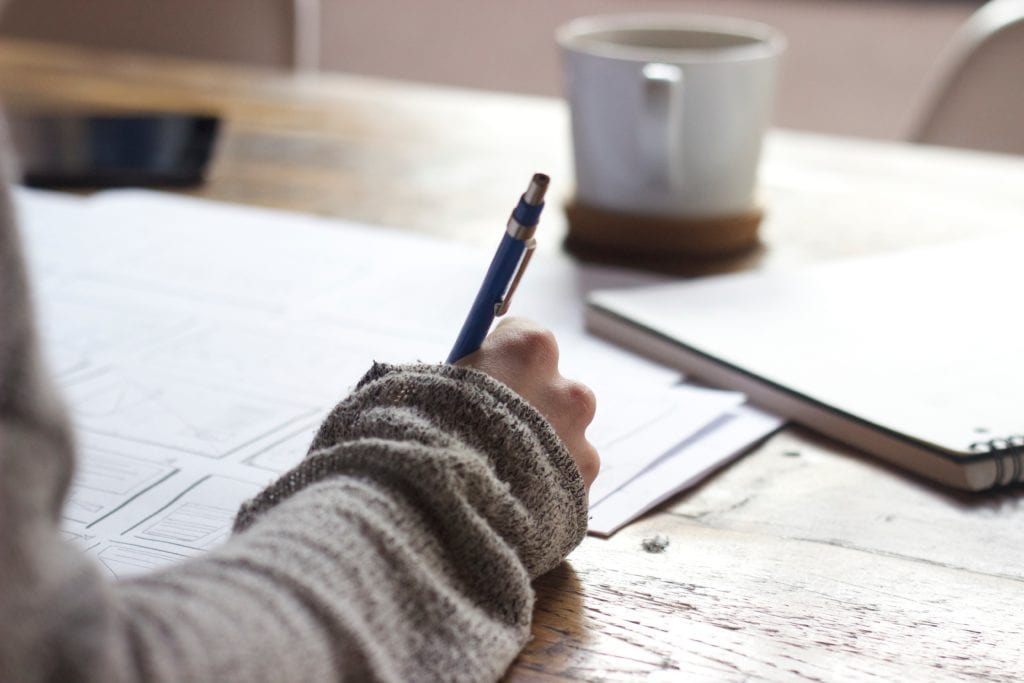 I can hear the question rumbling in people's heads when I introduce myself: "What's a 40-something white woman from central Iowa doing in a seminary program focused on urban church ministry and planting?" It's a good question! Iowa, however, is more urban and diverse than people realize; the Des Moines metro area's population exceeds 600,000 people, and the rural areas are rapidly diversifying with immigrants, migrants and refugees choosing to make their homes in Iowa. These changes are making ministry increasingly complex, and I am finding that the Newbigin program addresses these challenges directly.
One of the most impactful aspects of the Newbigin program for me is the amazing diversity of my cohort.  The ten of us vary greatly in race, ethnicity, age, gender, faith background, and geographic location; this diversity has exposed me to different ways of viewing God, ministry and life. I am being challenged by my peers to think differently, and they are quickly becoming some of my most cherished friends!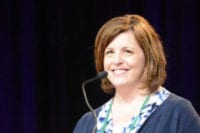 My first San Francisco intensive was in late July, and I quickly realized that these intensives will likely be the most impactful weeks of my entire seminary journey. I had previously visited San Francisco several times, but this intensive invited me to look at the city through a different lens. San Francisco's massive diversity is packed into a small geographic area, allowing stark contrasts to be highly visible.
In class, we discussed the concept of contextualizing ministry, but a walking excursion through San Francisco's Mission neighborhood moved the idea of contextualizing ministry from a "theoretical best practice" to a "practical must-do." The Mission neighborhood has very affluent people living literally two blocks from people living in poverty. Being immersed in this neighborhood forced me to wrestle with the complexity of ministry in a neighborhood church.  How would I preach the parable of the rich young ruler when the congregation contains both Google executives and homeless people?
The Newbigin courses are also challenging me to think differently about the role of the church.  Lesslie Newbigin called the Church to not only preach the gospel and facilitate worship, but also to involve itself and its members deeply in the affairs of the world.  I believe it's easy for the Church to carry out the first task, but much more difficult to execute the second. The courses in the Newbigin program are convincing me that the witness of the Church depends on its ability to do both.
I don't know where God will lead me after seminary, or what my ministry will look like. Demographers tell us, however, that within the next thirty years over seventy percent of the world's population will live in urban centers, so odds are high that my fellow students and I will land in an urban environment at some point.  I am convinced that the practical concepts, methods and ideas I am learning in the Newbigin program will serve me well, whether I land in an urban or rural context.   My worldview and thinking patterns are changing, my love for God and the Church is growing, and I am grateful to the Newbigin program for that!