Introducing the Newbigin Year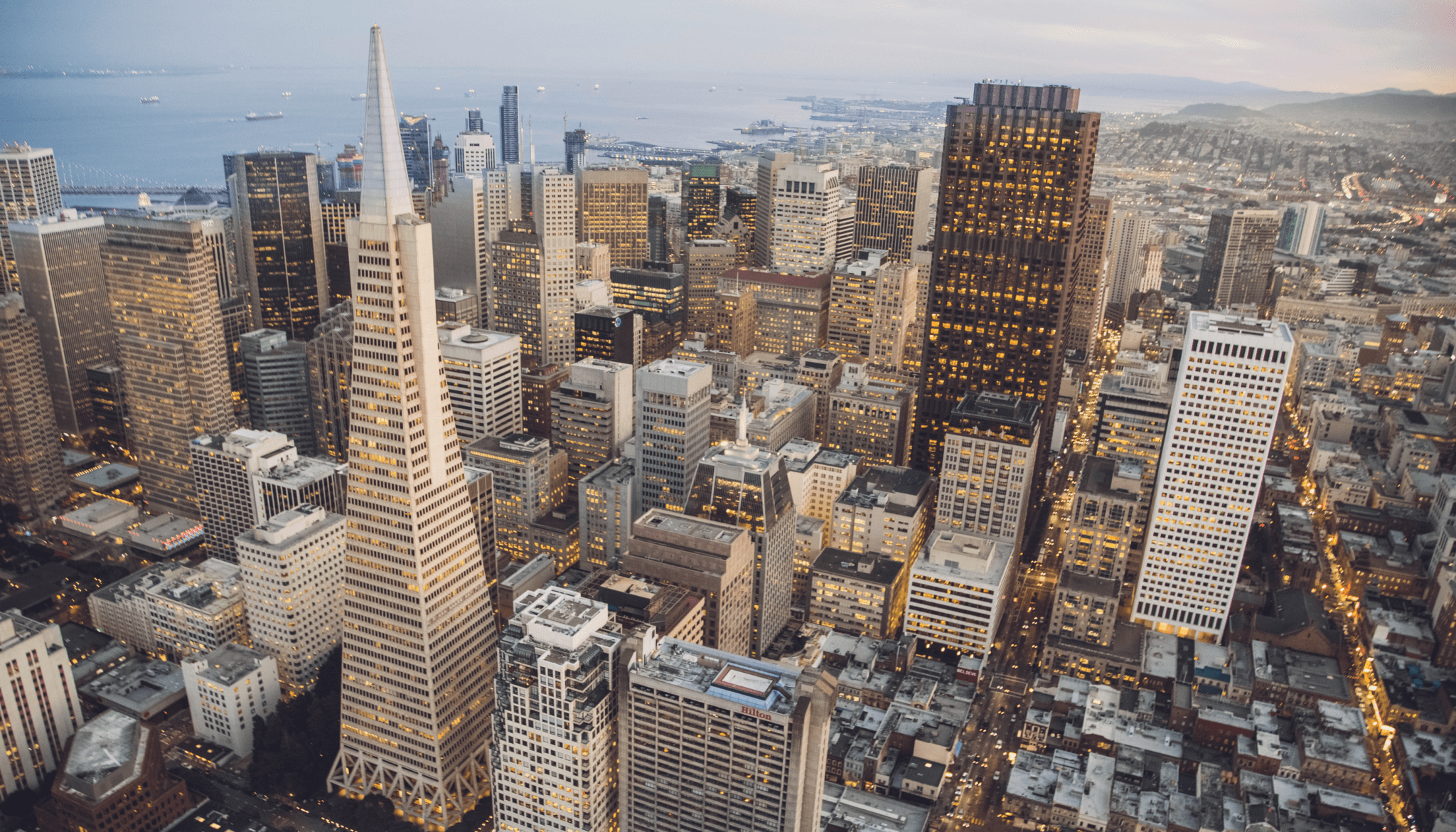 [vimeo clip_id= 212816330 width="750px" height="562″]
If you're at a fork in the road, you shouldn't have to put your life on hold to figure out the next step. If you're discerning a call to ministry or looking for ways to gain spiritual and theological wisdom, The Newbigin Year may be just the right program for you. This cohort-based, part-time, distance learning program makes theological education more accessible than ever before.
 .
Cohort-Based :: Because Community Matters
Build relationships with lifelong colleagues and friends
Receive mentoring from wise practitioners with decades of ministry experience
We have designed The Newbigin Year to be a rich cohort experience with each course building on the other as participants build deep relationships with peers and mentors. For this reason, doing this program is different from taking a seminary course or two that might sound interesting to you.
Part-Time :: Because Your Work Matters
Unmatched flexibility
Integration of Faith, Work, and Ministry
Not merely interested in flexibility (which is important!), we want our students to integrate what they're learning with the work they're already doing, whether in a church, a university, or a hospital. We believe the best learning happens when real world application is not only a stated value but an embodied goal of theological instruction. We have seen first-hand the rich, life-transforming conversations that result when students bring the diverse, pressing questions that they are wrestling with in their present season of life into the classroom.
Distance Learning :: Because Rigorous Academics Matter
The best available technology for online education
Rich face-to-face intensives for urban excursions, relationship building, and classroom learning
Our instructors have many years of experience using a diverse array of online tools and we are excited to announce our partnership with Schoology, which is simply the best available Learning Management System available today. (This is our conclusion after an in-depth, months-long review of several top LMS's.) We also look forward to two separate 4-day intensives in August and January, which will provide face-to-face opportunities for profoundly immersive, life-changing learning experiences.
Certificate in Missional Theology or Advanced Standing Toward Seminary
A standalone Certificate in Missional Theology
Advanced standing with credit toward an M.Div. or M.A. program at an accredited seminary
Some students may choose to do the year as a standalone certificate program that enriches their qualification for service in a church/ministry staff role. Others, especially those seeking ordination, may choose to use their credits toward advanced standing in an accredited degree program. We are actively exploring pre-approved routes with a number of select seminaries.
Generous Financial Aid Available
Thanks to our supporters, we are able to provide generous financial aid to well-qualified applicants. Please apply by June 1, 2017 to receive priority consideration. 

[button text="Start Your Journey to Seminary Today!" link="http://newbiginhouse.org/seminary" style="primary alt-button"]