A New Partnership with Fuller Theological Seminary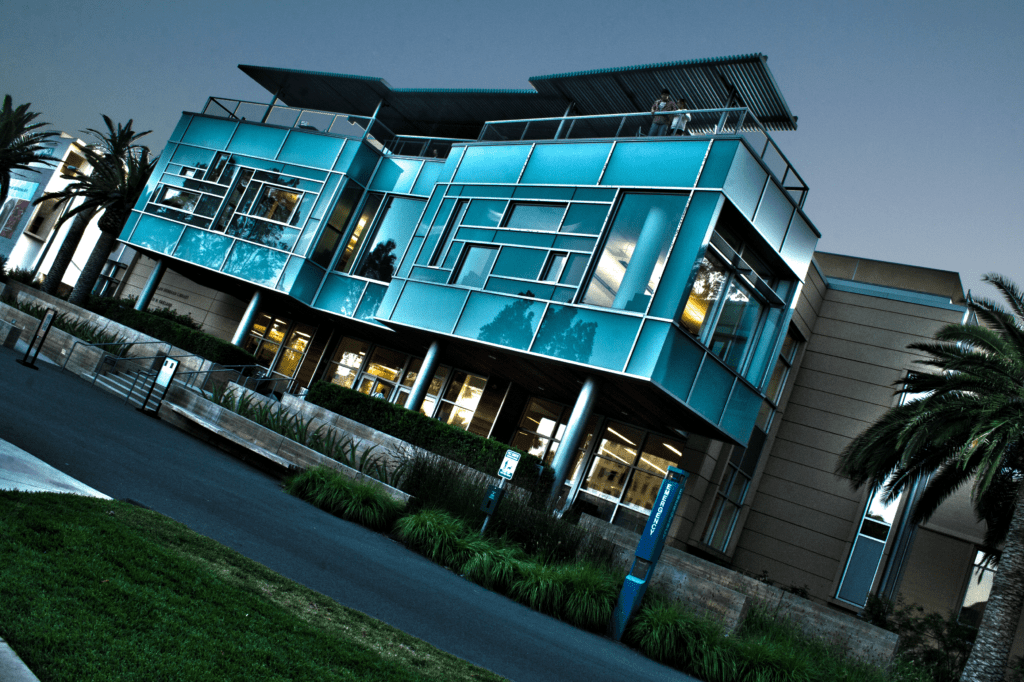 Announcing a Partnership that will Expand the Accessibility of Seminary Education for a Globalized World…
Newbigin House of Studies is excited to announce a special partnership with Fuller Seminary as we launch The Newbigin Year. Here at Newbigin, we have long admired Fuller's approach to theological education and innovation, and this partnership will allow us to expand our offerings for missional leaders in the global church.
The Newbigin Year is a pre-seminary year of discernment that is cohort-based, part-time, and done via distance learning. It is for anyone who has felt drawn to explore seminary, allowing students of Newbigin House of Studies to participate in seminary courses as they pursue their calling into ministry. The Newbigin year consists of four core courses that guide students through urban and missional leadership, with a focus on how to apply the missional work of Lesslie Newbigin to our modern-day context.
"Fuller Seminary has long shared a missional understanding of the church," says Joel Green, Dean of the School of Theology at Fuller Seminary. "This new relationship with Newbigin House of Studies helps us to embody that commitment in a fresh way. We look forward to working with Newbigin's dynamic faculty and students."
Some of the key features of the Newbigin Year include:
Flexible online coursework

Two in-person intensives in San Francisco (August & January)

Building relationships with pastors and scholars

A diverse cohort with participants in various life and career stages from across North America
The partnership between Fuller and the Newbigin House of Studies will allow interested participants to explore the possibility of seminary from their own homes while also creating valuable relationships. "At Newbigin House of Studies, we believe that the future of theological education for globalized mission requires partnerships," said Scot Sherman, executive director of Newbigin House. "We're excited to join Fuller in developing leaders for ministries in cities around the world." 
Upon satisfactory review of their Newbigin Year course work by a Fuller committee, students will receive advanced standing with credit toward master's degree programs in theology at Fuller Seminary.
To learn more about The Newbigin Year, visit here.
To learn more about Newbigin House of Studies, visit here.