New Academic Partnership with Pittsburgh Theological Seminary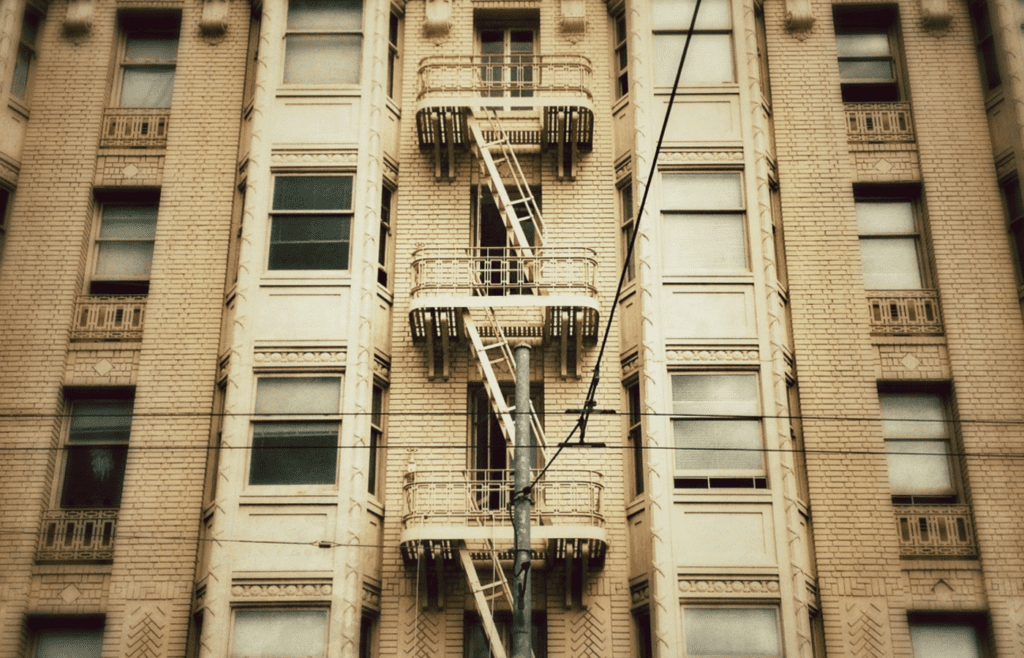 Newbigin House of Studies and Pittsburgh Theological Seminary are pleased to announce a partnership designed to train and mentor a new generation of missional leaders. This collaboration allows students who have completed the Newbigin Year, a pre-seminary discernment program, to apply for advanced standing at Pittsburgh Theological Seminary.
In addition to a partnership around the Newbigin Year, Pittsburgh Theological Seminary's Church Planting and Revitalization Certificate students will engage with Newbigin House of Studies staff and students during a January 2018 session in San Francisco.
"The Newbigin House of Studies and Pittsburgh Theological Seminary share a passion for equipping students for ministry in urban contexts, and we're thrilled to be in partnership," said the Rev. Dr. Heather Hartung Vacek, PTS's vice president for academic affairs and dean of faculty.
The Newbigin Year is a cohort-based, part-time, and distance learning program that offers students a convenient way to try their hand at seminary education. The year consists of four core courses that equip students for urban and missional leadership.
Some of the key features of the Newbigin Year include:
Flexible online coursework

Two in-person intensives in San Francisco (August & January)

Building relationships with pastors and scholars

A diverse cohort with participants in various life and career stages from across 

North America
The partnership between Pittsburgh Theological Seminary and the Newbigin House of Studies will allow interested participants to explore the possibility of seminary from their own homes while also creating valuable relationships. "At Newbigin House of Studies, we believe that the future of theological education for globalized mission requires partnerships," said Scot Sherman, executive director of Newbigin House.
The Newbigin House of Studies seeks the good of the city by developing leadership through theological education. Emerging from City Church San Francisco [RCA] and partnering with churches and institutions across the U.S. and the U.K., Newbigin's faculty of pastor-scholars have rich experience in church planting and revitalization, social justice ministry, vocational discipleship, counseling, and pastoral care.
Rooted in the Reformed tradition, Pittsburgh Theological Seminary's Metro-Urban Institute, World Mission Initiative, and Church Planting Initiative provide contextual learning for students called to serve in the city, around the world, and through new worshiping communities. Pittsburgh's urban location and proximity to the tech and education industries allows students ready access to additional resources helpful in their ministry preparation. The Seminary's location and resources provide a rich context for further study for students who complete the Newbigin Year.
To learn more about The Newbigin Year, click here.