Newbigin House is pleased to announce our new cohort of Ministry Fellows for 2018-19. Designed to provide contextualized continuing education for pastors and ministry leaders, the fellowship gathers participants from across the country for a nine-month online learning community accompanied by two face-to-face gatherings in San Francisco and one culminating conference in Cambridge, England. Each fellow will receive a stipend to cover travel and other participation costs.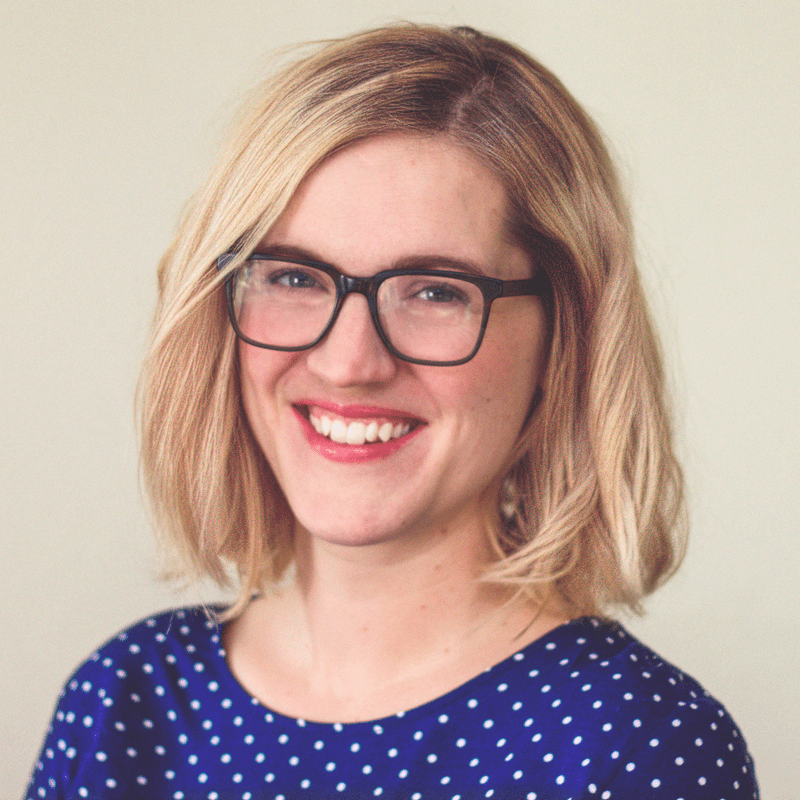 D. L. Mayfield
Portland, OR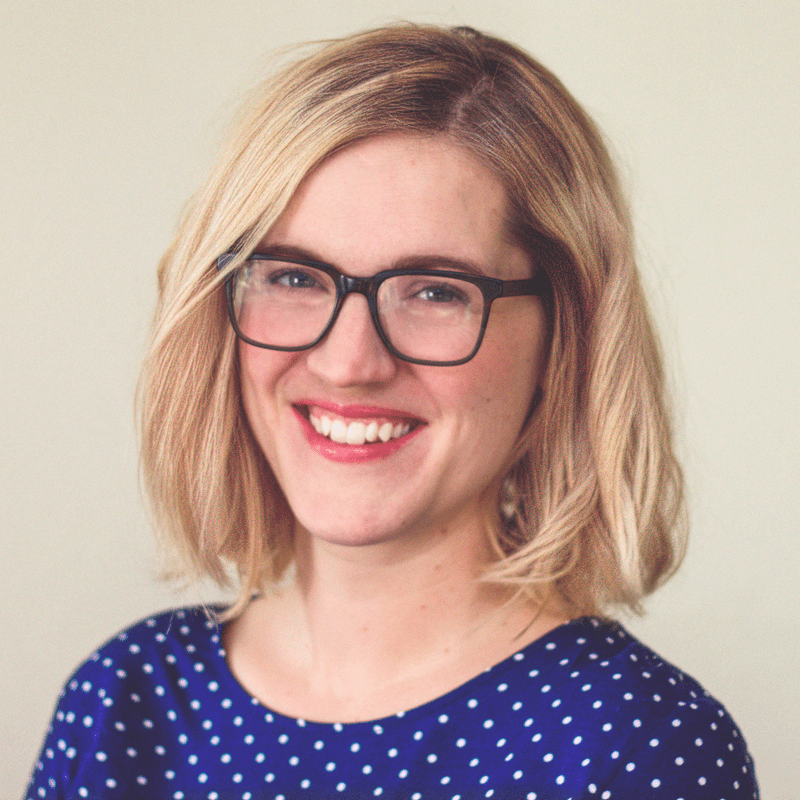 D. L. Mayfield
Portland, OR
Danielle is a writer, ESOL teacher, and community builder who lives in Portland, Oregon with her family. She attended Multnomah University and received her BS in Bible/Theology and a MATESOL. Mayfield has lived and worked in refugee and immigrant communities in the US for 14 years, and has written for a variety of publications, including McSweeneys, Vox, Image Journal, Christianity Today, Sojourners, and many more. Her book of essays called Assimilate or Go Home: Notes from a Failed Missionary on Rediscovering Faith released in 2016.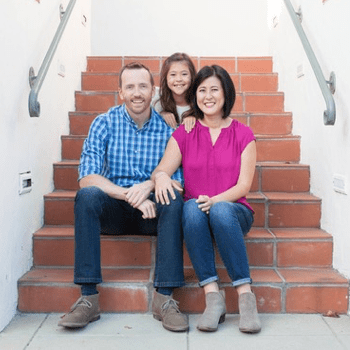 Christopher Harry
Claremont, CA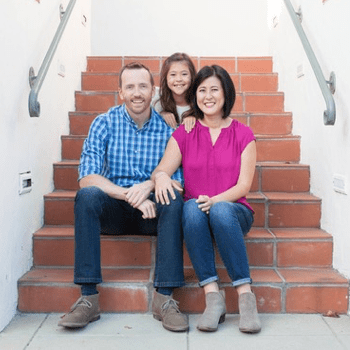 Christopher Harry
Claremont, CA
Chris graduated from Pomona College in 1997 and received an MAT in Biblical Studies and Theology from Fuller Seminary in 2016. For the past 15 years he has worked in campus ministry at the Claremont Colleges alongside his wife, Lorraine. They have a nine-year-old daughter named Audrey.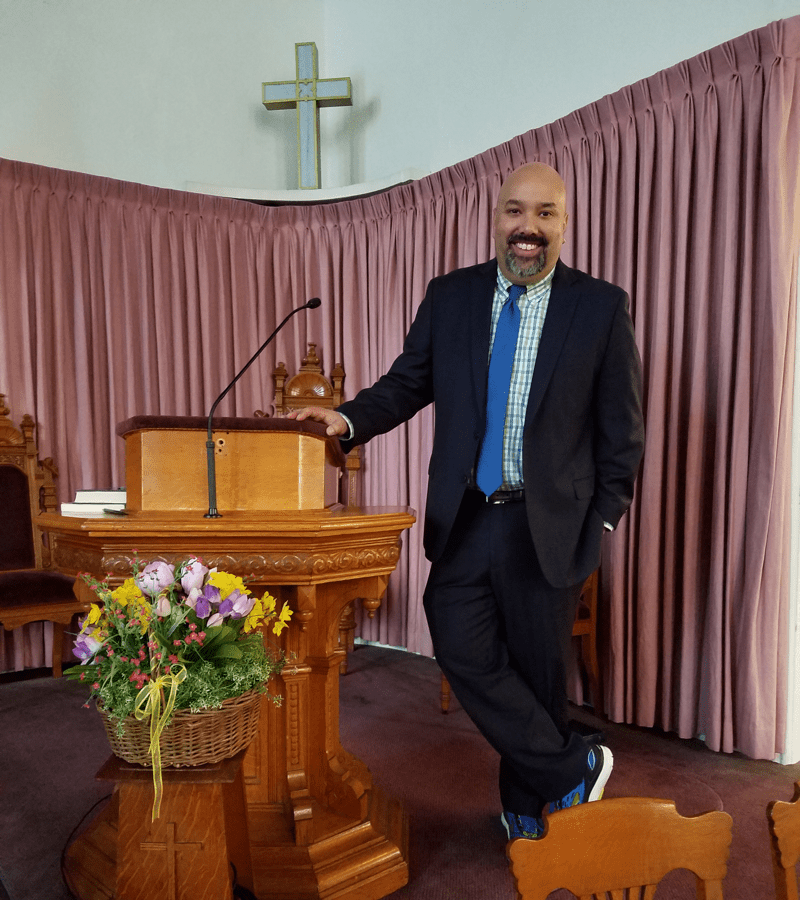 Christopher Heisey-Terrell
Prospect Park, PA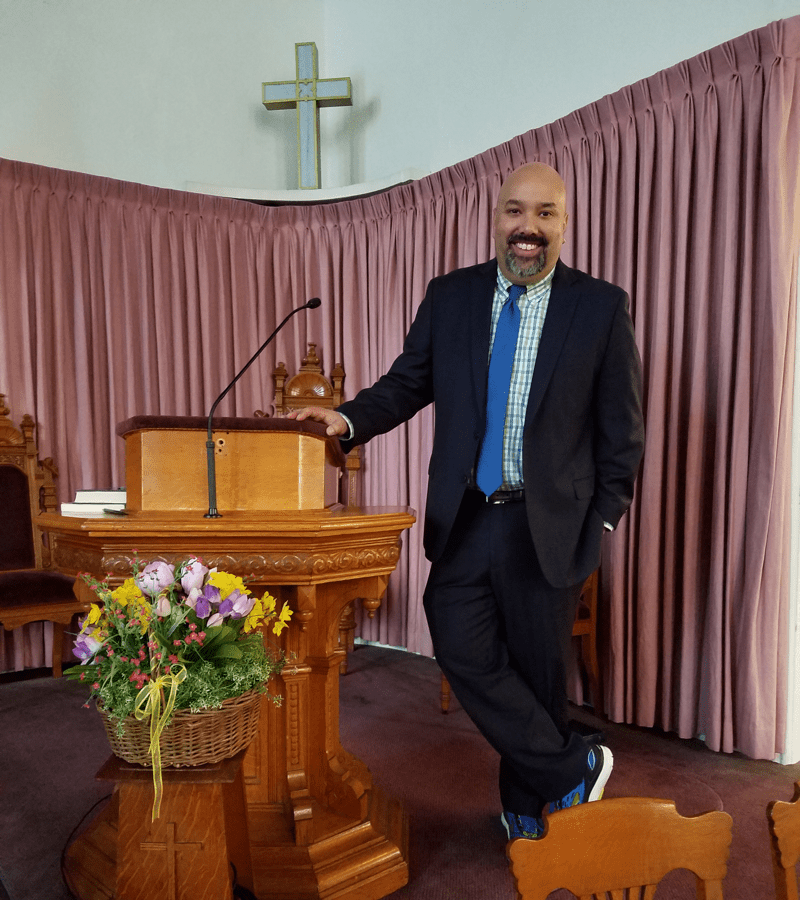 Christopher Heisey-Terrell
Prospect Park, PA
Christopher currently serves as pastor of Prospect Hill Baptist Church in Prospect Park, PA. He received his Bachelor of Arts from Pomona College, his Master of Divinity from Palmer Theological Seminary, is a graduate of the Coro Fellows Program in Public Affairs, and is in the final year of his MBA in Economic Development at Eastern University. Born and raised near Los Angeles, CA, Christopher now makes his home in Southeastern Pennsylvania with his wife Stacy and his three daughters - Cecily, Olivia and Ella.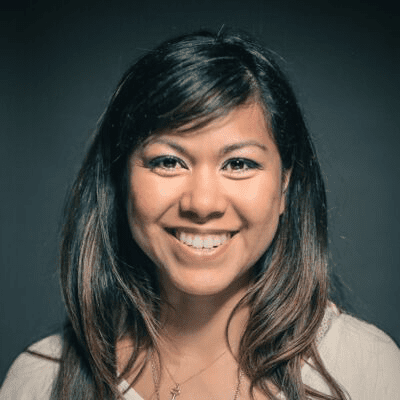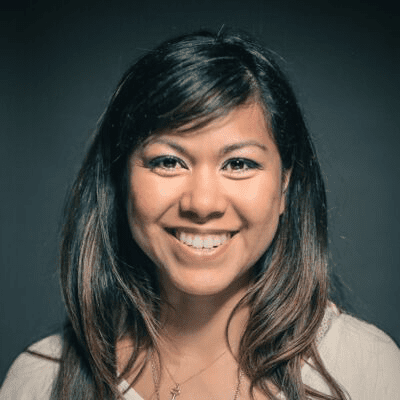 Mira Joyner
Brooklyn, NY
Mira is the Community and Family Pastor at Forefront Church in NYC. Often a minority in the spaces she has occupied, she has grown to become passionate about elevating minority voices in the Church. She is involved in the W/ Collective, a network of progressive churches and also serves on the Young Professionals Board of Nomi Network, a non-profit that provides training for women who have been victims of sex trafficking in India and Cambodia. In her free time, she enjoys playing Capoeira or hanging out in the backyard of her Brooklyn brownstone with her husband and three daughters.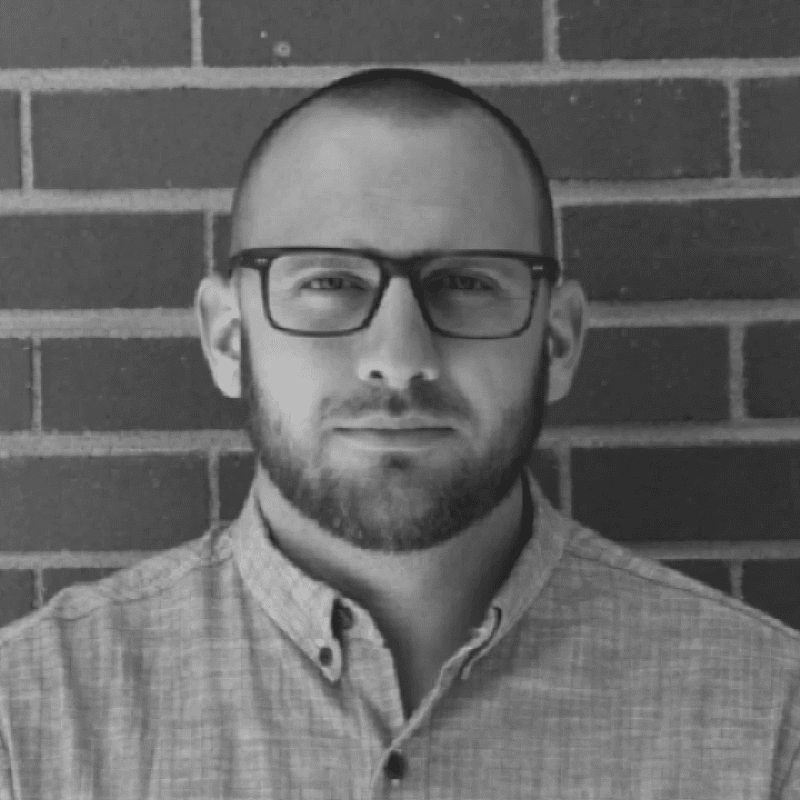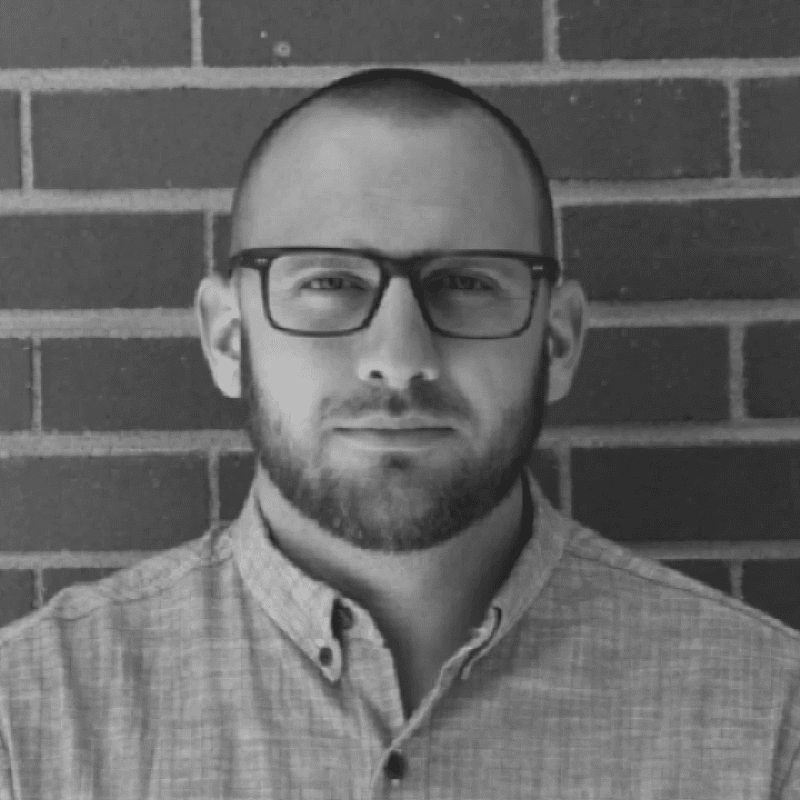 Nick Elio
Denver, CO
Nick serves as the family ministries pastor of Denver Community Church in Denver, Colorado. Working with students for over a decade in many contexts, Nick speaks from his experience in student ministry, from middle school to college, large and small. He studied sociology and psychology at the University of Colorado Denver and has been on the front lines of the changing tide with regard to the LGBTQ conversation and its impact on teenagers. Nick lives in Denver with his wife and their two boys. You can hear more from Nick and learn more about his student ministry insights at NickElio.com.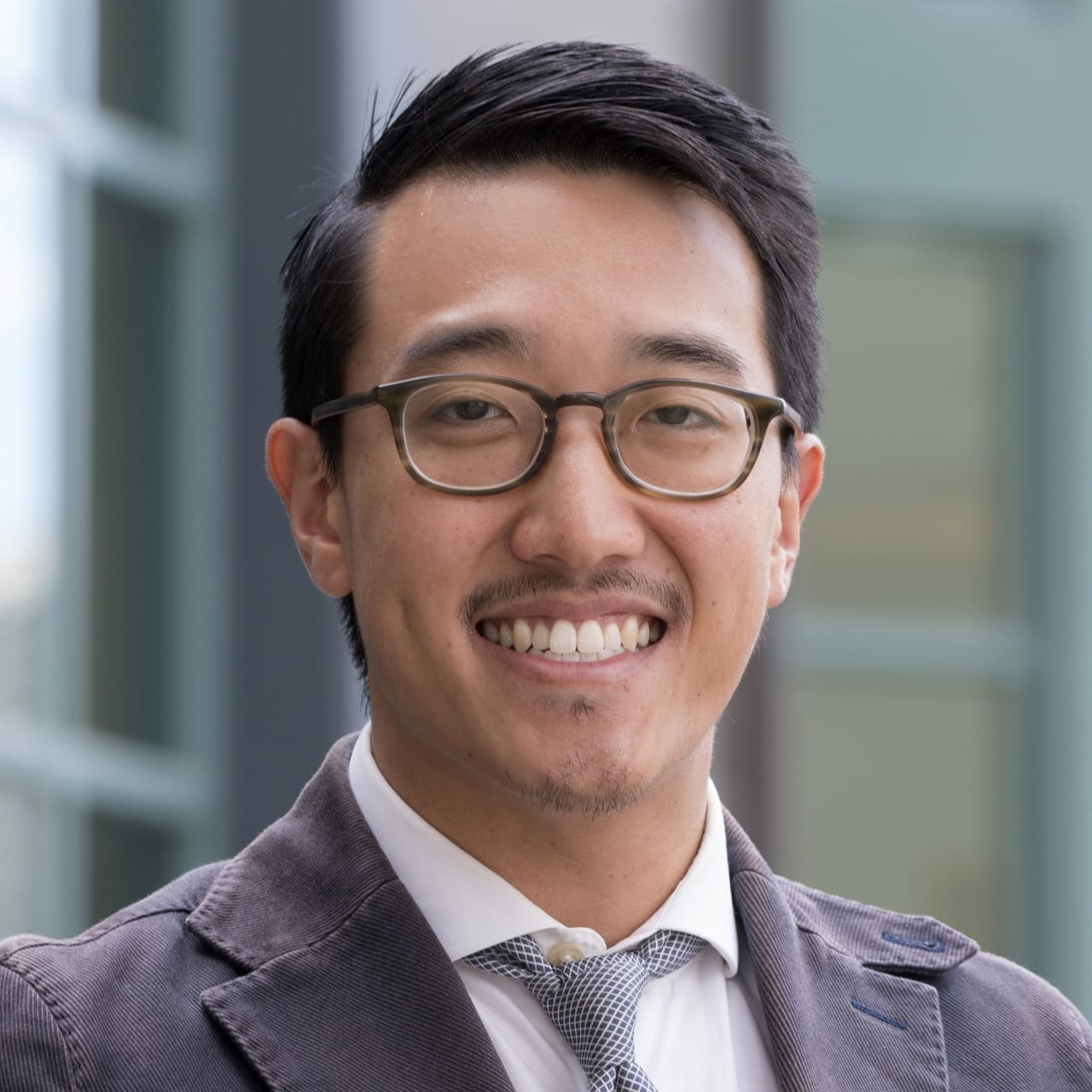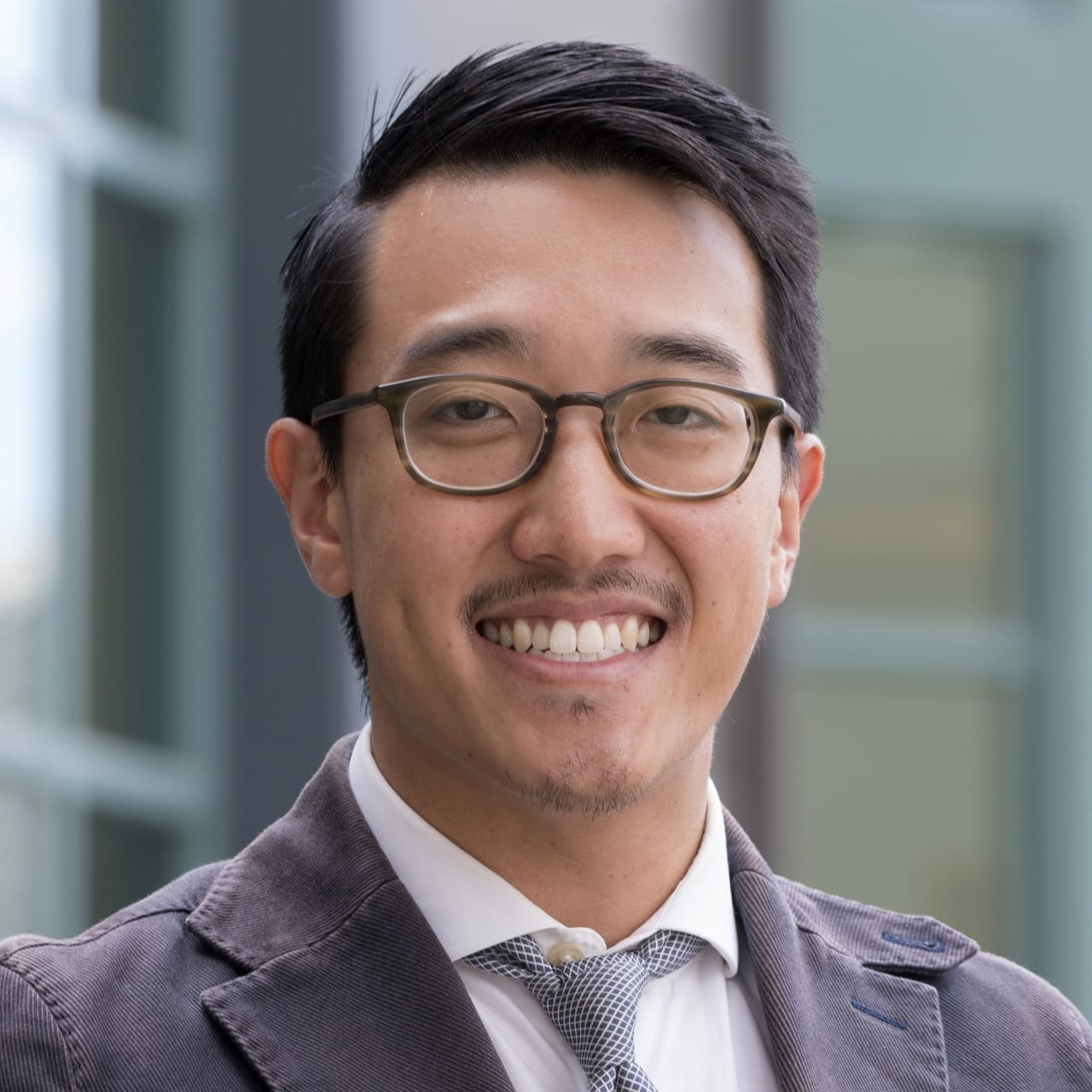 Sam Ha
San Francisco, CA
Sam bounces around four worlds: creative leadership, strategy design, higher education, and church ministry--and at times making odd combos between them! NYC native, SF resident, international citizen. Loves facilitating innovation and collaboration. Excited to dive into this learning community! Sam studied at Gordon-Conwell Theological Seminary and is currently pursuing an MBA in Design Strategy.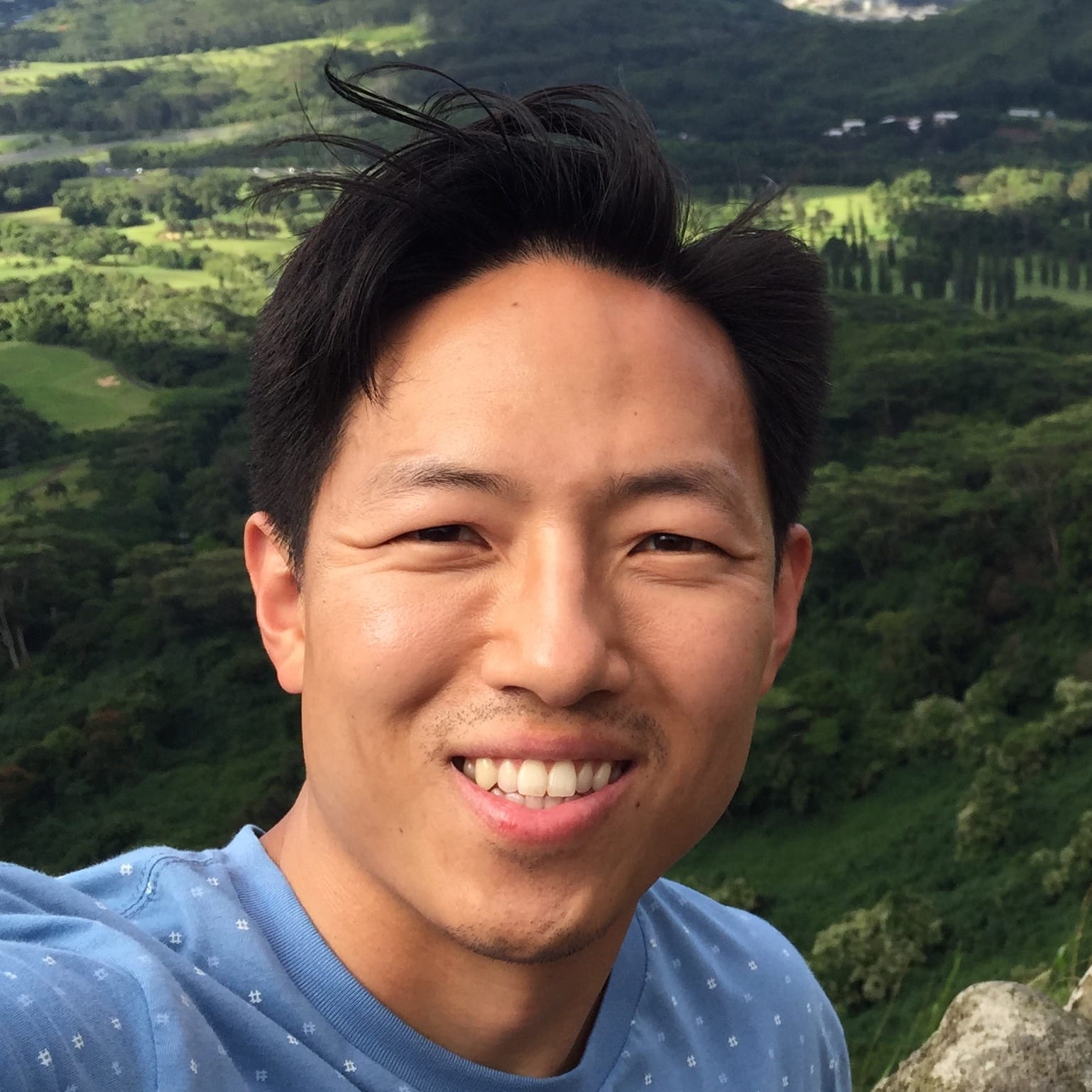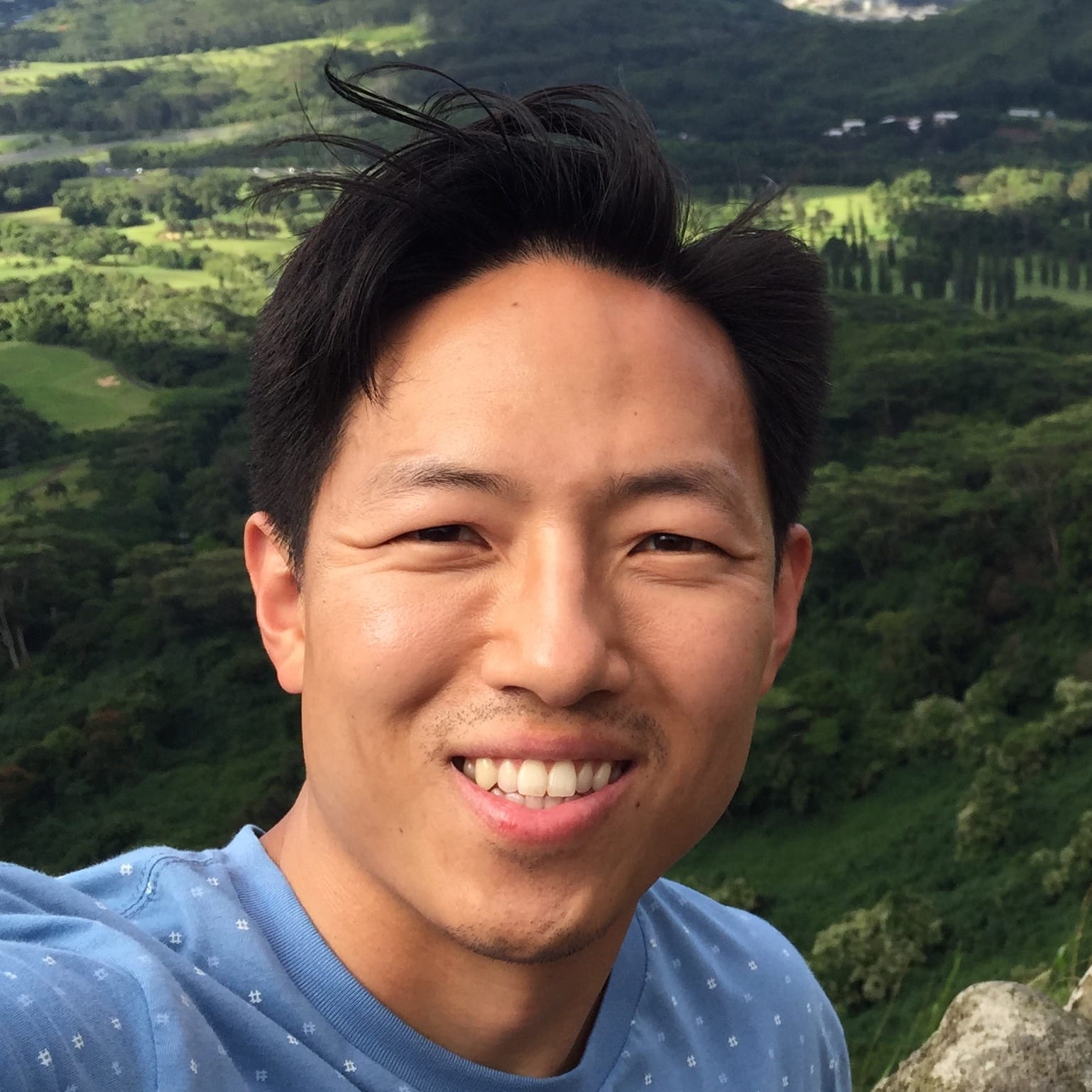 Al Han
Pasadena, CA
Al received his M.Div. from Fuller Seminary and is pastor of Joyful Community Church. He grew up in Los Angeles with delinquents and nerds. He begrudgingly became a pastor shortly after college, served as a youth pastor for 10 years, college & young adult pastor for 4.5 years, and planted Joyful at the beginning of 2018. He's married to a gifted graphic designer and they have two wonderful kids together.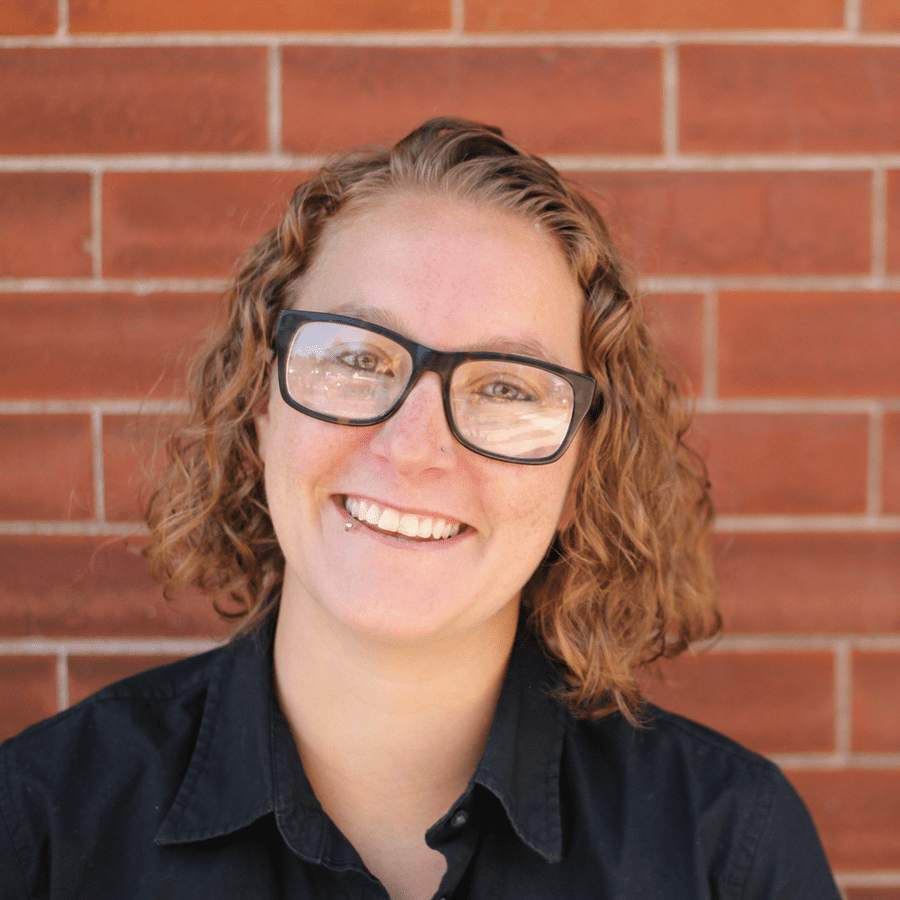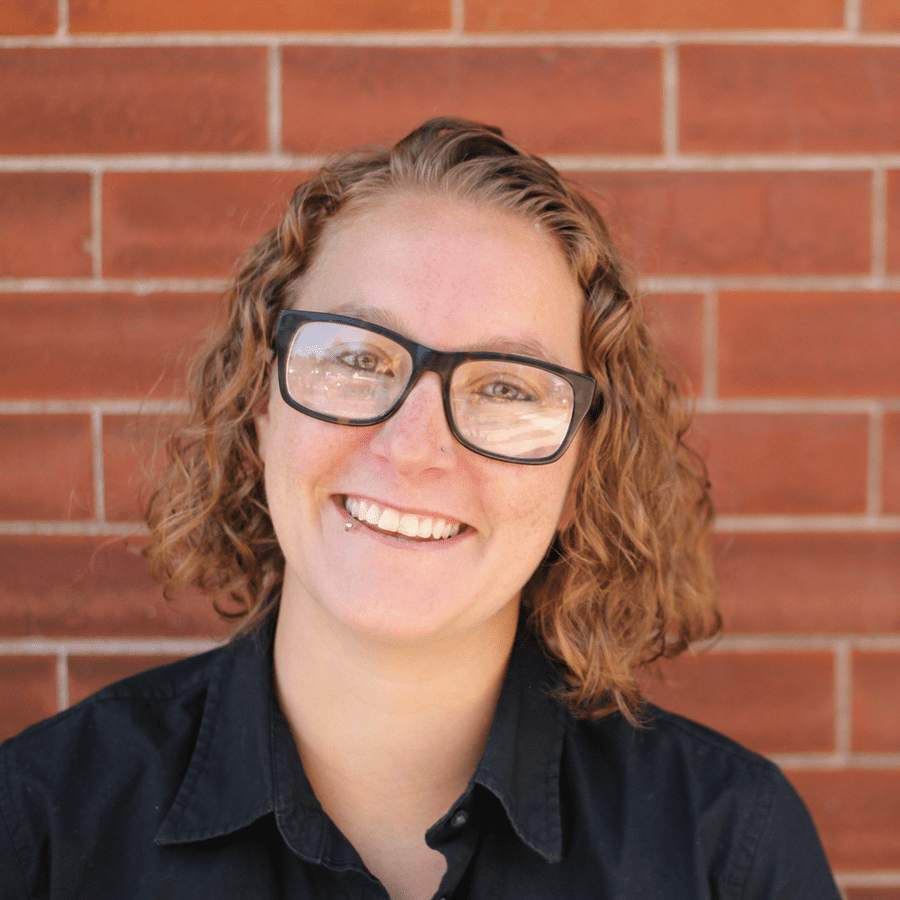 Amanda Lum
Denver, CO
Amanda is the Teaching and Adult Ministries Pastor on staff at Denver Community Church in Denver, Colorado. For 8 years she worked with non-profits, business, and other churches across the city seeking justice and seeing the Kingdom of God realized in new ways as an Outreach Pastor. She is passionate about journeying with folks to help them discover their true identity as beloved children to a really good God.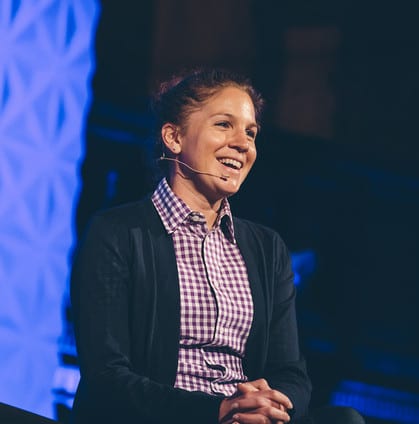 Julie Rodgers
Washington, D.C.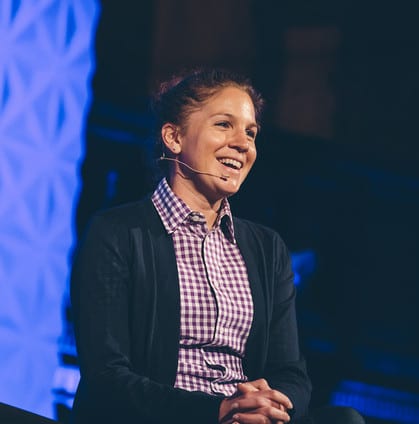 Julie Rodgers
Washington, D.C.
Julie will be participating as a Ministry Fellow and serving as a Cohort Advisor in the program. Julie is a writer, speaker, and advocate for LGBT people in Christian communities. She has served as an advisor to religious leaders, college administrators, and LGBT students at Christian colleges.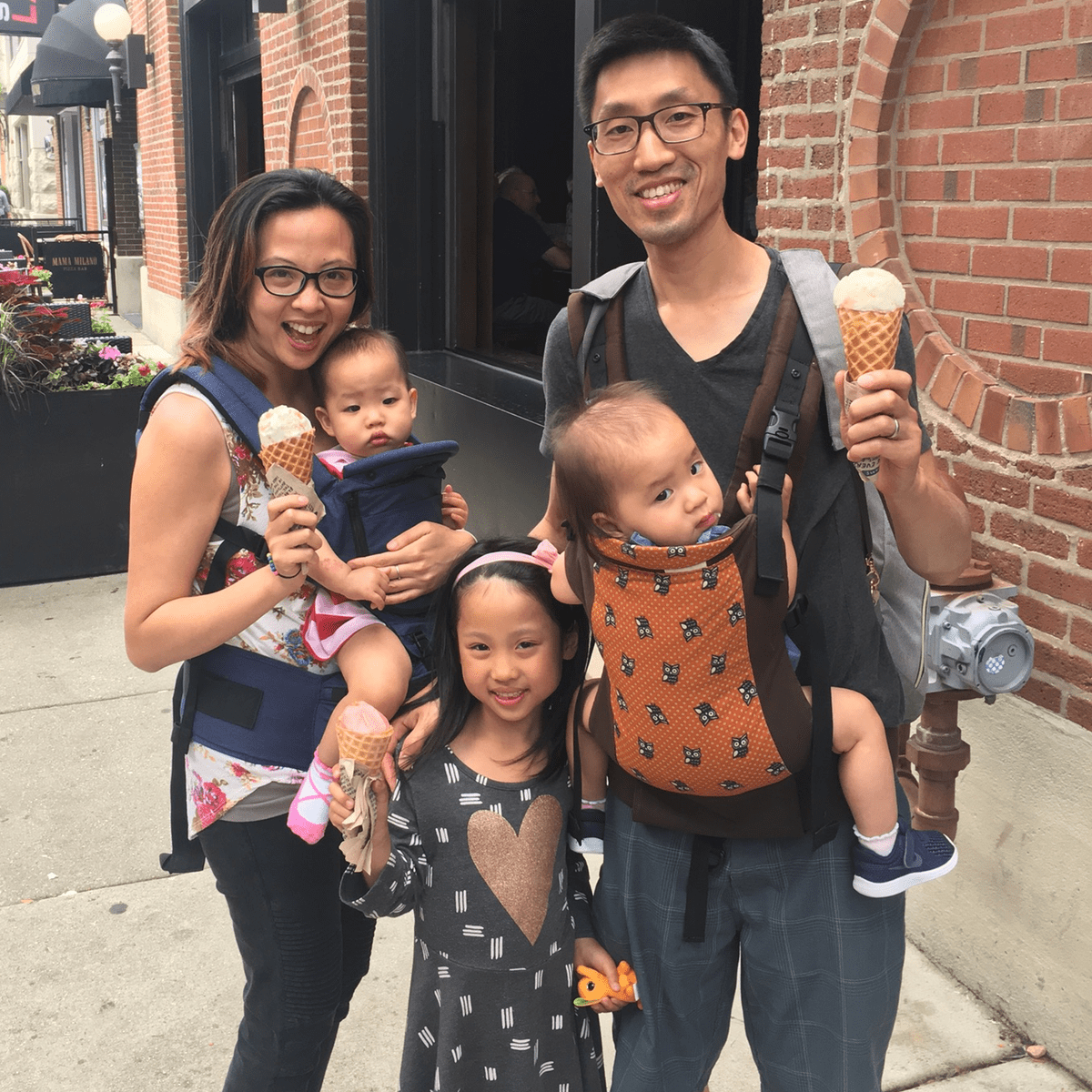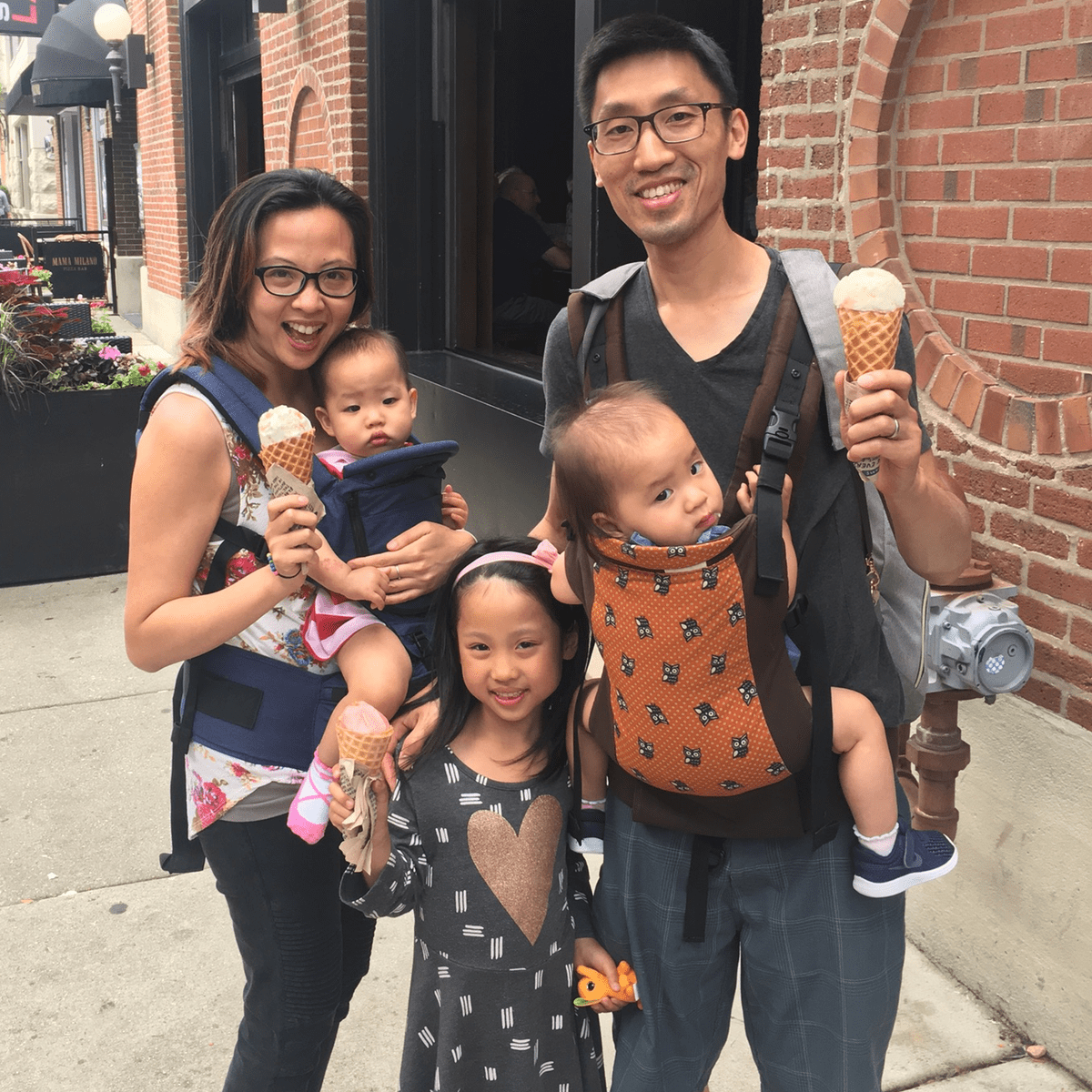 Jeremy Chia
Chicago, IL
Jeremy recently stepped away from a pastoral role at Willow Chicago, where he served for the past 7 years. You will find him very much at home with people experiencing homelessness, with those in 12-step recovery groups, with individuals/parties in conflict, with refugees, asylum seekers, DACA recipients... and with a cup of coffee. Jeremy lives in the northside of Chicago with his wife, Karen, and their daughters Brooklyn, Rosa and Esme.
Sally Steele
Oakland, CA
Sally is the Deputy Director of City Hope San Francisco, a community development ministry working with people in recovery and the marginalized. Prior to joining City Hope Sally served as Director of Local Mission at National Presbyterian Church in Washington, DC, and began her career working with refugees and immigrant groups in parachurch organizations. Sally earned her MDiv with a concentration in urban studies from Gordon-Conwell Theological Seminary in 2010. After almost a decade of ministry, last year Sally decided to pursue ordination and will be ordained in the RCA in October. She lives in Oakland with her husband and three daughters.
All of our Ministry Fellows have been in ministry for at least three years and have faced a significant recent challenge that has led them to desire deeper conversation with others on a similar path of vocational reorientation. This shared experience against the backdrop of wide-ranging diversity in other areas of life and ministry will contribute to a strong foundation for relational learning and peer mentoring.
Based on our highly innovative seminary curriculum, the Ministry Fellowship is another way Newbigin House is seeking the common good by developing leaders through theological education. To learn more, visit http://newbiginhouse.org/ministry-fellowship
Congratulations to our Ministry Fellows! And special thanks to supporters of Newbigin House who have made this generously-funded program for sustaining ministry leaders possible!