Reimagining Theological Education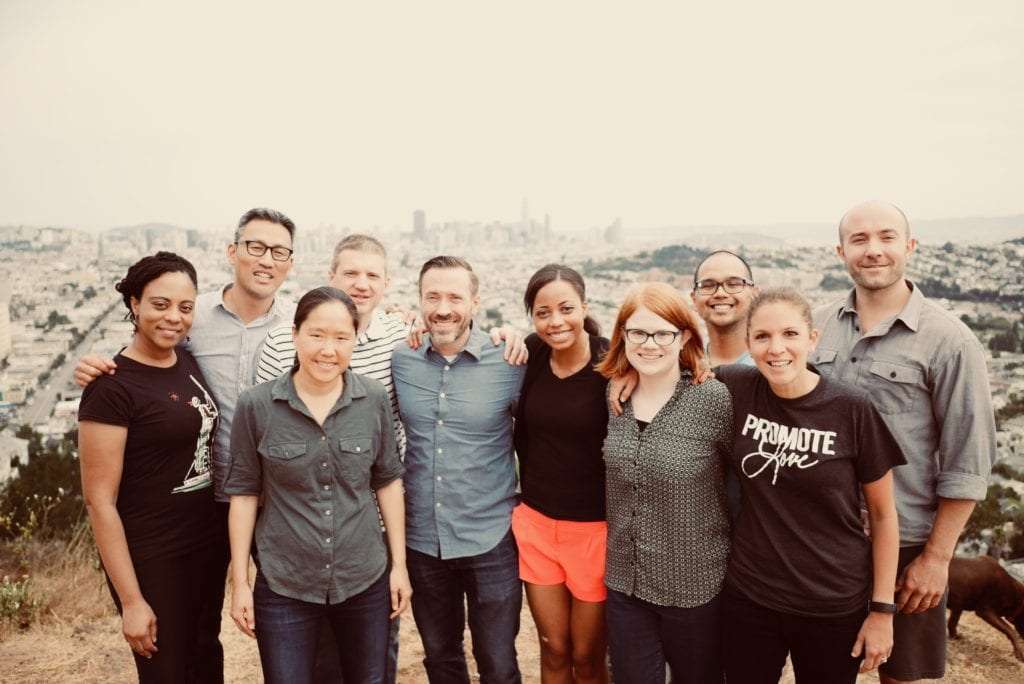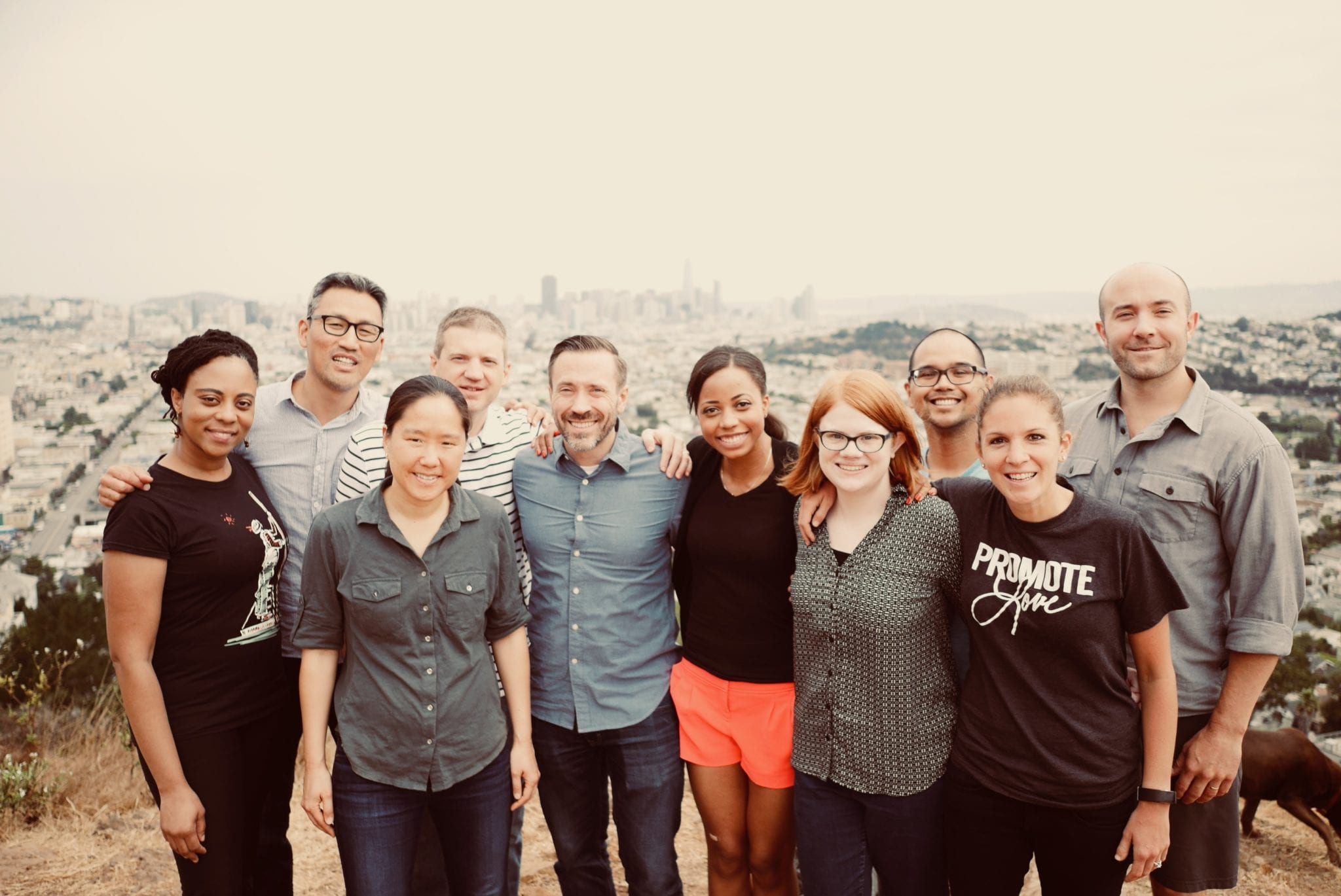 How might theological study speak to the complex needs of our world today? And how might it inform the discernment process of persons wondering if they're called to ministry?
Those are some of the questions Newbigin House is tackling as we seek to partner with seminaries in reimagining theological education for Christian witness in dynamic city contexts.
Over the past year, students from across North America participated in a pre-seminary program of discernment at Newbigin House. Three key aspects of the program proved particularly helpful:

1. Wide-Ranging and Open Conversation.
So much of the work of life and ministry involves meaningful, respectful conversation. Theological education that offers hope to the world will be grounded in the rich give-and-take of sharing ideas, especially listening in ways that disrupt old patterns and inspire new directions. In this endeavor, our very reading habits can reveal a great deal about the kind of people—and ministers—we are becoming. How much of our reading is for mastery of information, to hone our skills in argumentation? And how much for listening and learning from a productive dialogue of diverse interlocutors?
To take one example, many Christian leaders in urban contexts have benefited from reading non-theological urbanist works like Edward Glaeser's Triumph of the City. But there are perils to a hasty, reductionistic application of such texts to Christian ministry. Our students found that challenging Glaeser's seemingly commonsensical views—by reading Thomas Sugrue's long historical perspective on the origins of urban decline in Detroit as well as Janice Perlman's sobering perspective on poverty in the favelas of Rio de Janeiro—deepened their understanding of urban realities.


Also in the spirit of conversation, comparing the early (theological) outlook of Reinhold Niebuhr in Leaves from the Notebook of a Tamed Cynic and the later, more mature (non-theological) perspective of novelist Thomas Pynchon in his introduction to Slow Learner opened new vistas for conceptualizing the leadership journey.
As the curriculum grows and changes in the coming year, we will once again read Niebuhr's memoir, but this time alongside James Cone's incisive critique of Niebuhr as emblematic of Protestant whiteness in the North American context. In these ways, a pedagogical approach based on interdisciplinary conversation is an essential feature of our efforts at NHS to contextualize public and missional theology.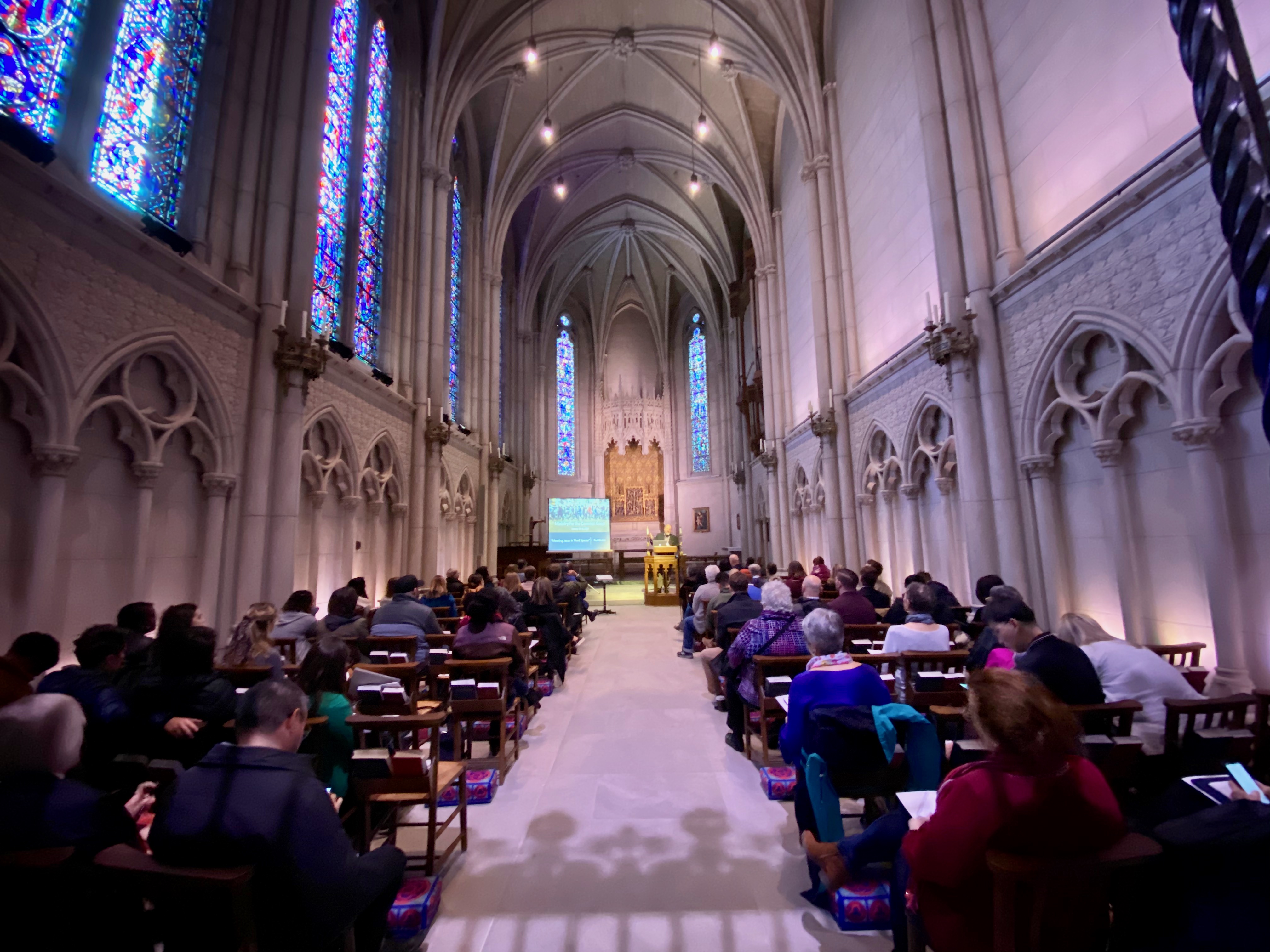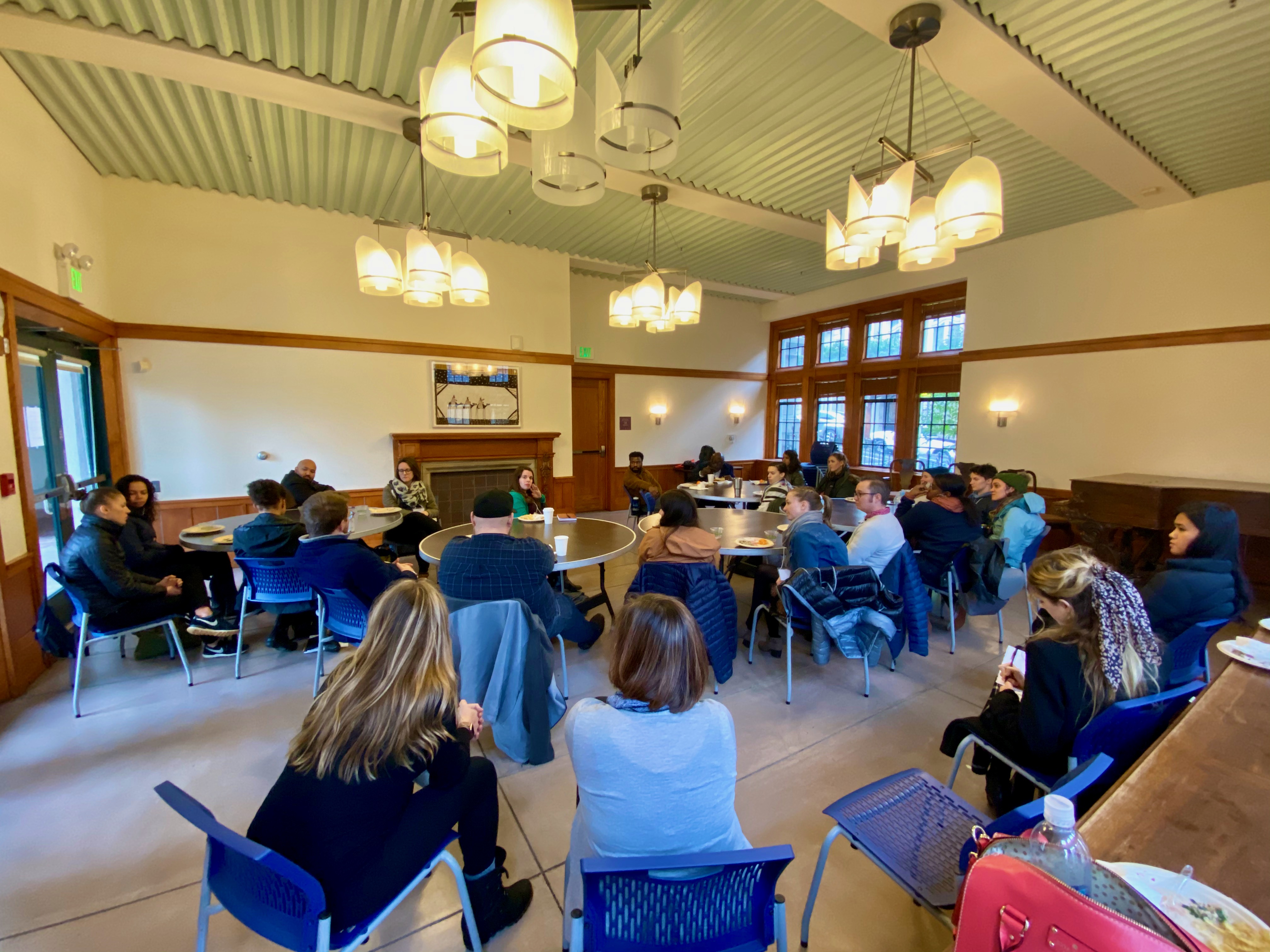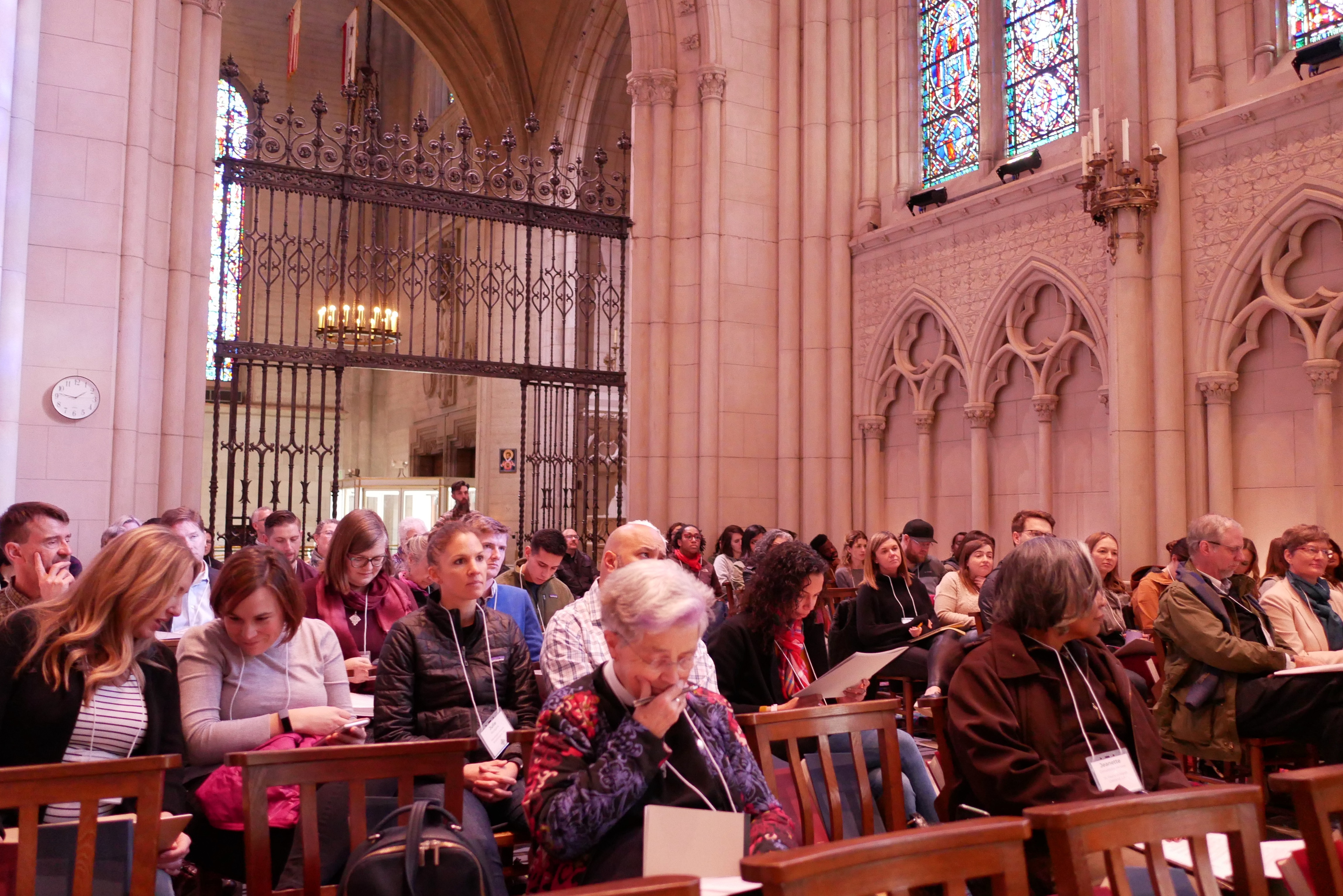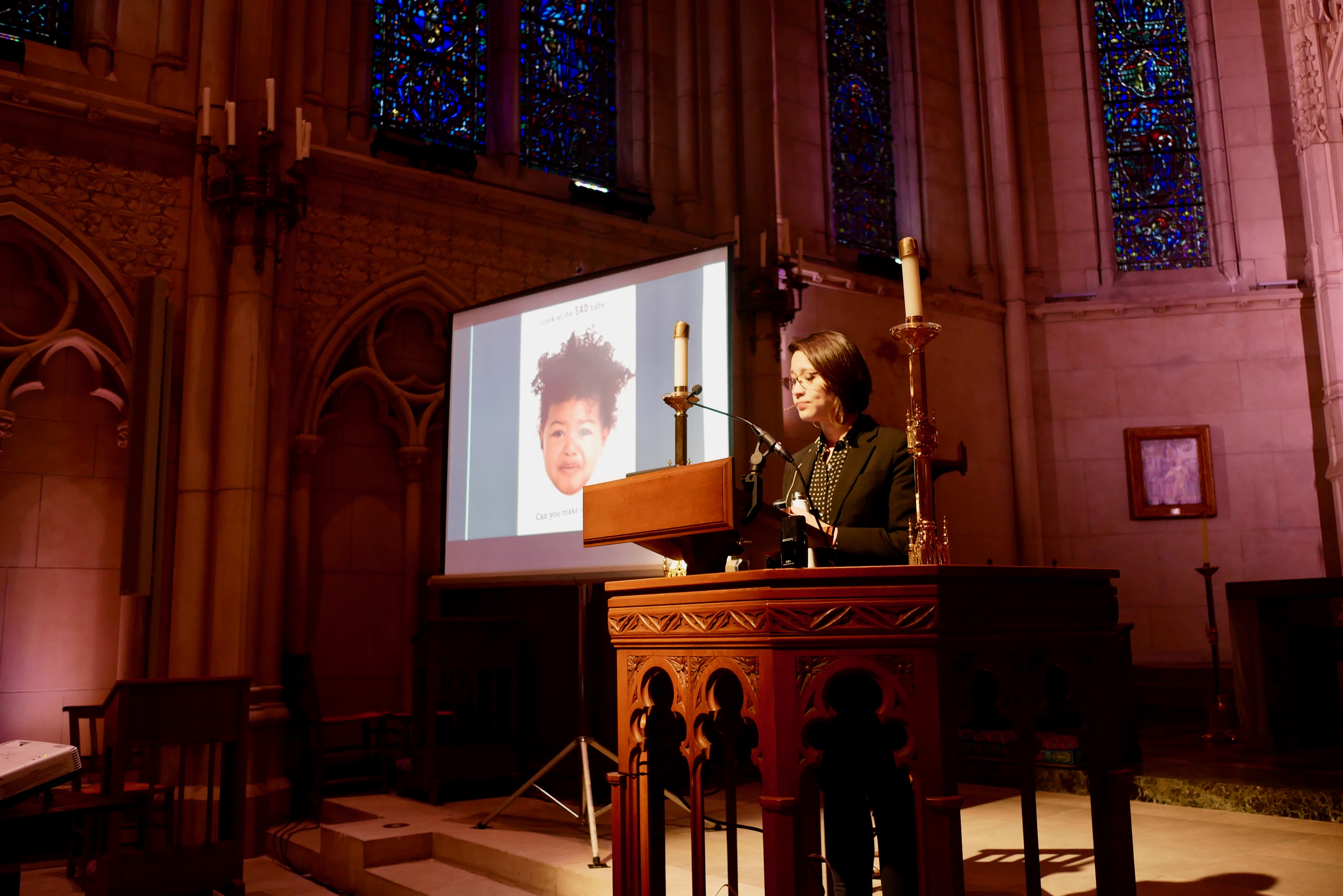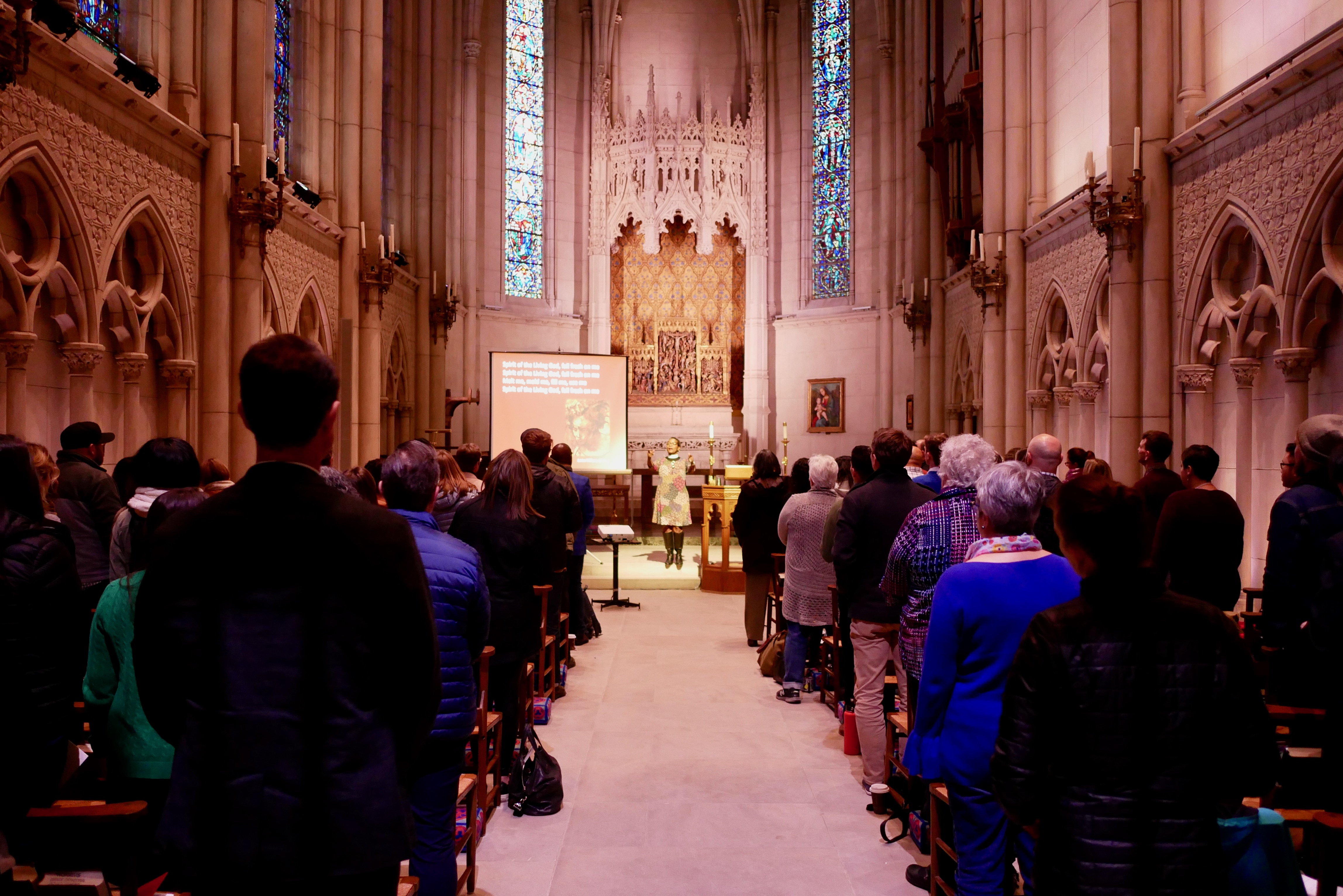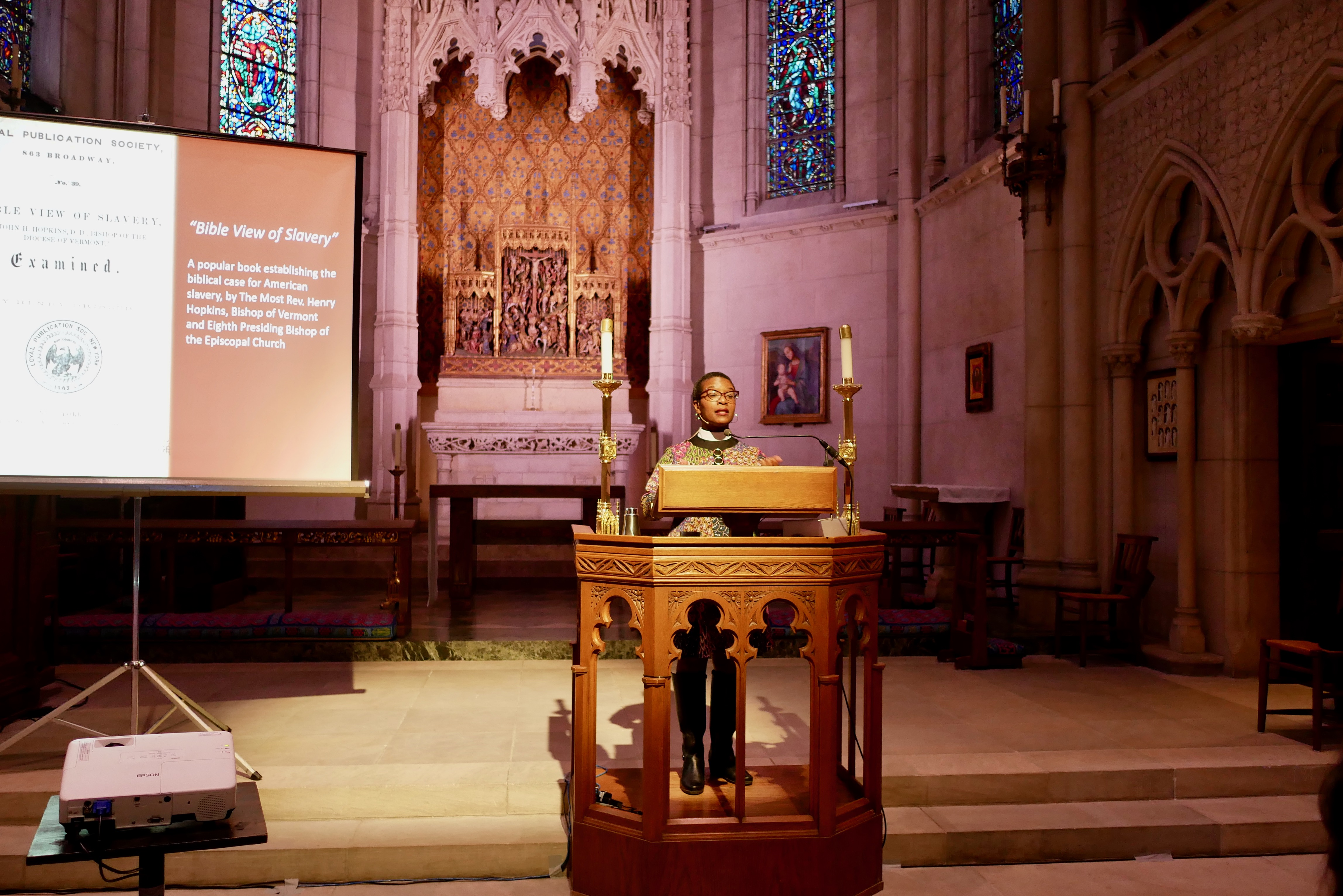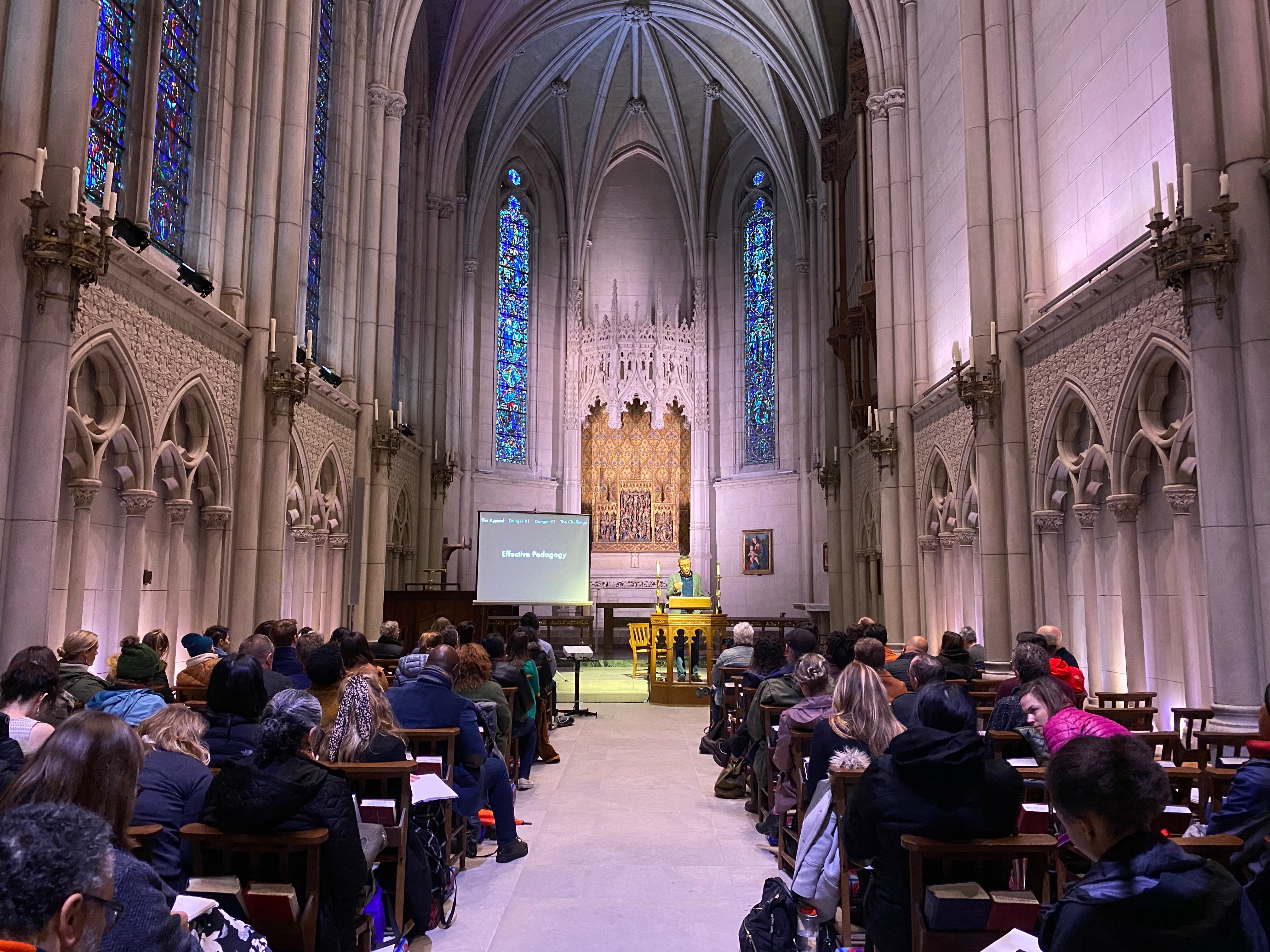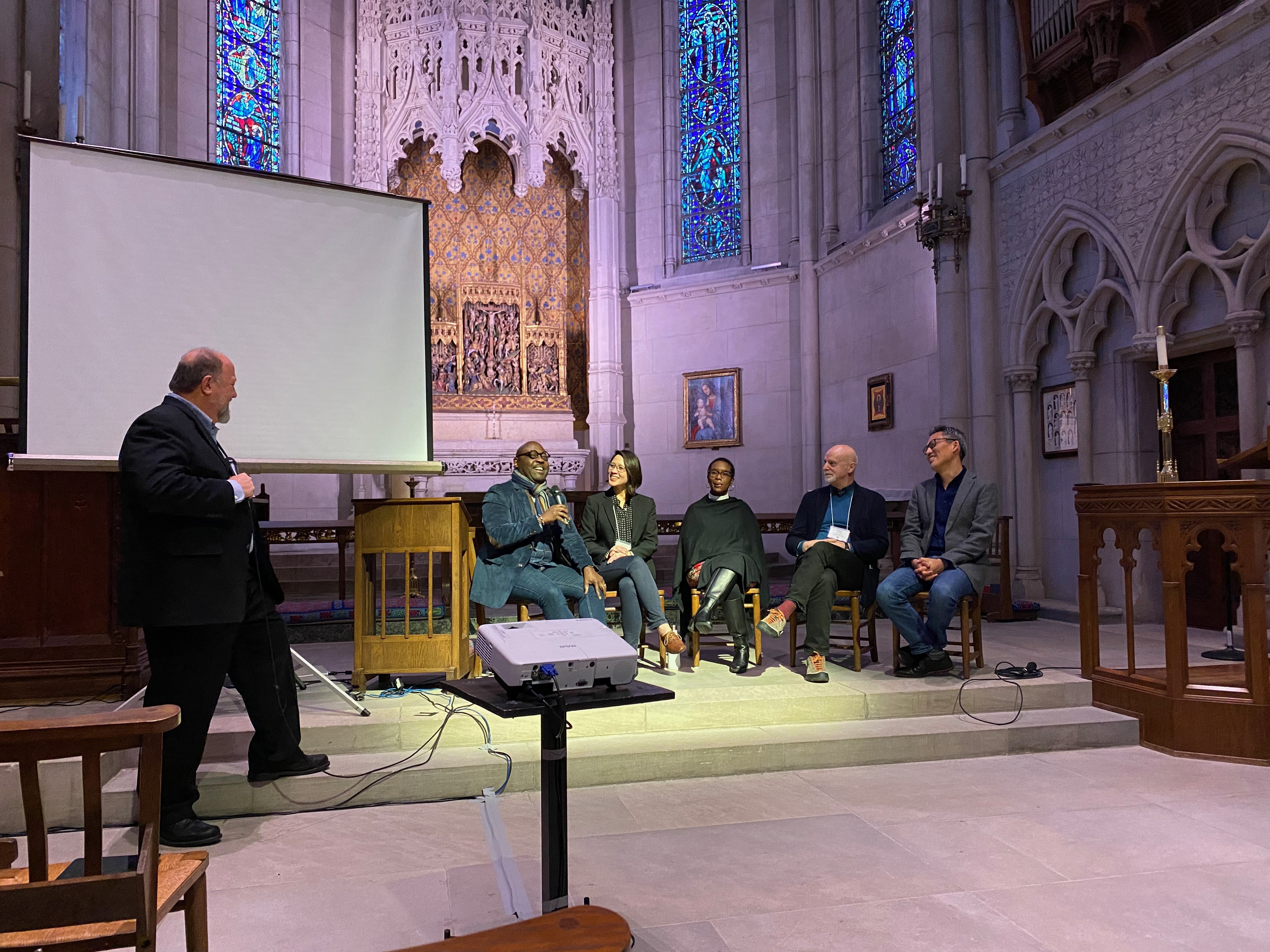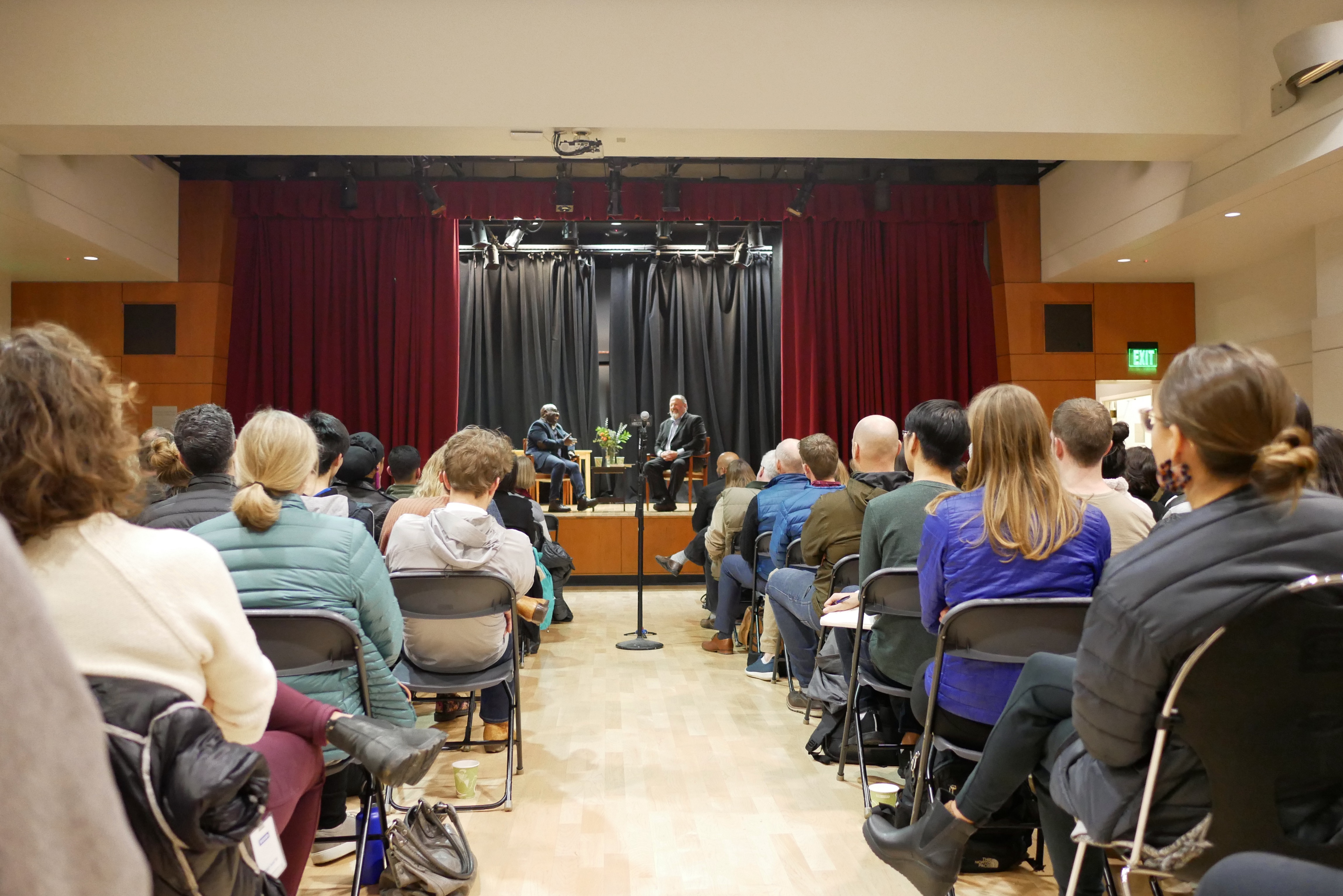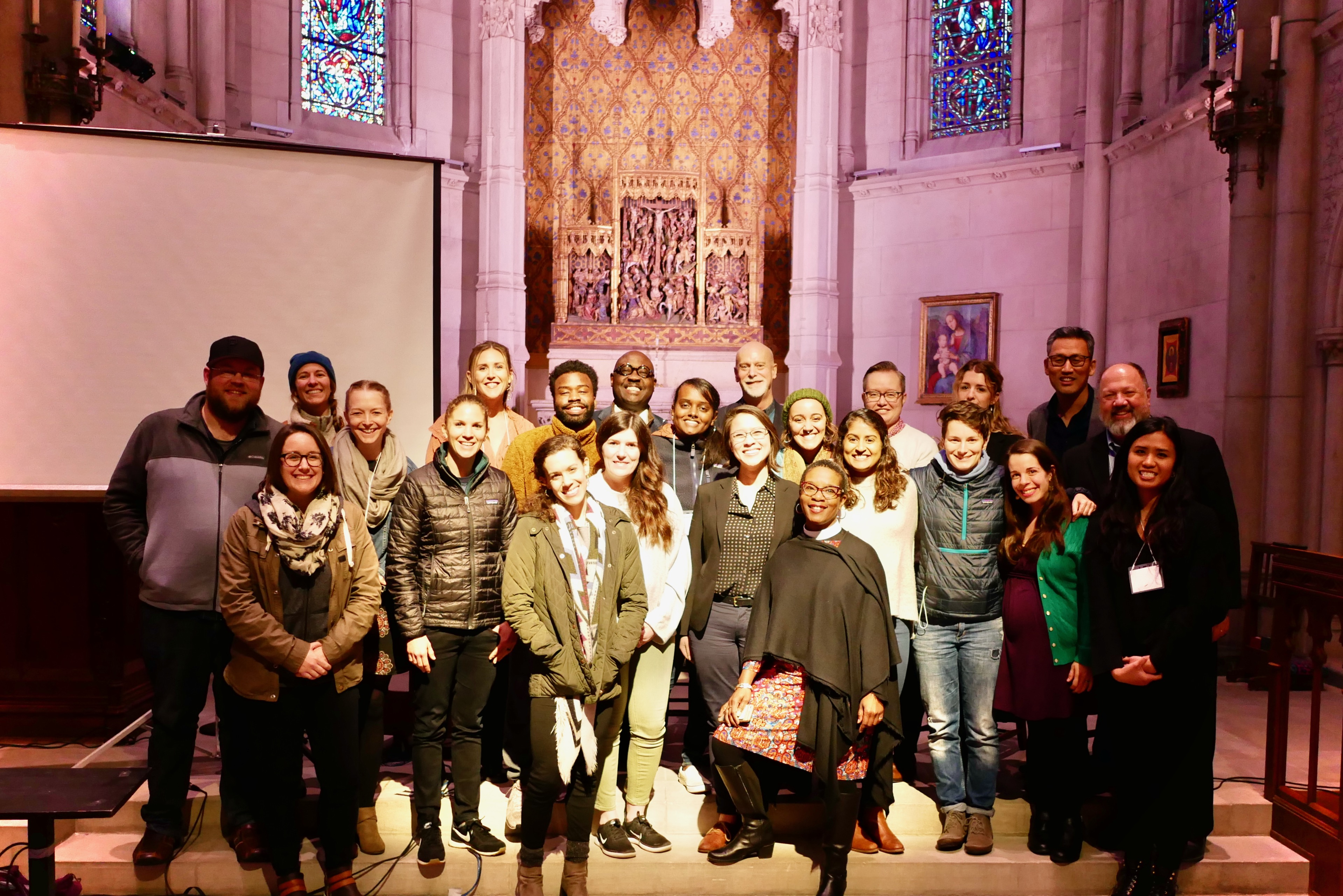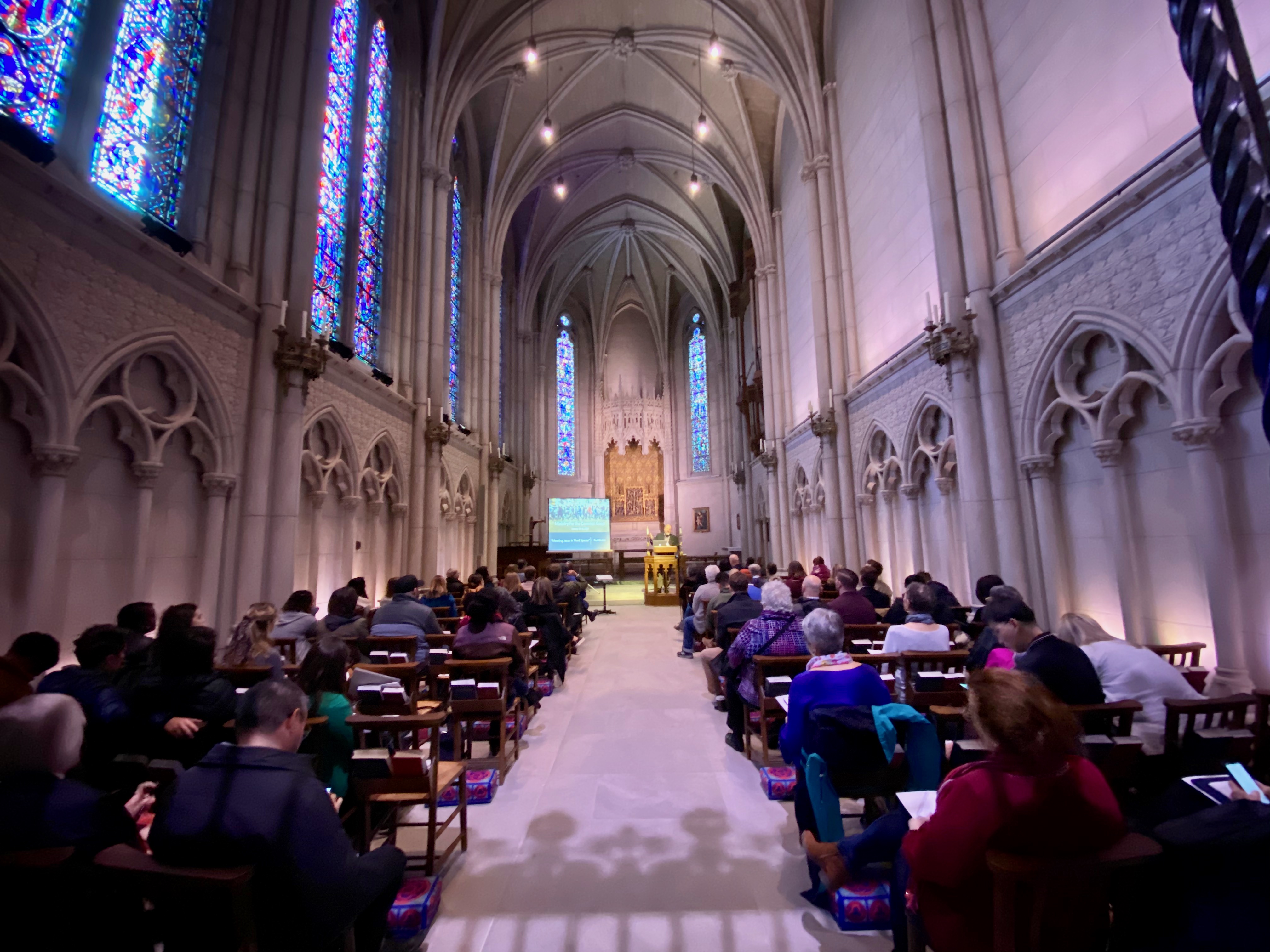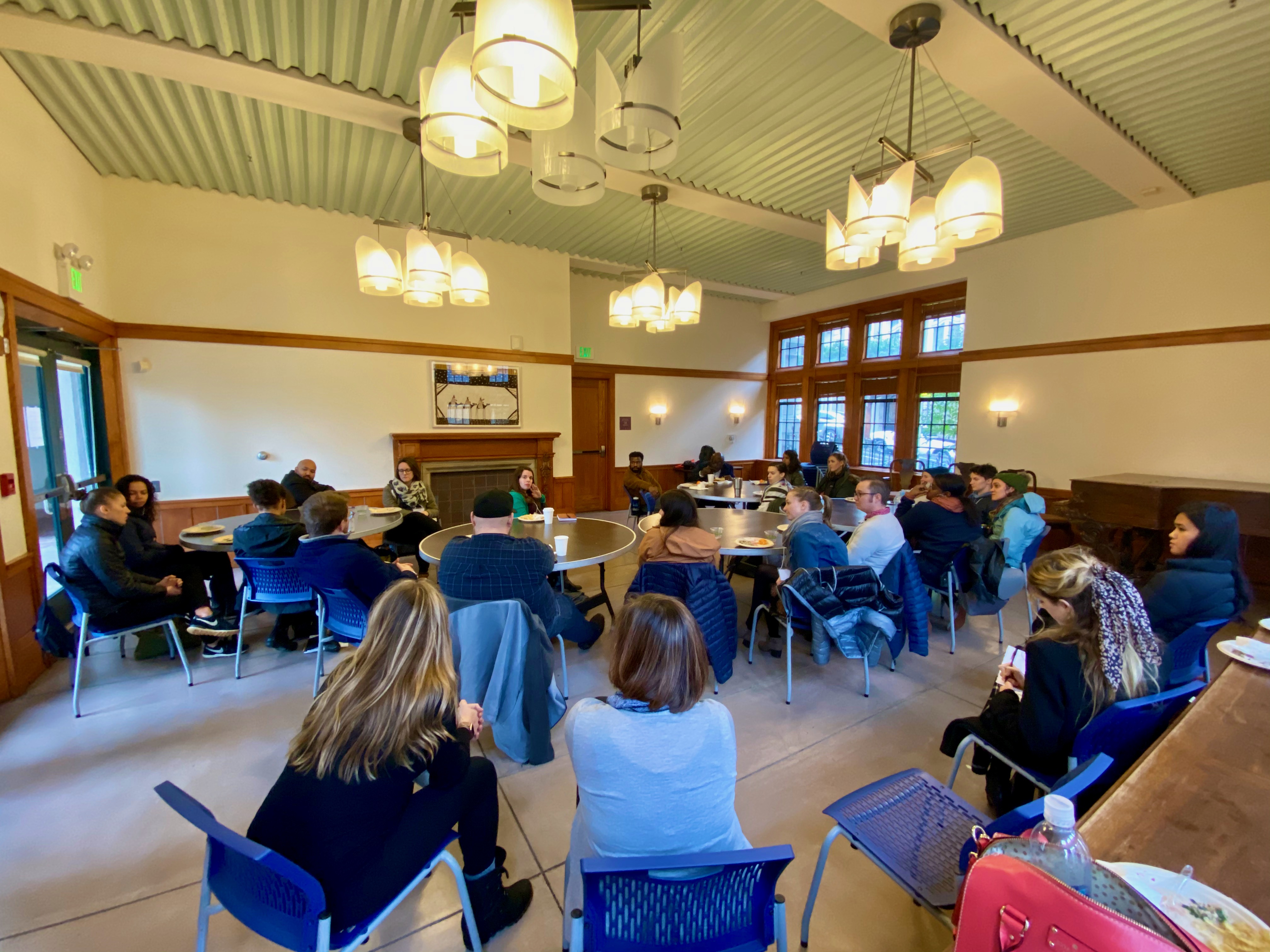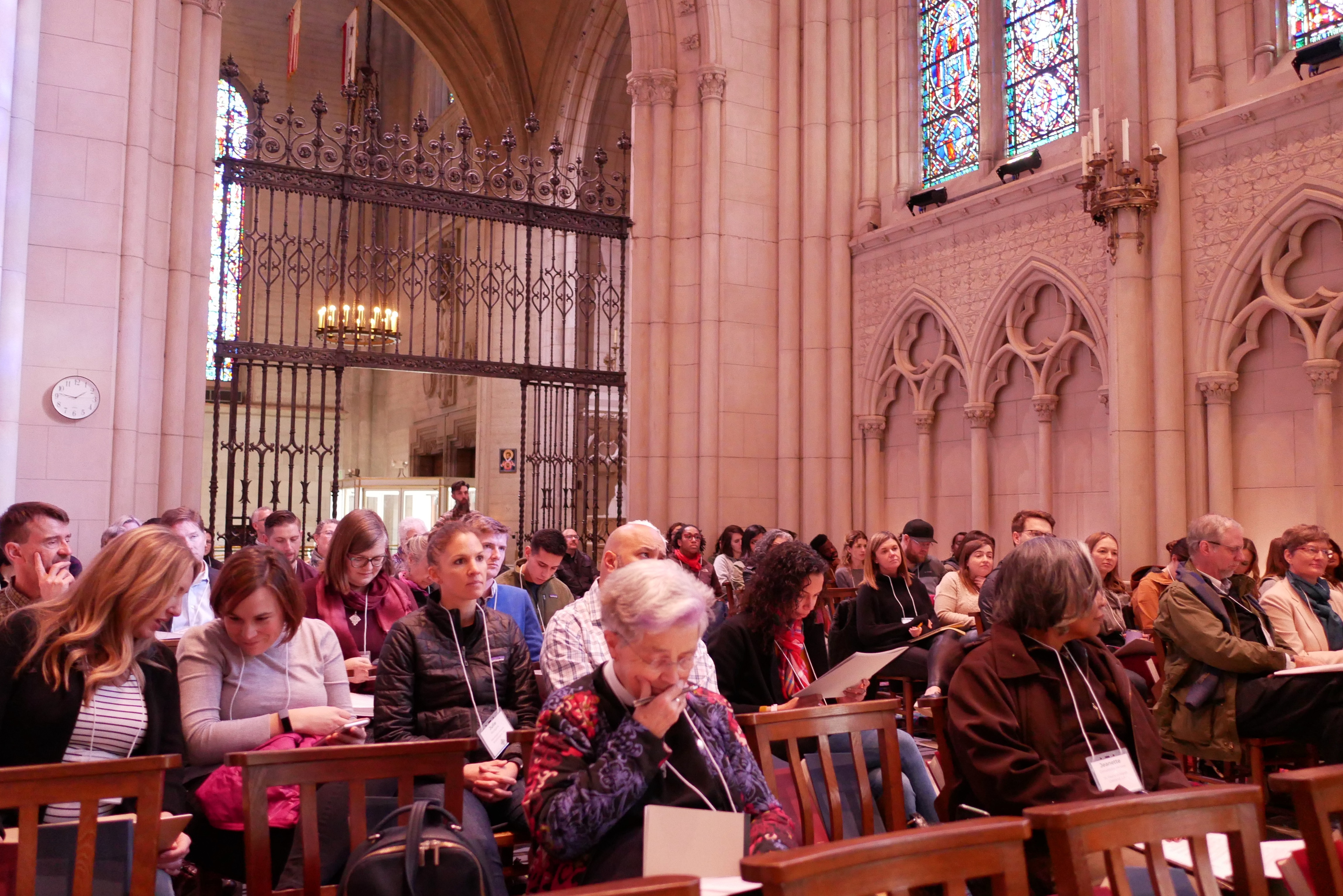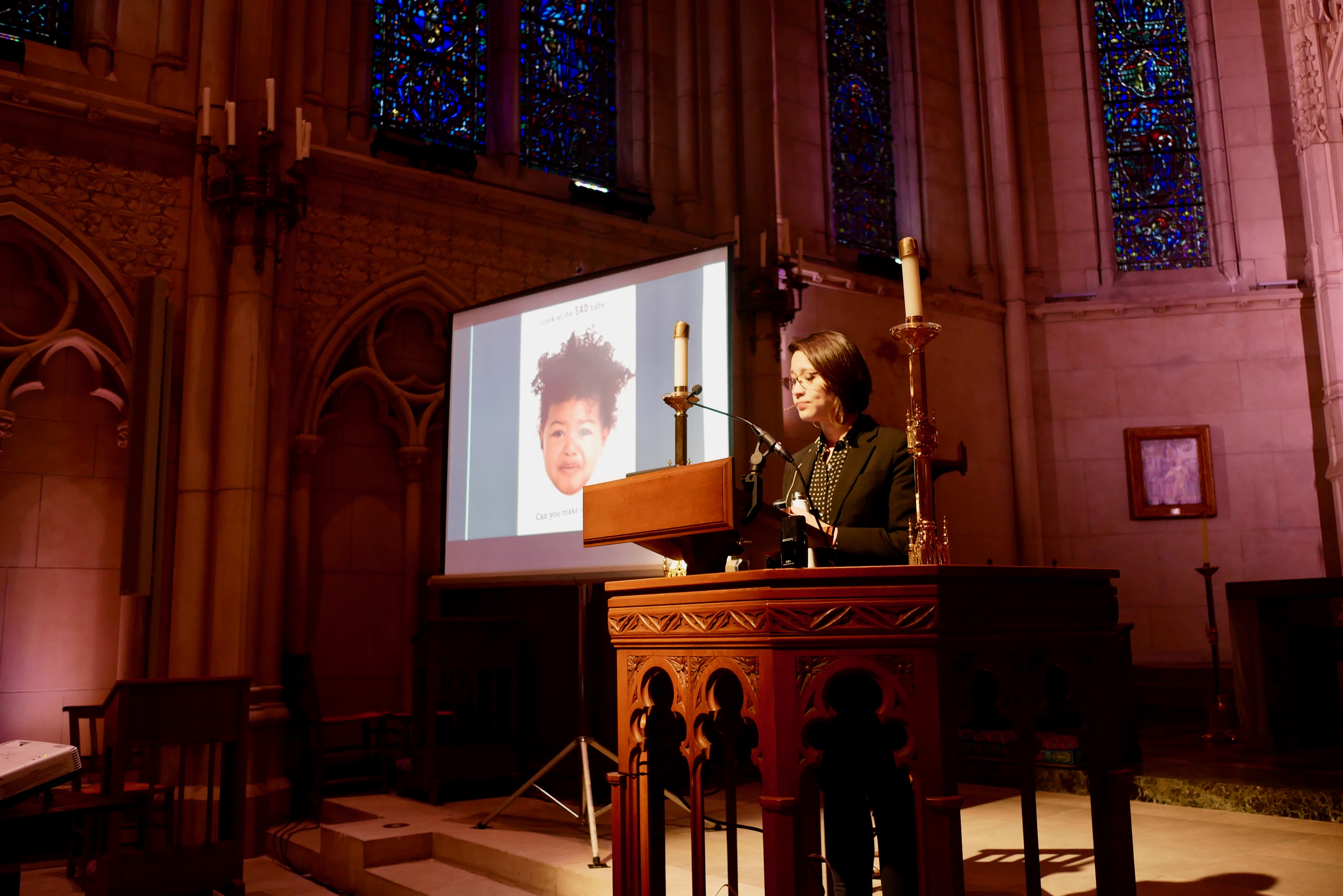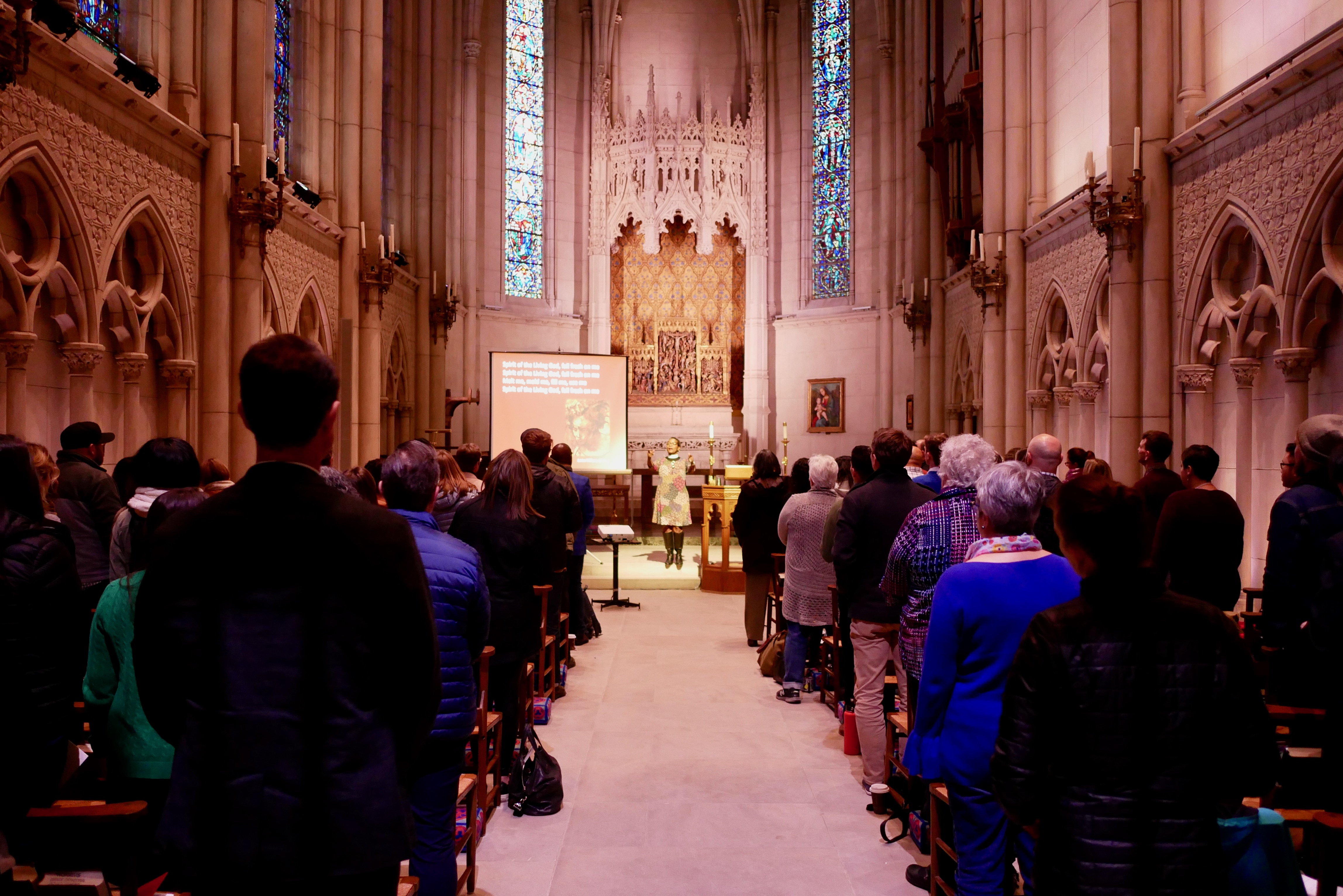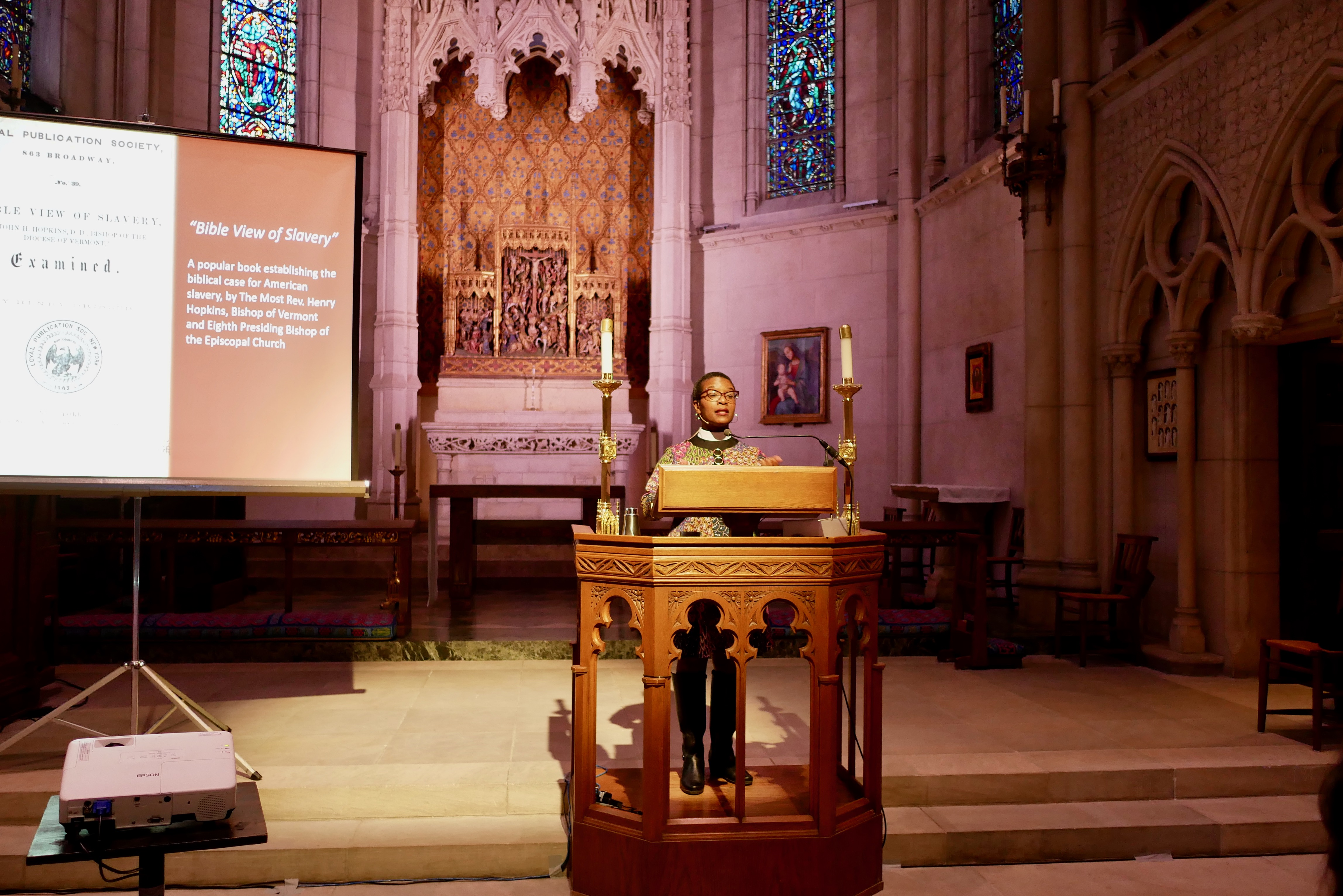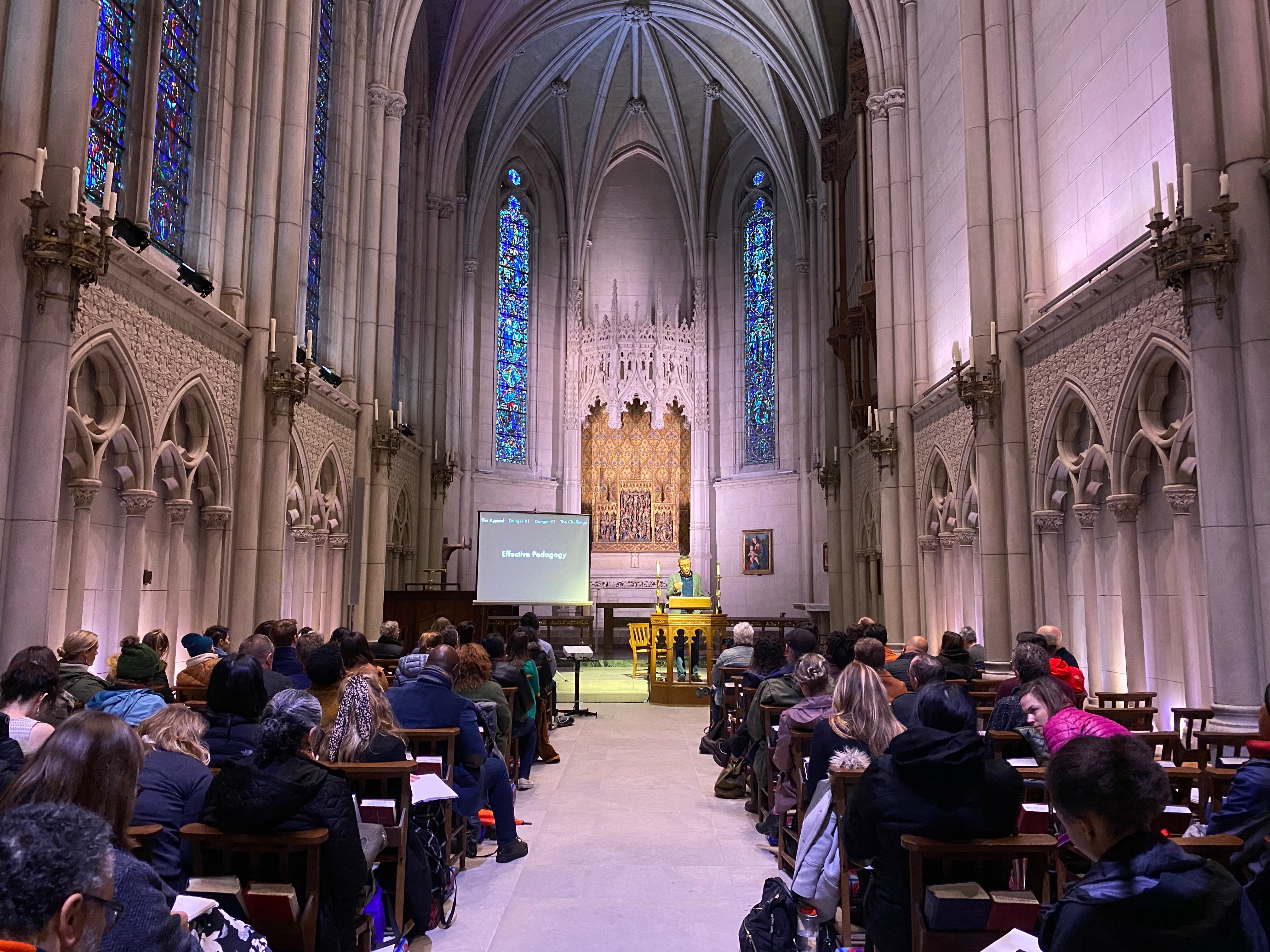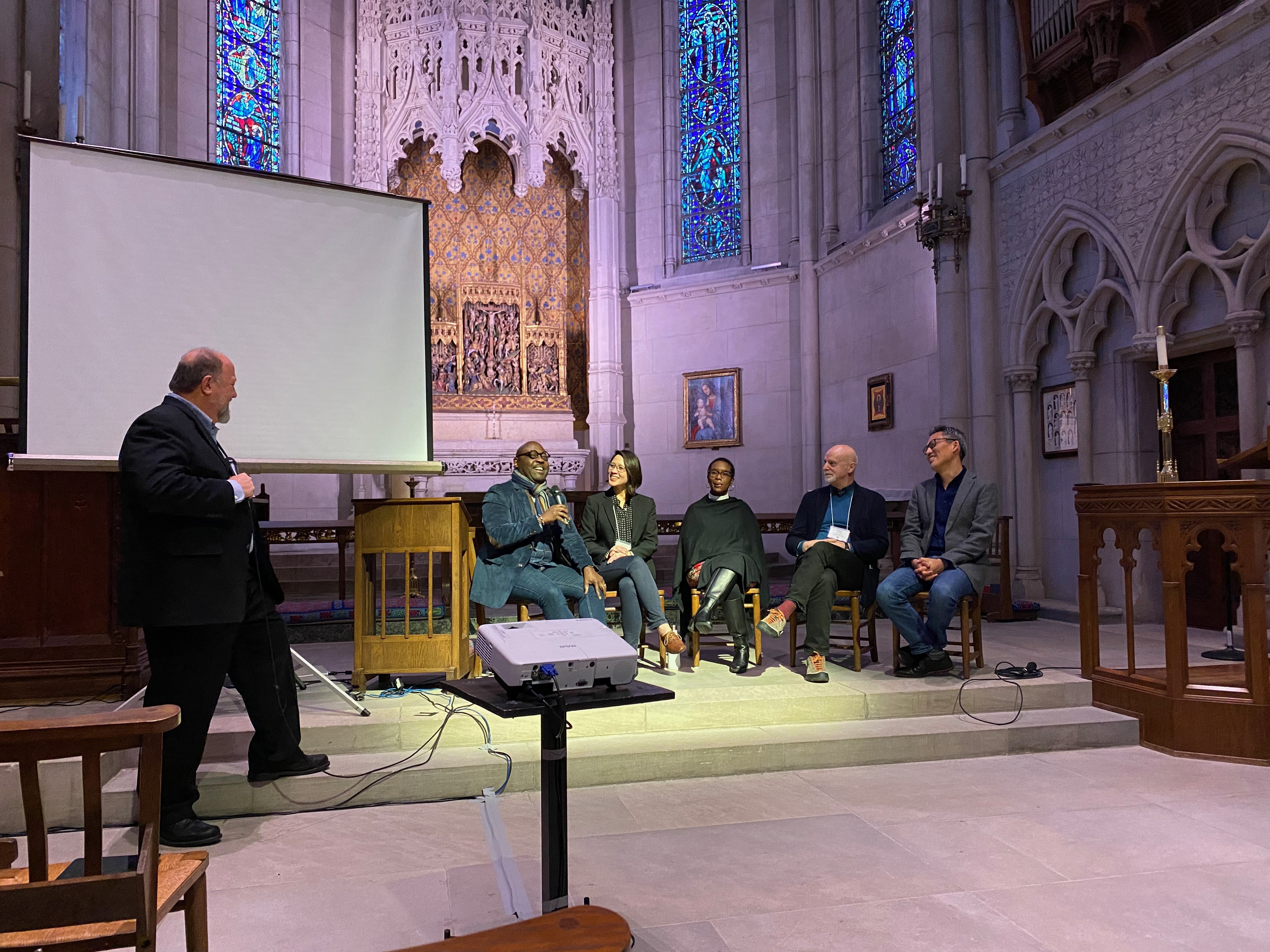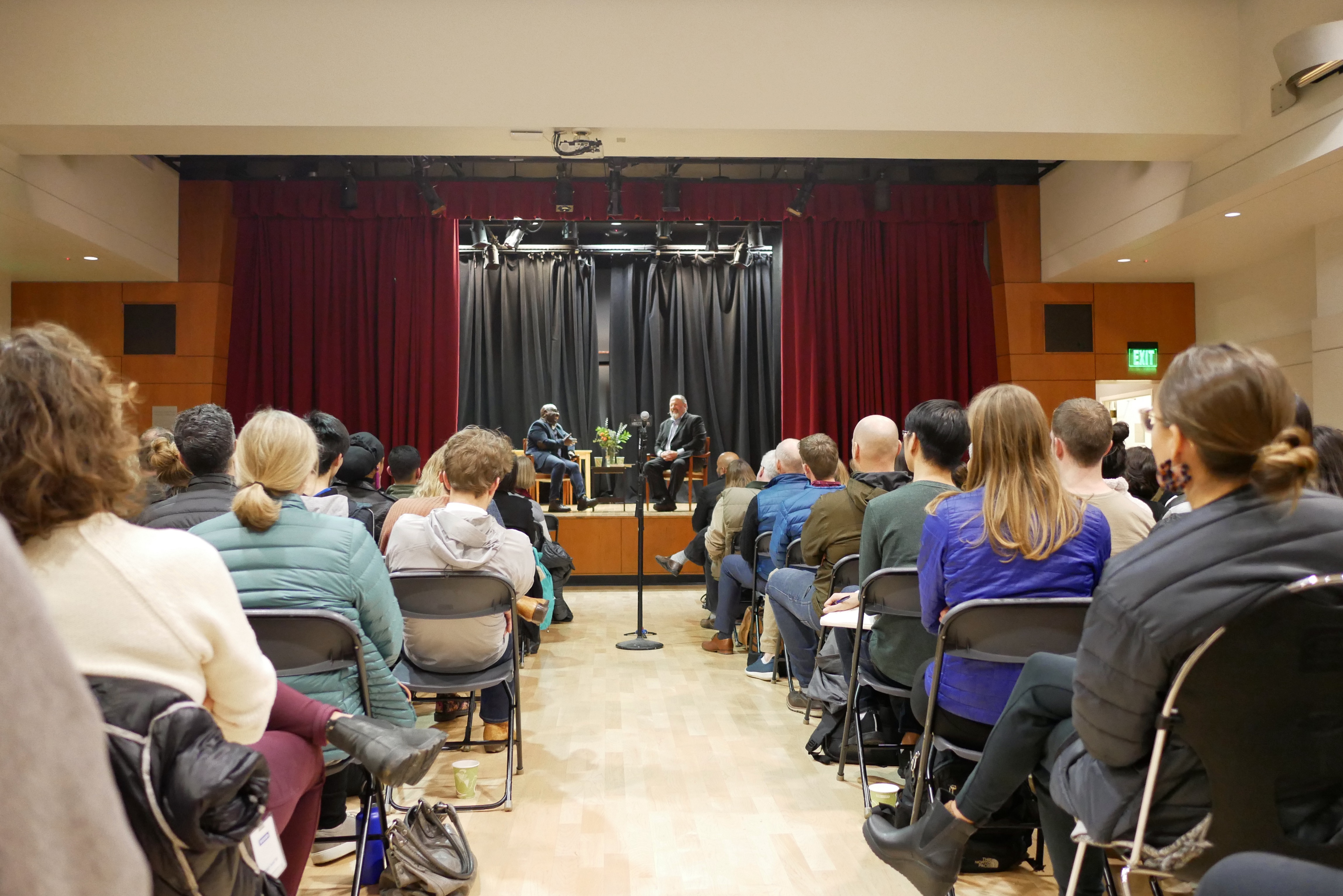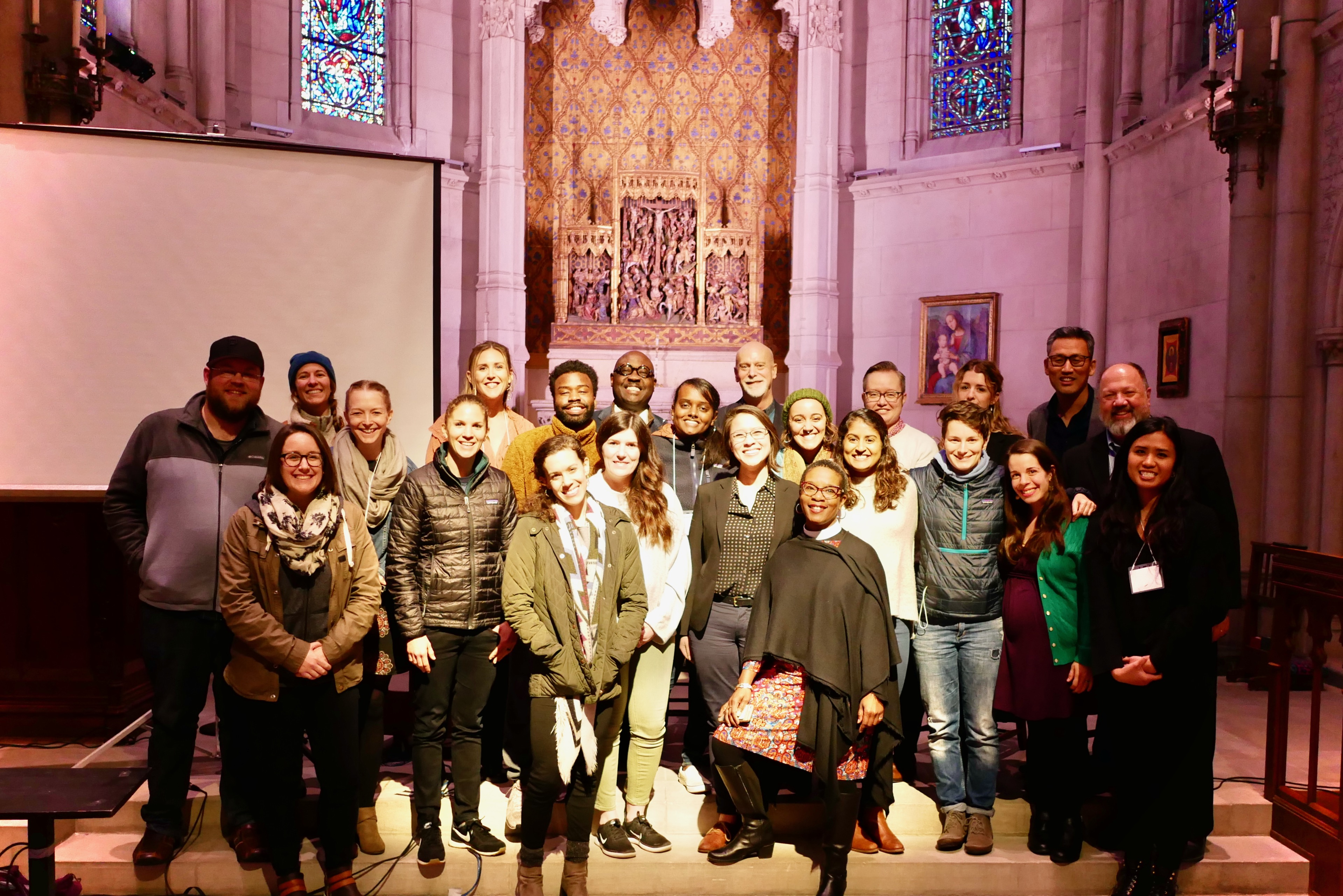 2. Building Community through a Rich Cohort Experience.
Many students said the highlight of the Newbigin Year was the friendships formed over the course of the year. There are few things as powerful as finding like-minded fellow travelers in the throes of a life-upending journey. The combination of carefully planned online learning activities with three face-to-face gatherings over the course of the year provided an ideal format for relationship building. Students formed friendships that we are confident will last for many years to come.
You can hear directly from some of our students as they share their own reflections on their experience here.
At Newbigin House, we are committed to developing new pathways with our graduates to build relational networks that work toward the common good. Our annual pastors' colloquy and our newest program for leaders, the Ministry Fellowship, are examples of our efforts in this important area of need.

3. A Life-Long Journey of Continuing Education.
The year whetted everyone's appetites for the ongoing adventure of learning. Students frequently found themselves stymied and befuddled but simultaneously wanting more. As one student put it, "I came to realize that deconstruction without reconstruction is just destruction." It is not easy being a person of faith in our bewildering world today. Even learned pastors with much hard-earned wisdom face enormous difficulties. The best antidote to the constant barrage of pressure, students came to realize, is a posture of humble teachability and commitment to future growth.
Overall the year hit home the importance of revisiting hard, complex questions in ways that are open to growth. Toward that end, the Newbigin Year represents one early step in a lifelong process sure to extend far beyond what any of us can imagine now.
Click here to learn more and/or to apply for the Newbigin Year.