Nine Years of Faith, Spirituality and Friendship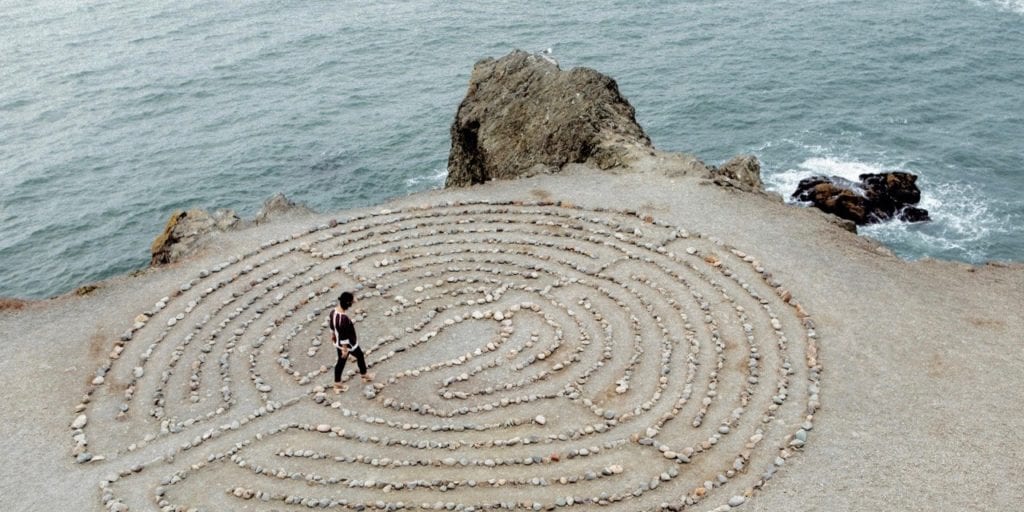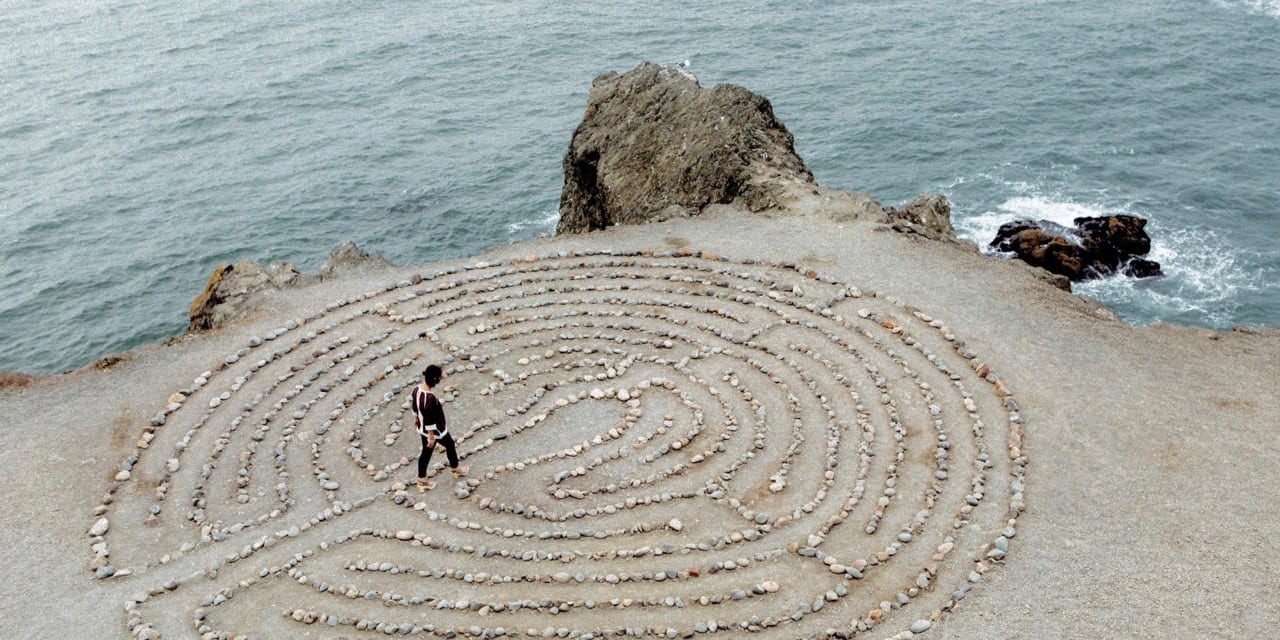 Newbigin Fellowship: Year 9!
The Newbigin Fellowship is now entering its ninth year. With dozens of people coming through the program each year, we continue to see the lasting value of biblical and theological development and spiritual formation in the context of intentional friendship.
This year brings some exciting changes. For the first time in several years we have a cohort meeting in the East Bay. We are cultivating relationships with a couple of East Bay organizations and hope that this year's cohort is but the first installment of an ongoing, broader presence in the Bay Area.
Over the years our Fellows curriculum has grown and changed as we have experimented and learned together in community. For 2018-19 we are going to be engaging more widely than ever before with a diverse chorus of theological voices.
We will also be diving deeper into a rich array of spiritual practices. Fellows will be individually and collectively experimenting with a diverse pallet of prayer and meditation. We are excited to see how nine months of such experiments bears fruit in our spiritual formation.
Newbigin 2.0
For several years we have been hearing from alumni/ae, asking us what's next? Is there something more we can do to continue the Newbigin Fellows conversation?
The answer is finally yes!
Newbigin 2.0 is going to be a monthly book club style gathering led by Elizabeth Marshman and Andrew Van Til. We will be reading books about the gospel from African American, Native American, and second generation Korean American feminist perspectives. We will be diving into the Enneagram and spiritual practices that best fit our particular personalities. We will have a chance to start putting together a constructive, holistic theology of sexuality on the other side of the "inclusion" conversation.
The threefold pursuit of biblical and theological development, spiritual formation, and a community of friendship will continue to guide our efforts as we provide a Year Two option for alumi/ae of the Newbigin Fellowship.
It Really Works
Each May, as we sit at the year-end retreat, we hear the stories of how the Newbigin Fellowship has affected the fellows. Every year we hear a diverse set of stories that all bear a family resemblance: people's understanding of scripture and our shared faith was transformed; newly discovered spiritual practices are breathing fresh life into people's relationship with God; new friendships are making the Bay Area a place of loving, stable connection.
Faith. Spirituality. Friendship. In other words, the program works. We are excited to watch it work again with a fresh set of fellows in the year ahead.