A Year of Growing through Theological Education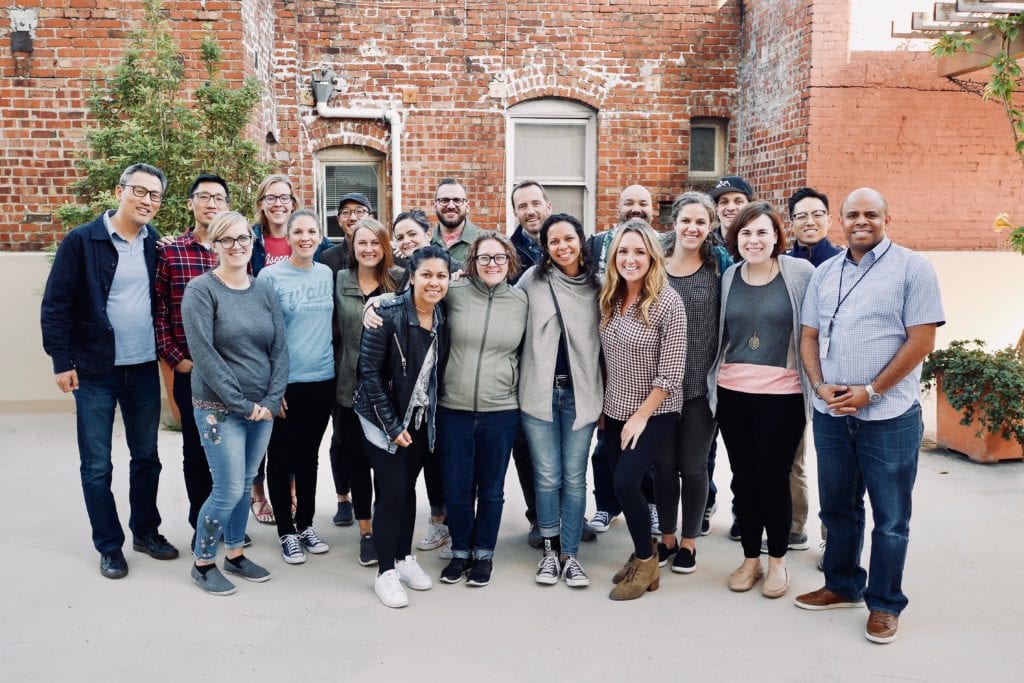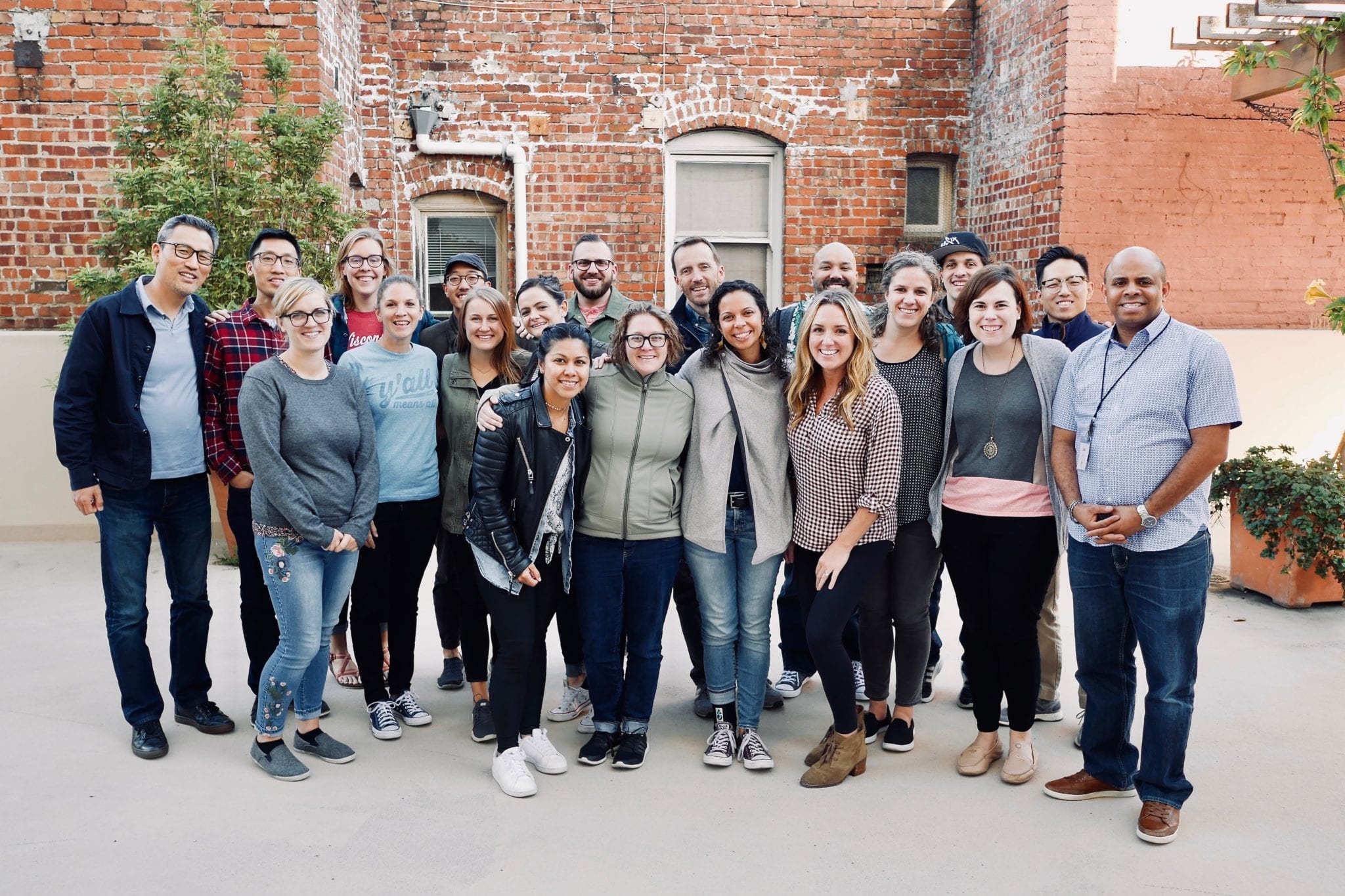 As we enter the final part of the academic year at Newbigin House, we are grateful for another year of learning and growing together. Listen to a couple of our participants in the Newbigin Year and Ministry Fellowship share about their experience over the past year.
Mari Lowe is a nurse practitioner in Washington, D.C., who considers her work as a health care provider her call to ministry. She is currently a student in the Newbigin Year.
Why did you decide to do the Newbigin Year?
I entered Newbigin Year jaded by institutional church and desiring to connect my work as a nurse practitioner with my spiritual call. I suspected that, if nothing else, I would learn more about Christian theology and make a new friend or two out of my classmates. Indeed, my theological mind has expanded, and I've made many new friends. However, the real gift has been the space for healing—through reading, writing, lectures, and conversation—that has deepened my relationship with God and reframed how I view church.
What's it been like?
At times, it has felt challenging to balance the readings and papers with a full time work schedule. That said, it is a doable discipline that has provided structure to my weeks and opened me to the importance of continuing spiritual practice. The Newbigin Year provides an academic yet caring space to ask vulnerable questions about God, religion, society, and ourselves. It has instilled in me the importance of understanding historical context, practicing theological humility, and listening to stories that differ from my own. Most importantly, it has reminded me that Jesus' ministry years focused on those whom society has neglected or mistreated. Our work as Christians is not proselytizing, but listening to others in order to better understand how we can love one another as God loves us.
Mira Joyner is a pastor in Brooklyn, New York. As a ministry fellow, she has done the course work of the fellowship for academic credit and plans to enroll in a full-time M.Div. program.
Tell us a little bit about your experience in the Ministry Fellowship.
This year of theological education and development with Newbigin House has been challenging, fruitful and beneficial, even for someone like myself who has been working in ministry for five years. I had previously limited my own theological development to the books recommended by my colleagues and the conversations I had with them.
The Ministry Fellowship, not only provided a wealth of readings and resources, it also opened a platform for discussion with faith leaders across the country with varying backgrounds and experiences. This has made for richer discussions, challenging pre-conceived ideas about my own faith, theology and mission.
While much of the course work is online, each course also has a face-to-face component. What have those been like?
The intensives during each course offered lectures from distinguished theologians I would not otherwise have access to. It has also been evident that a lot of thought and intentionality went into selecting speakers for the intensives ensuring a diversity of thought, experience and theology. It has been a privilege to have the opportunity to engage in discussions with these teachers within a small and intimate group.

What would you say to people who are thinking about the Newbigin Year or the Ministry Fellowship?
I would recommend both the Newbigin Year for those thinking about seminary and the Ministry Fellowship for pastors looking for continuing theological and spiritual development. Whether you are new to ministry or have had 10 years of ministry experience, there is room for challenge and growth for everyone. The topics discussed and the conversations are so timely as the political and social climate are changing and faith leaders are looking at how to respond. This is the perfect opportunity to set aside time for study, reflection and challenging conversations as you discern as a faith leader how you can navigate our ever evolving faith.
To learn more or to apply, visit https://newbiginhouse.org/seminary