Ministry Update: Conversations for the Common Good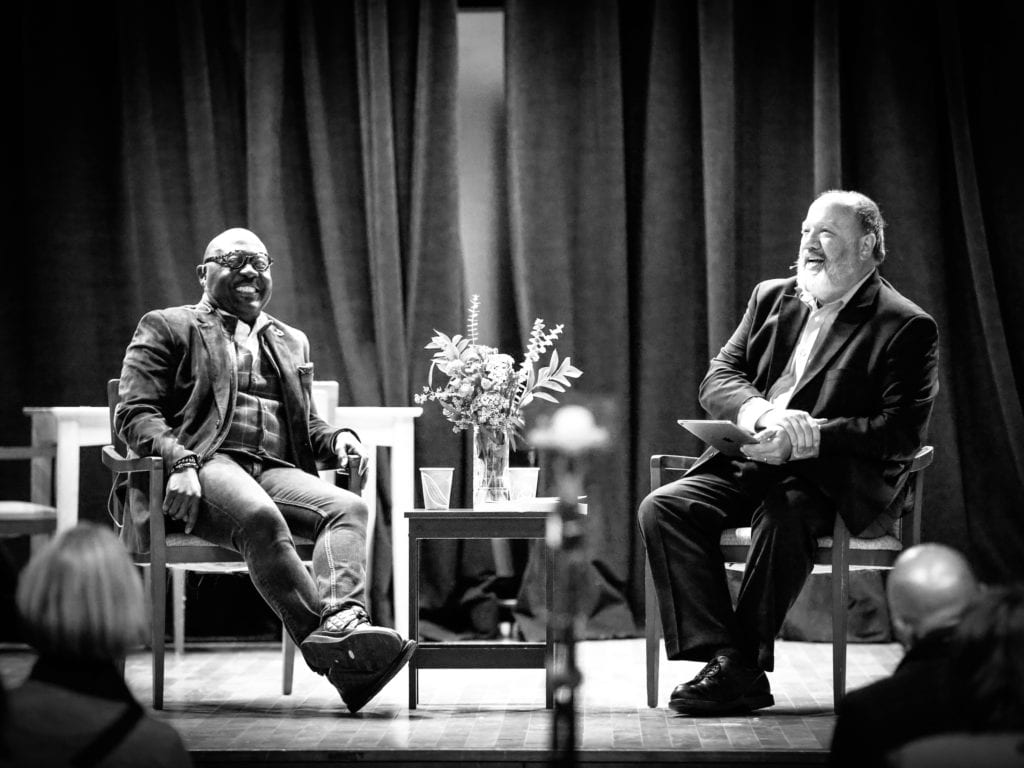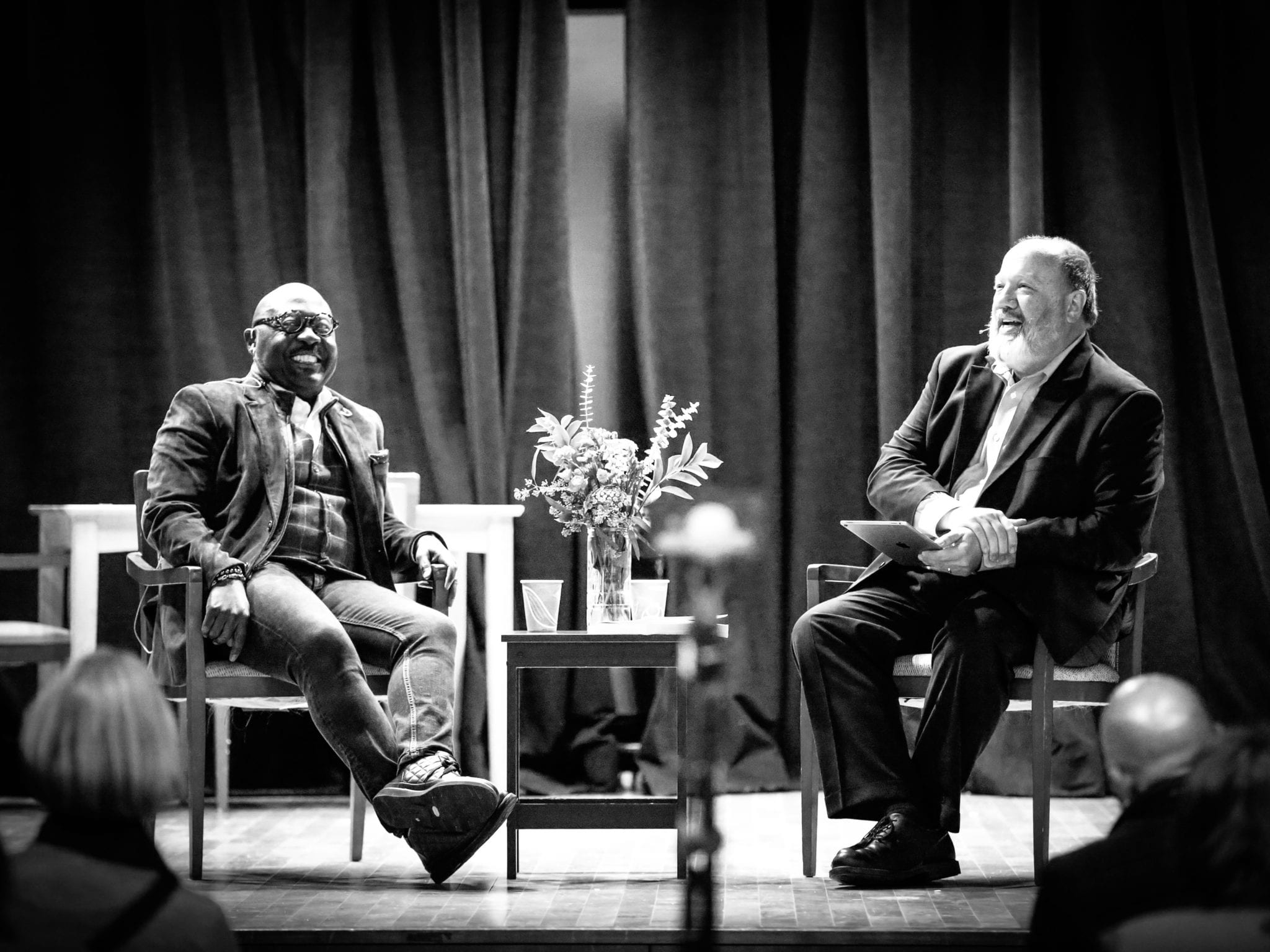 Conversations for the Common Good is a core component in the ministry of Newbigin House of Studies. Alongside our programs for study and spiritual formation, these onstage conversations are geared to help us think critically and act justly in our strange and unsettling times. I often think of something Cornel West says: "justice is what love looks like in public." At their heart, that's what these conversations are about— discerning a way of love for the good of all.
In January we had the extraordinary privilege of speaking with Willie Jennings, a professor at Yale and an award winner author. At an event held at Grace Cathedral we discussed "Christianity and the Origins of Race." It was painful but life-giving conversation. One the one hand, we explored the sad history of how Western European Christianity has contributed to the toxic racial logic that now shapes our world. But we also saw how the biblical story lays the groundwork for a new imagining of right relationship and intimacy between peoples. For Jennings, the story of Jesus offers the possibility of a newform of communion and cultural intimacy that transcends political or racial boundaries.  You can listen here.
In February I was able to welcome an old and dear friend, Stephen Crist, professor of music at Emory University, for a public conversation and concert at St. John the Evangelist Episcopal Church in the Mission. We discussed his new book exploring the artistry of David Brubeck and one of the most popular jazz albums of all time, "Time Out" (1959). We also discussed Brubeck's legacy of social compassion and faith, his engagement in the Civil Rights movement and his work as an artist writing music to champion human rights and promote racial harmony. A quartet of some of the finest Jazz musicians in San Francisco performed several cuts from the album to an ecstatic audience, including the famous "Take Five." Have a listen here!
San Francisco began to shelter in place soon thereafter and all our Spring conversations have been cancelled or rescheduled. I look forward to the time when we can gather together publicly and safely and when that's possible we'll be announcing new Conversations for the Common Good. In the meantime, before you deplete all the offerings of Netflix and Hulu, put on a facemask, go out for a walk and tune your phone in to an inspiring conversation with Lisa Sharon Harper, Van Jones, Tony Hale or Barbara Brown Taylor. Just visit our archive here.