Reflections on Ministry Conference 2020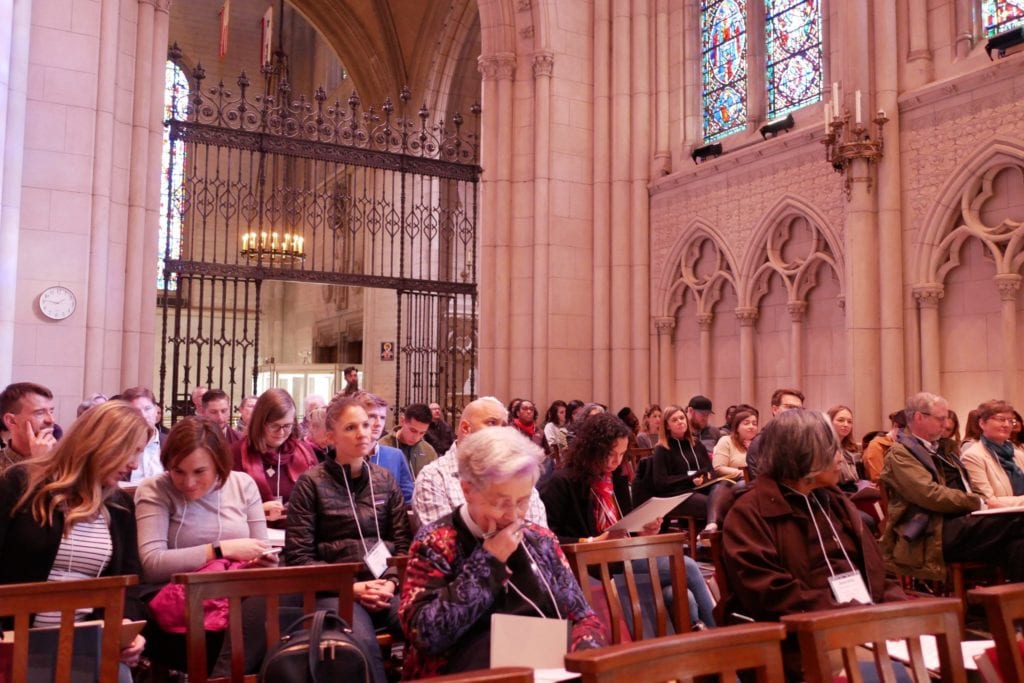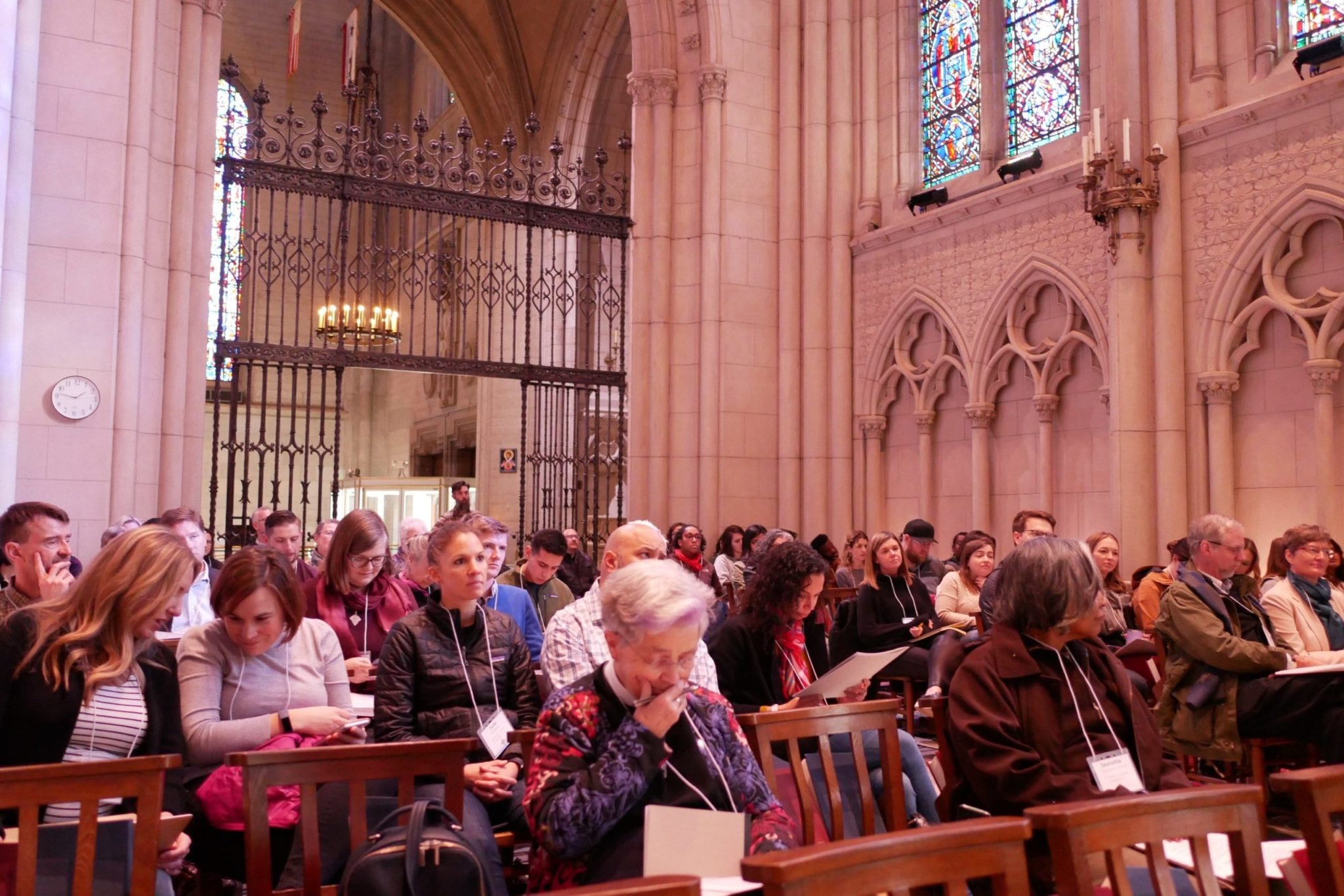 Our fourth annual conference for ministry leaders back in January now feels like a world away. In many ways, it was excellent preparation for the abrupt developments we have recently seen in the face of a devastating global pandemic, nudging us to recognize how we are all connected and dependent on one another.
We had the privilege of hosting over 100 participants from all over the country. With so many diverse participants present, we had incredibly spirited conversations. Topics ranged from the legacy of western culture's preoccupation with cathedral building (both physical and spiritual) to the possibilities of Christian witness against the backdrop of widespread religious toxicity to the demands of justice and mercy and generosity as we tackle hard questions and challenges. It was particularly meaningful to partner with Grace Cathedral and the Diocese of California of the Episcopal Church.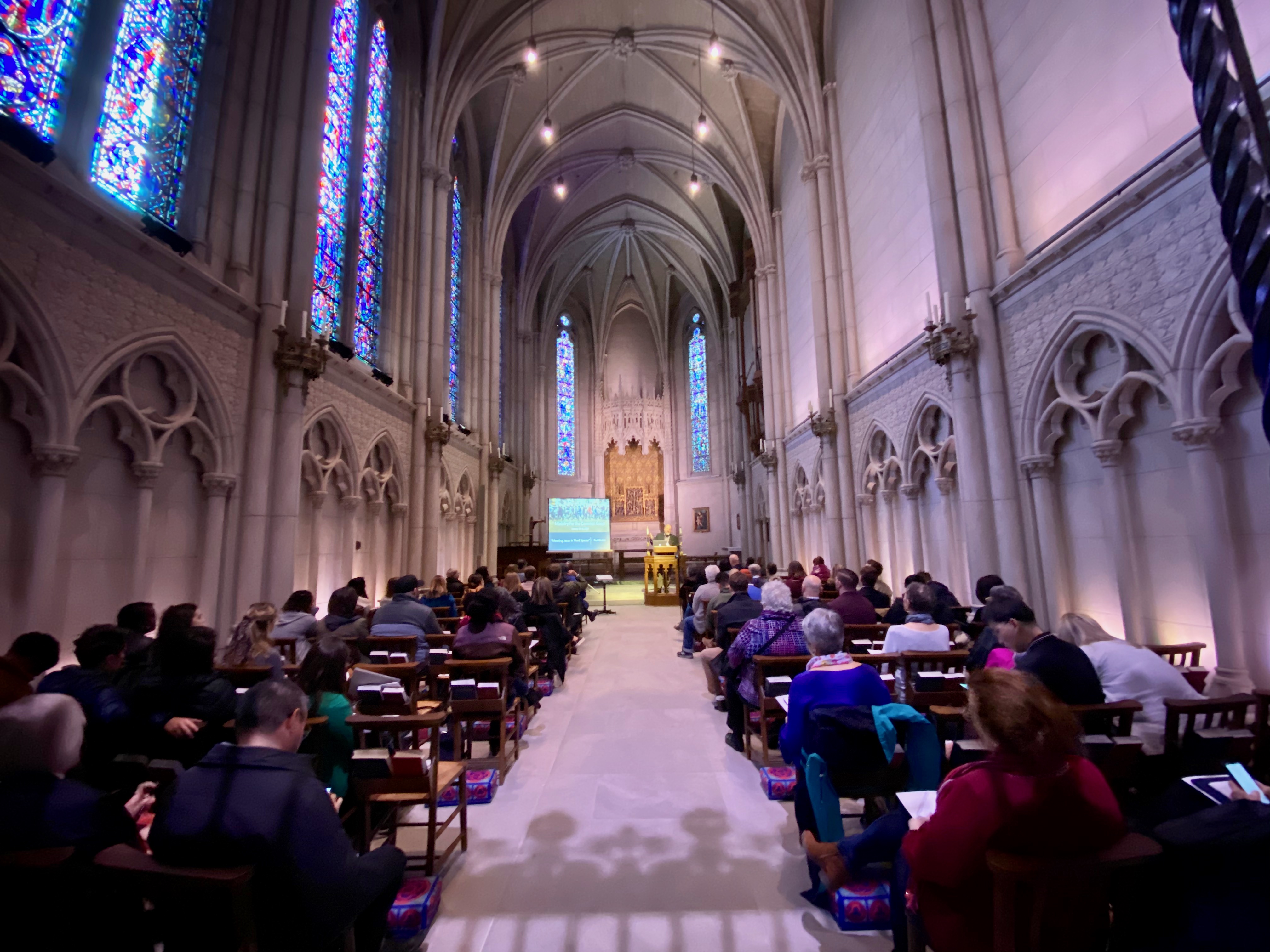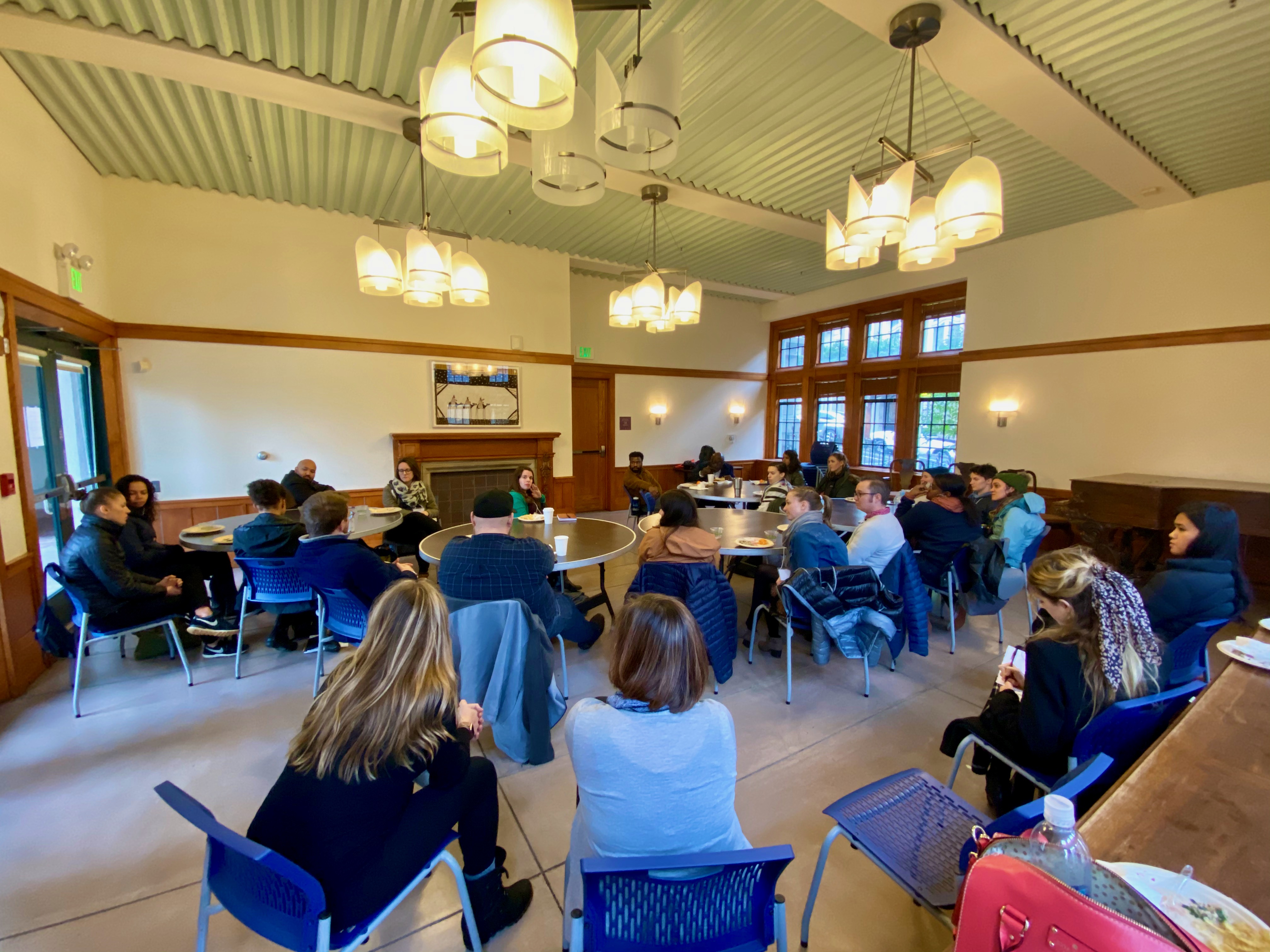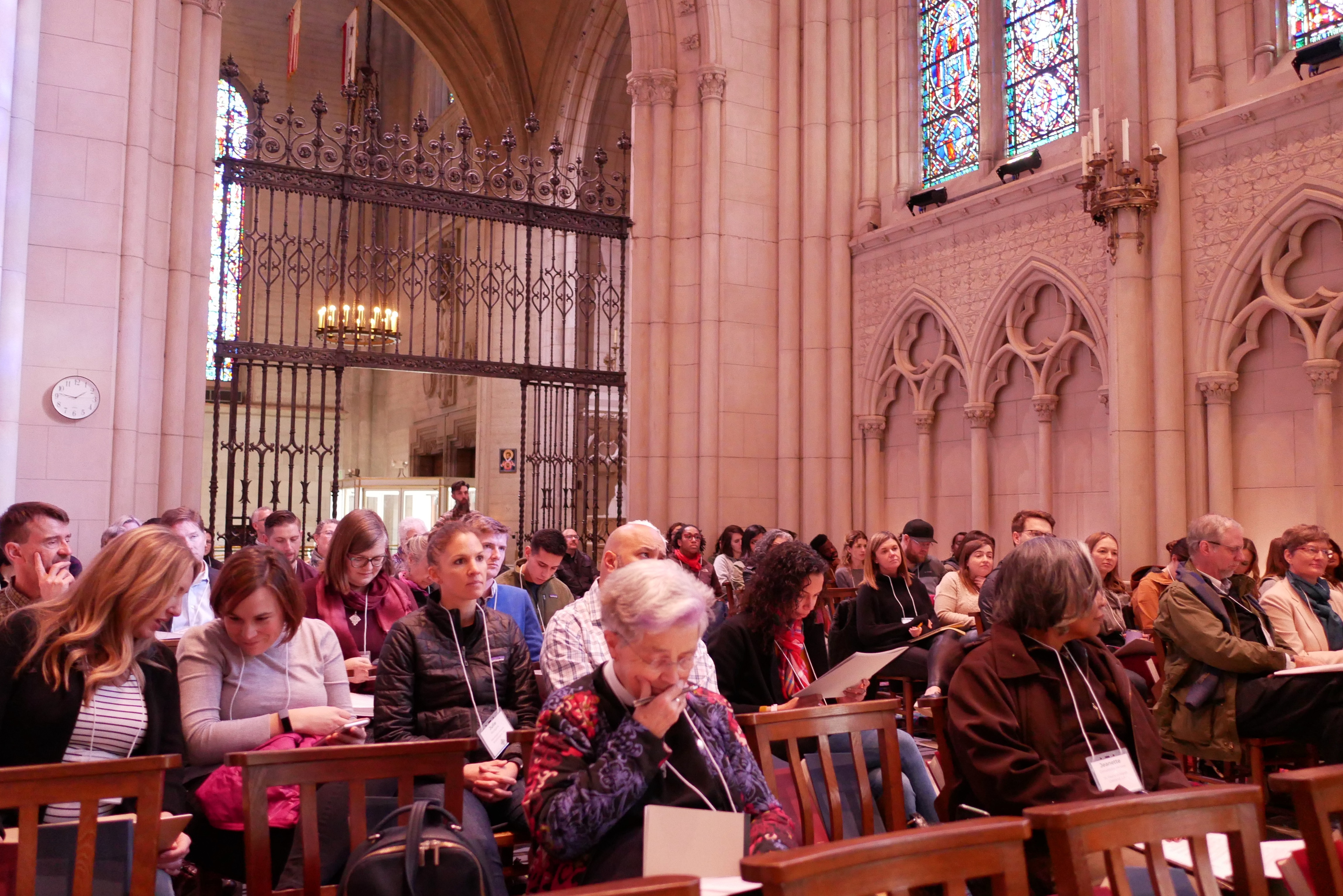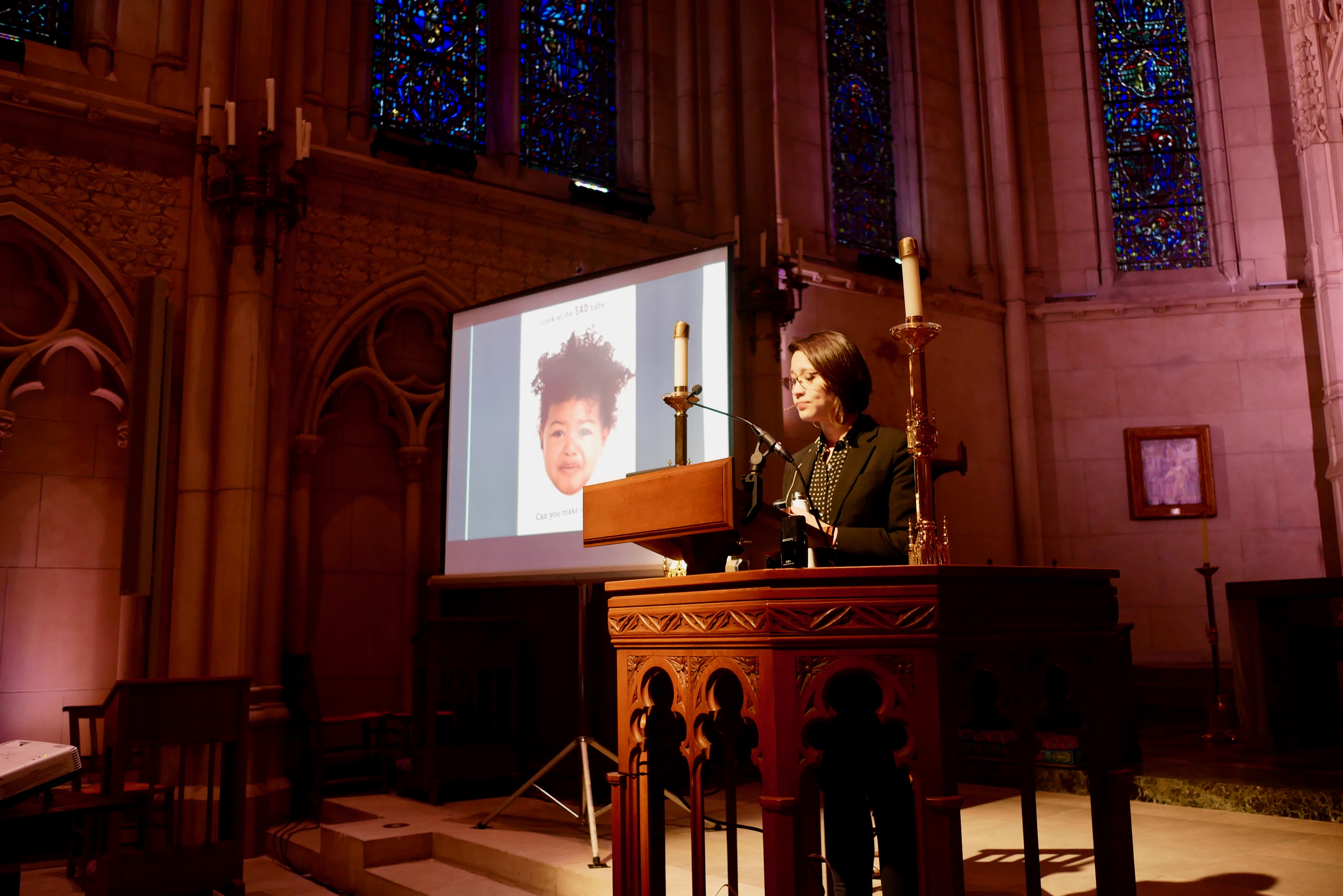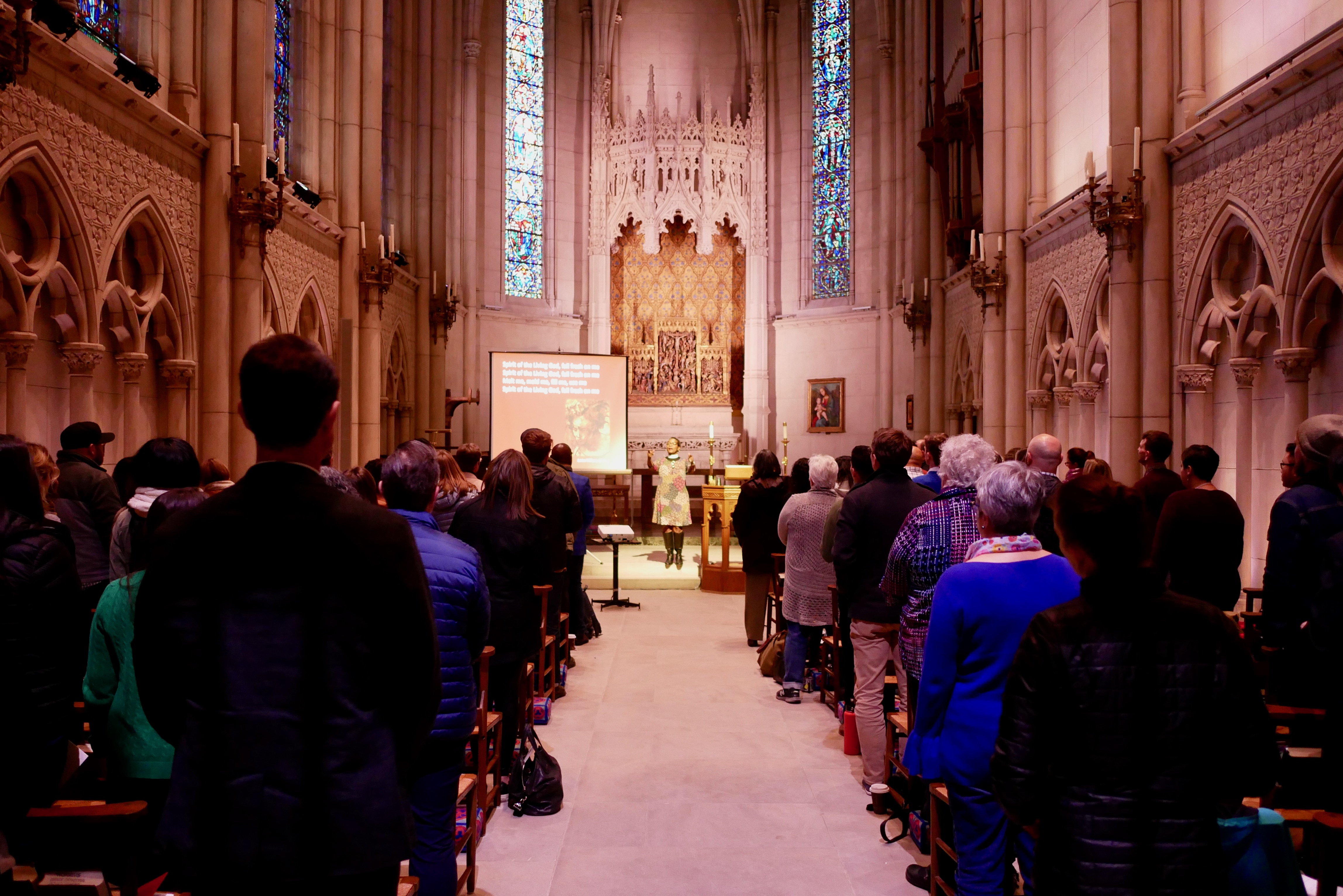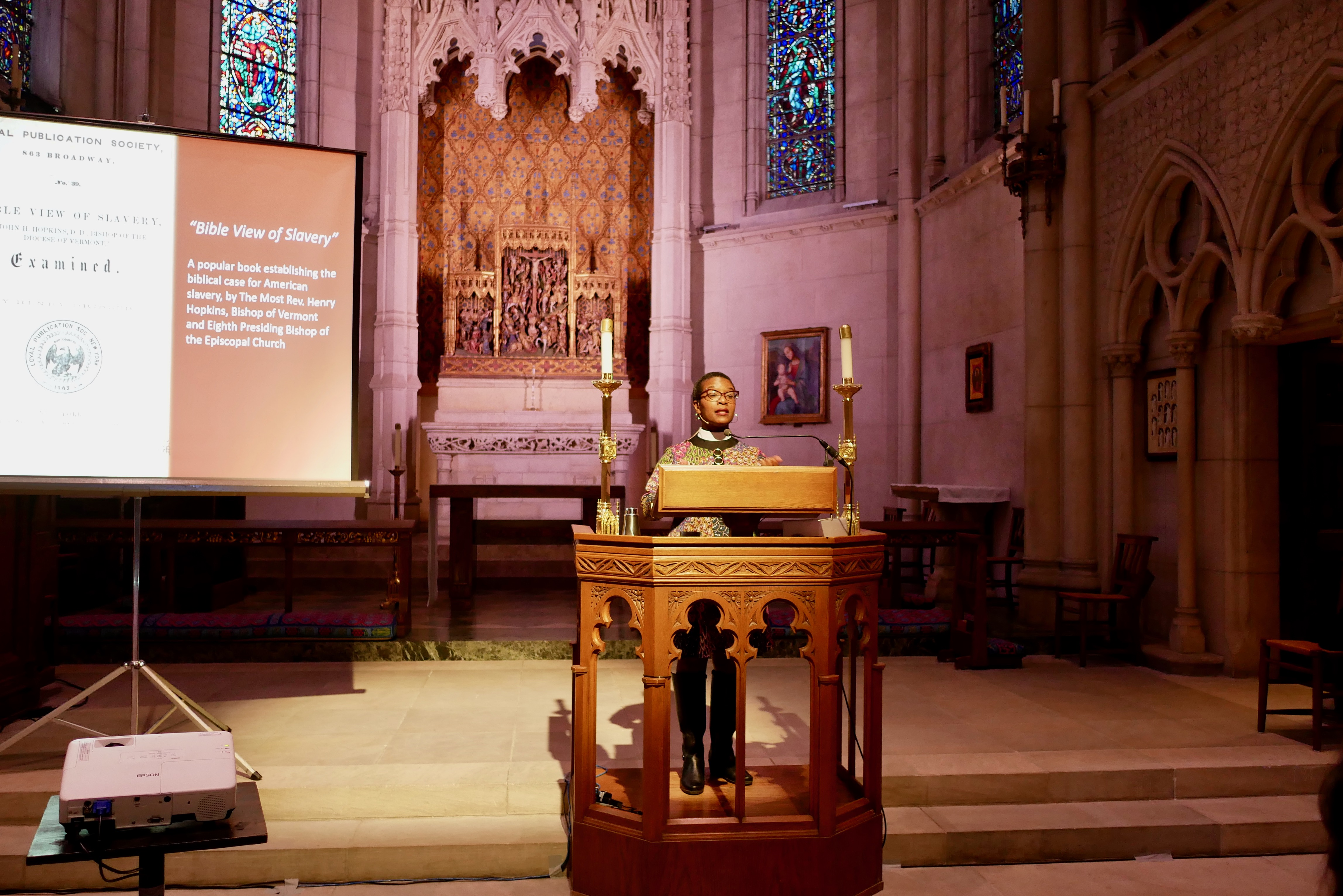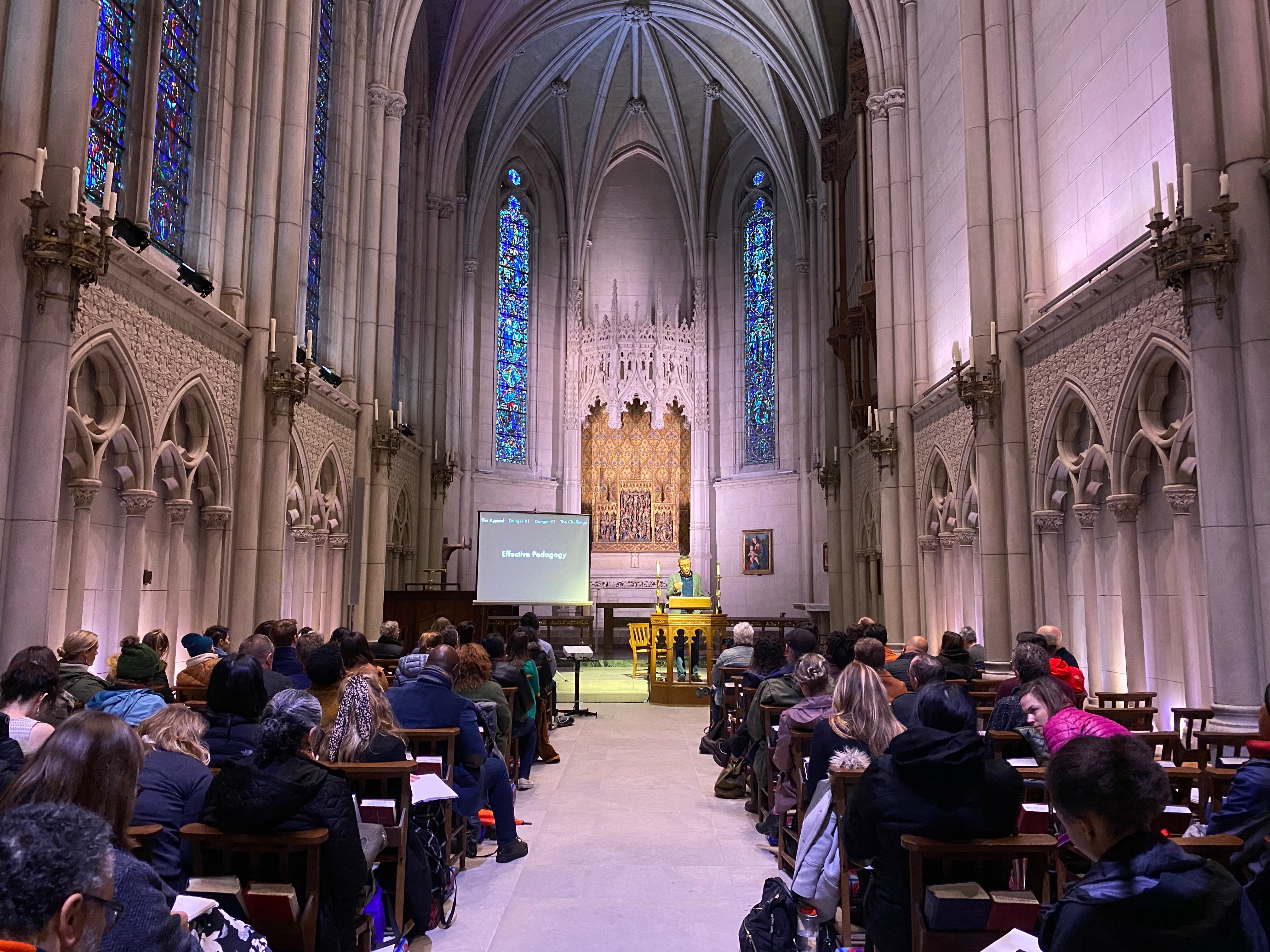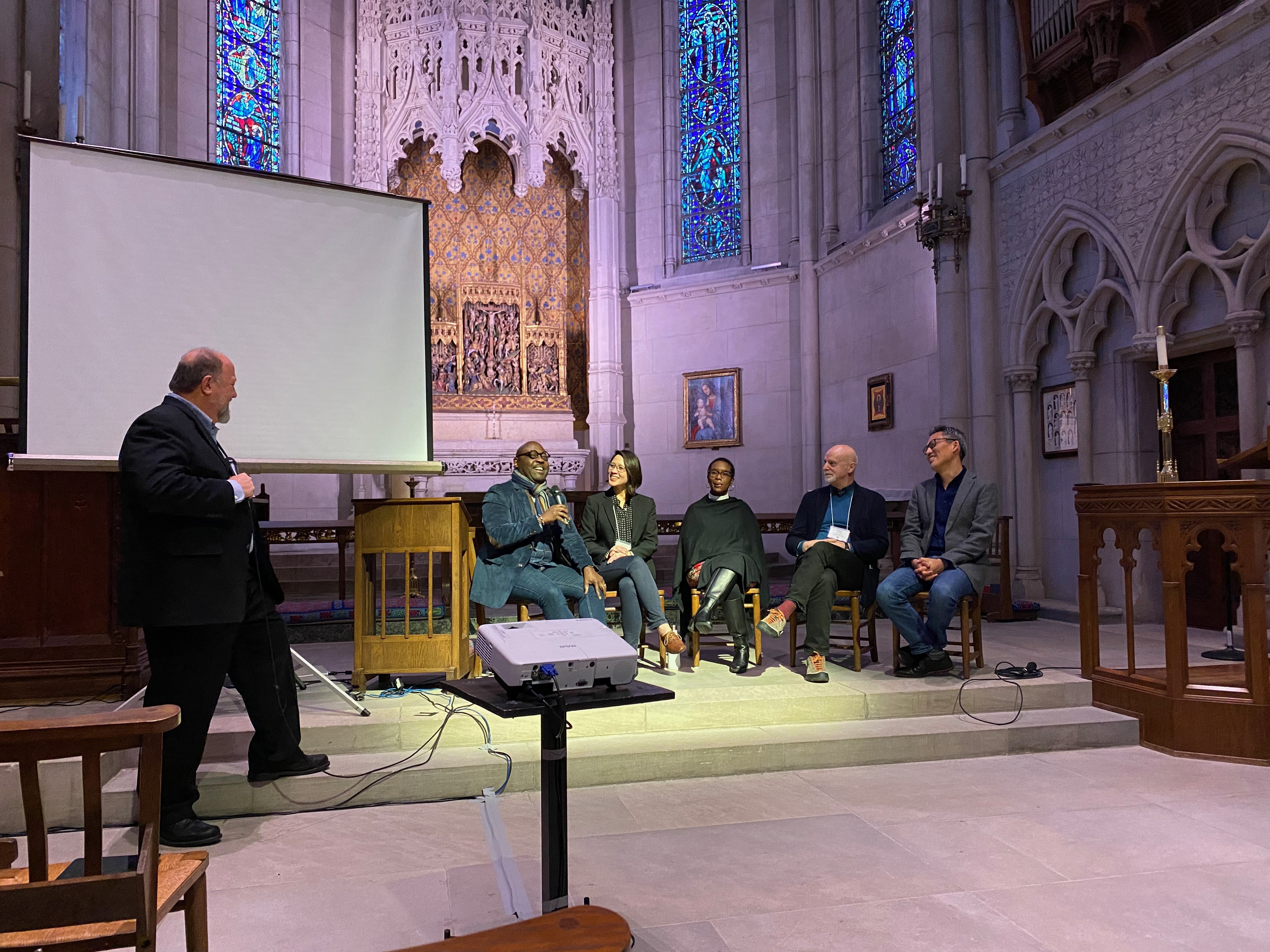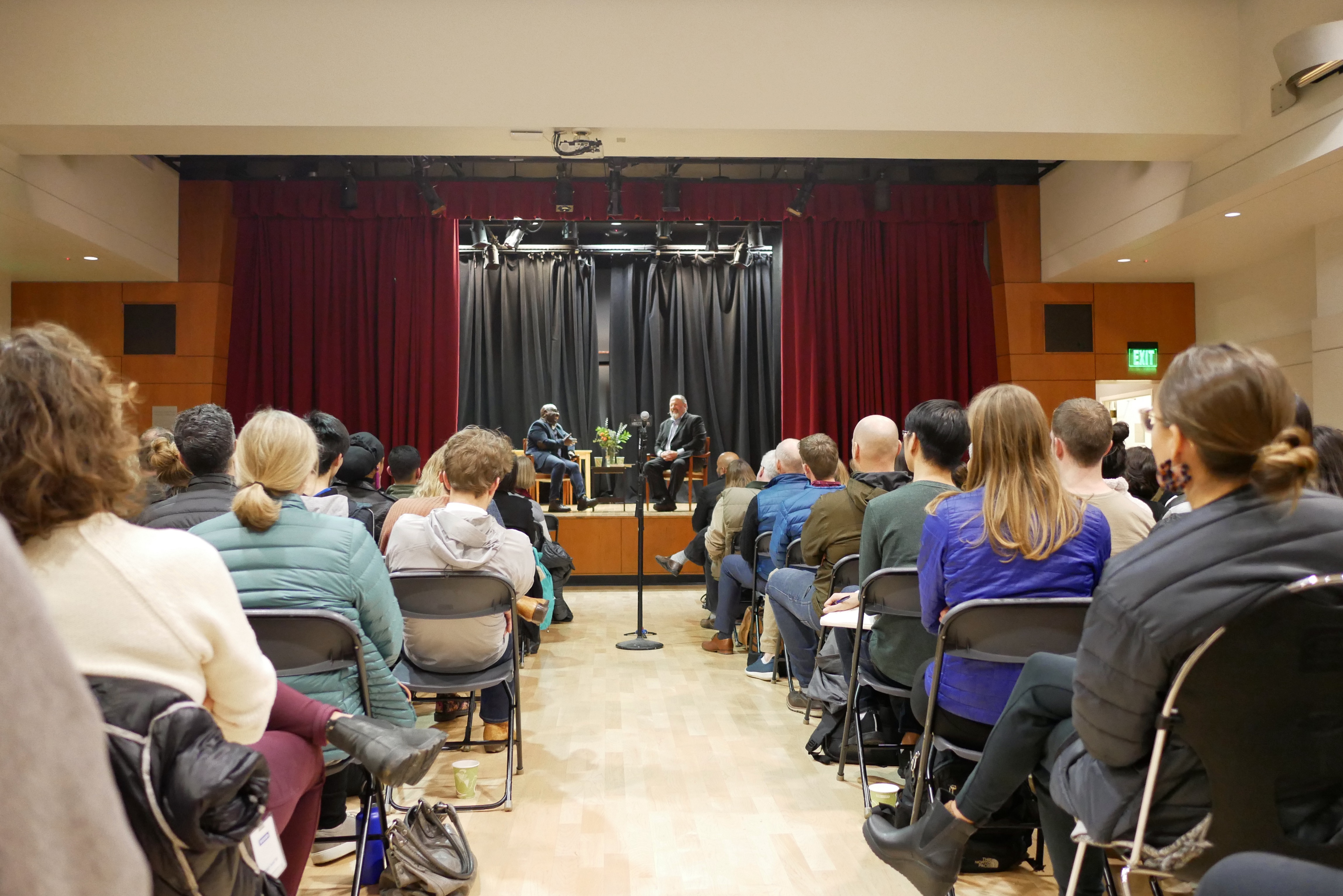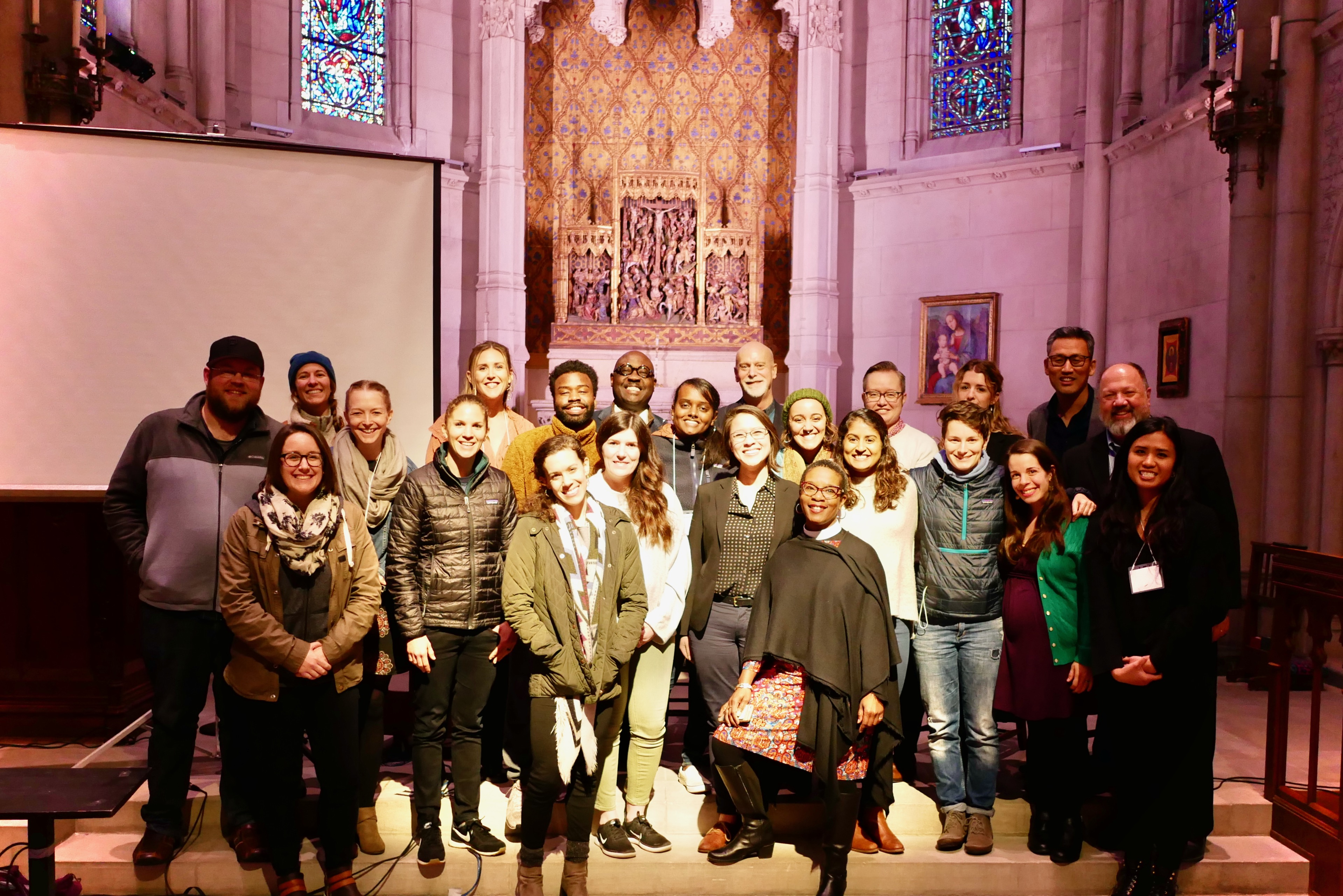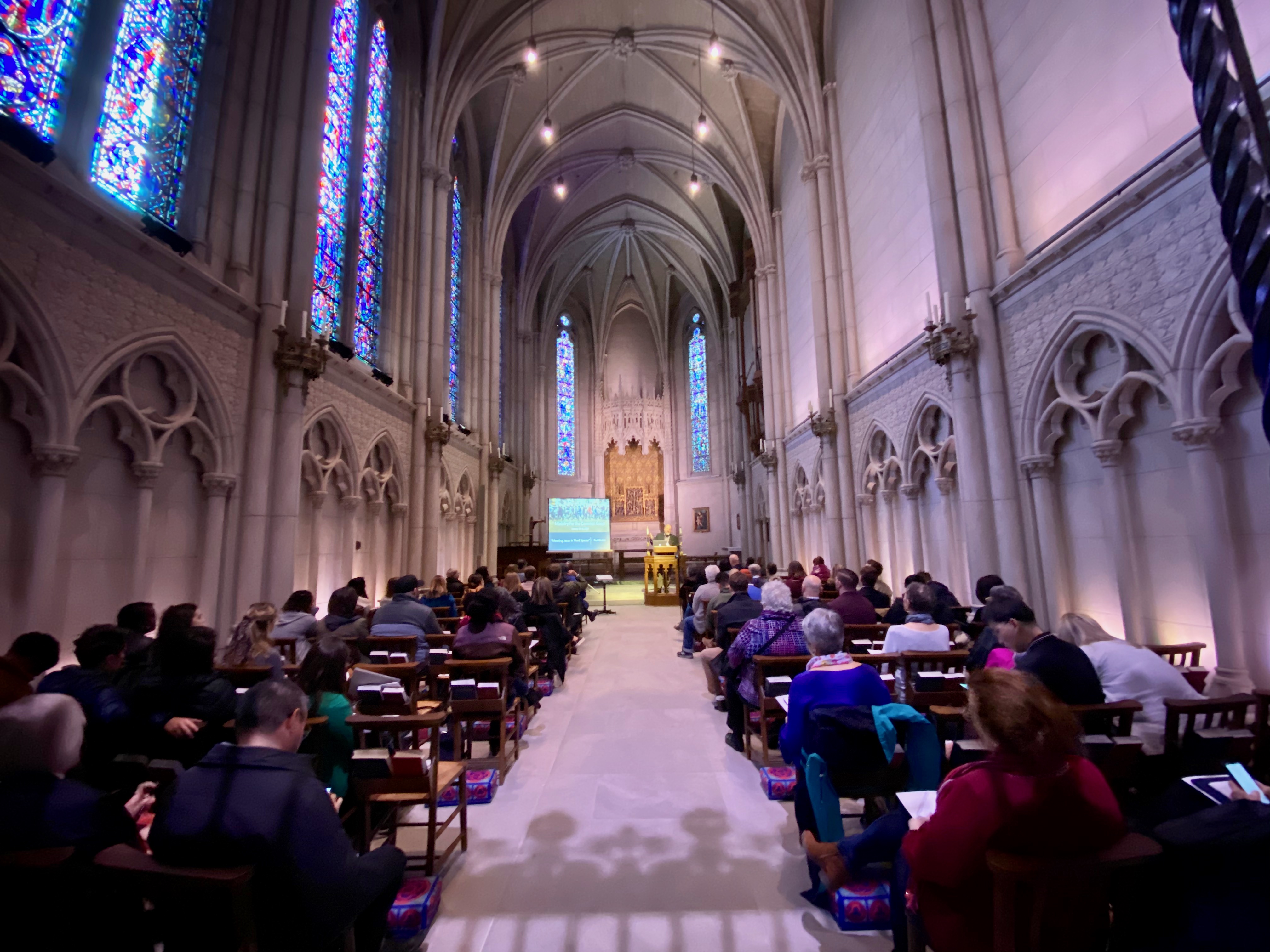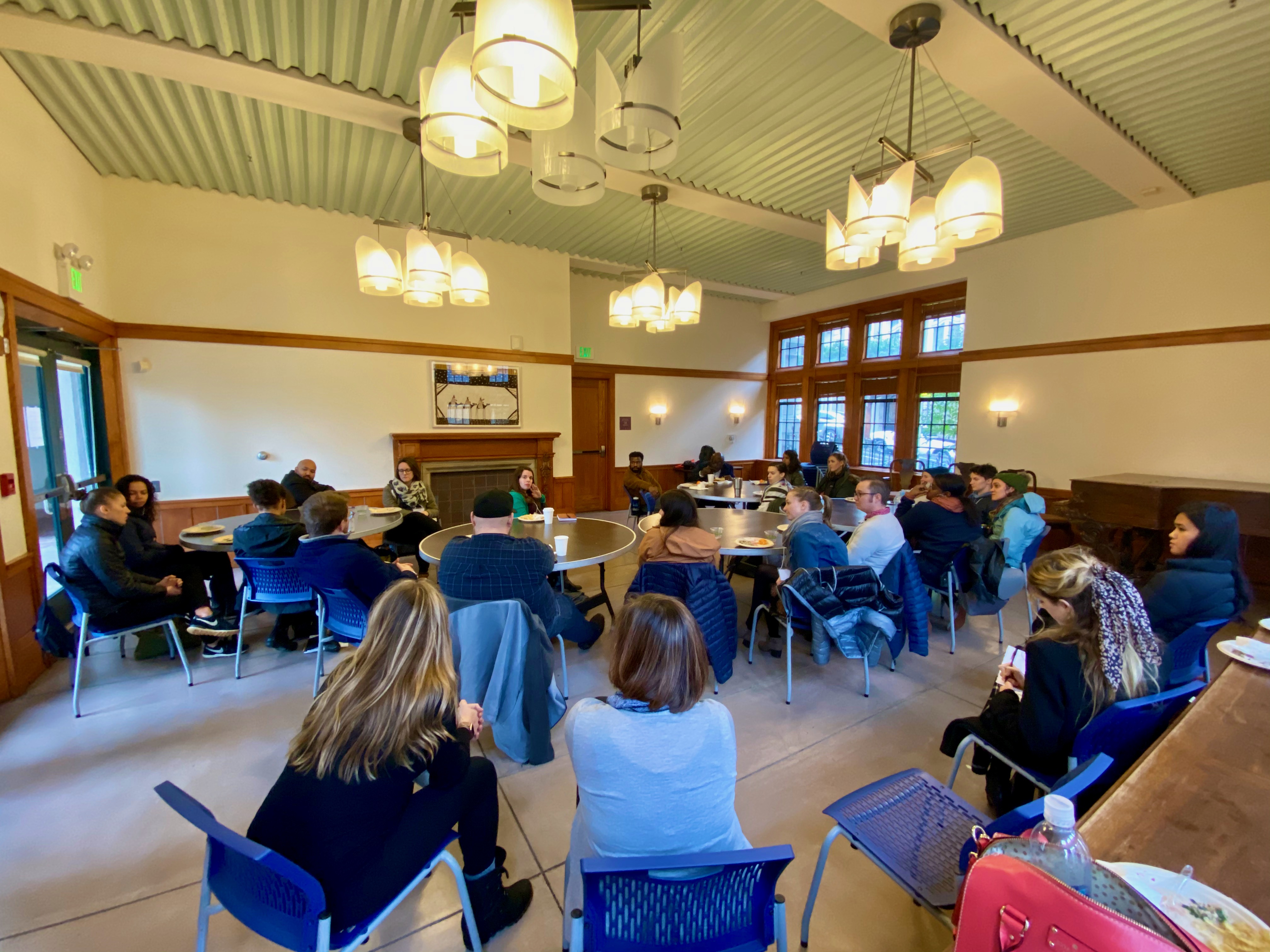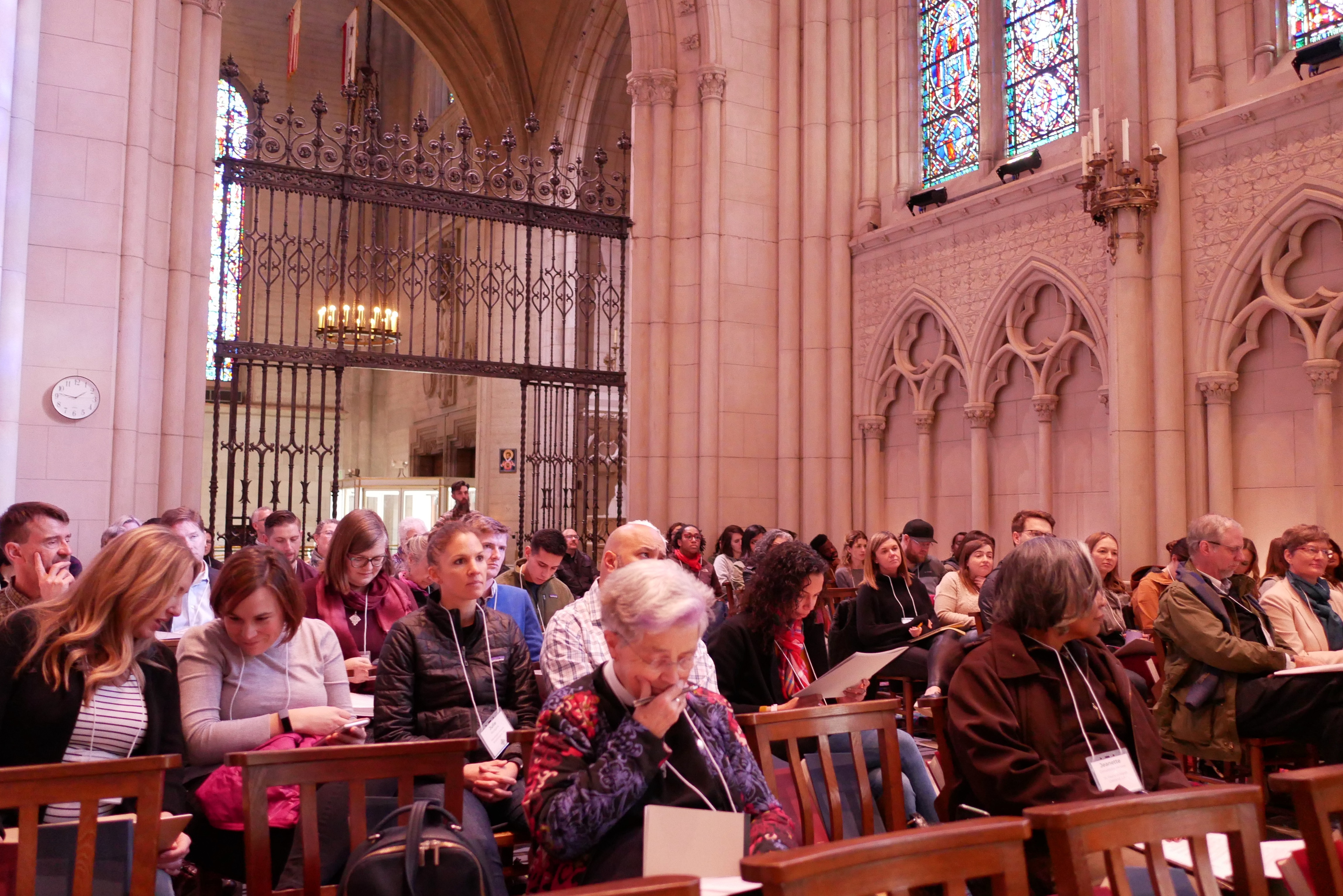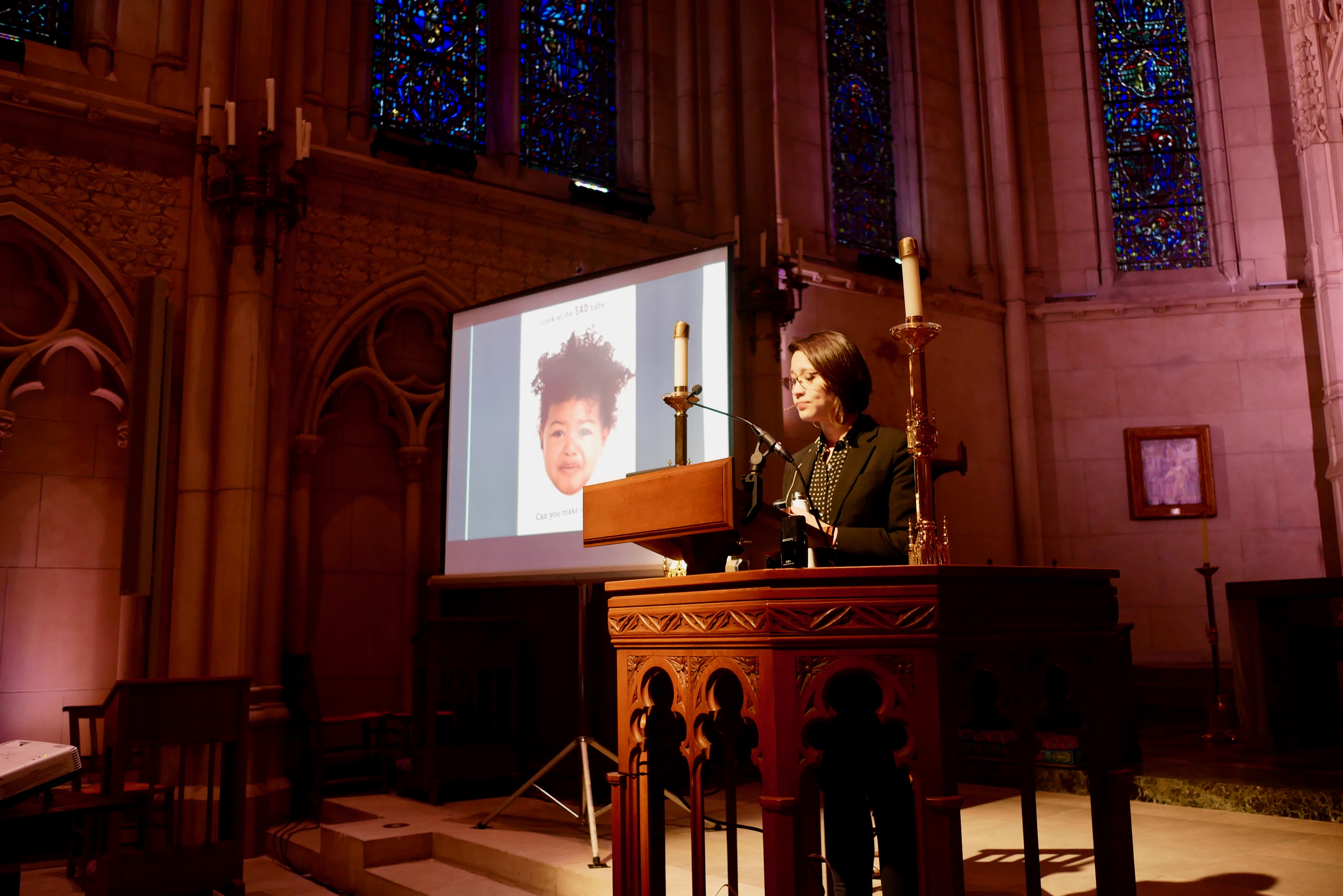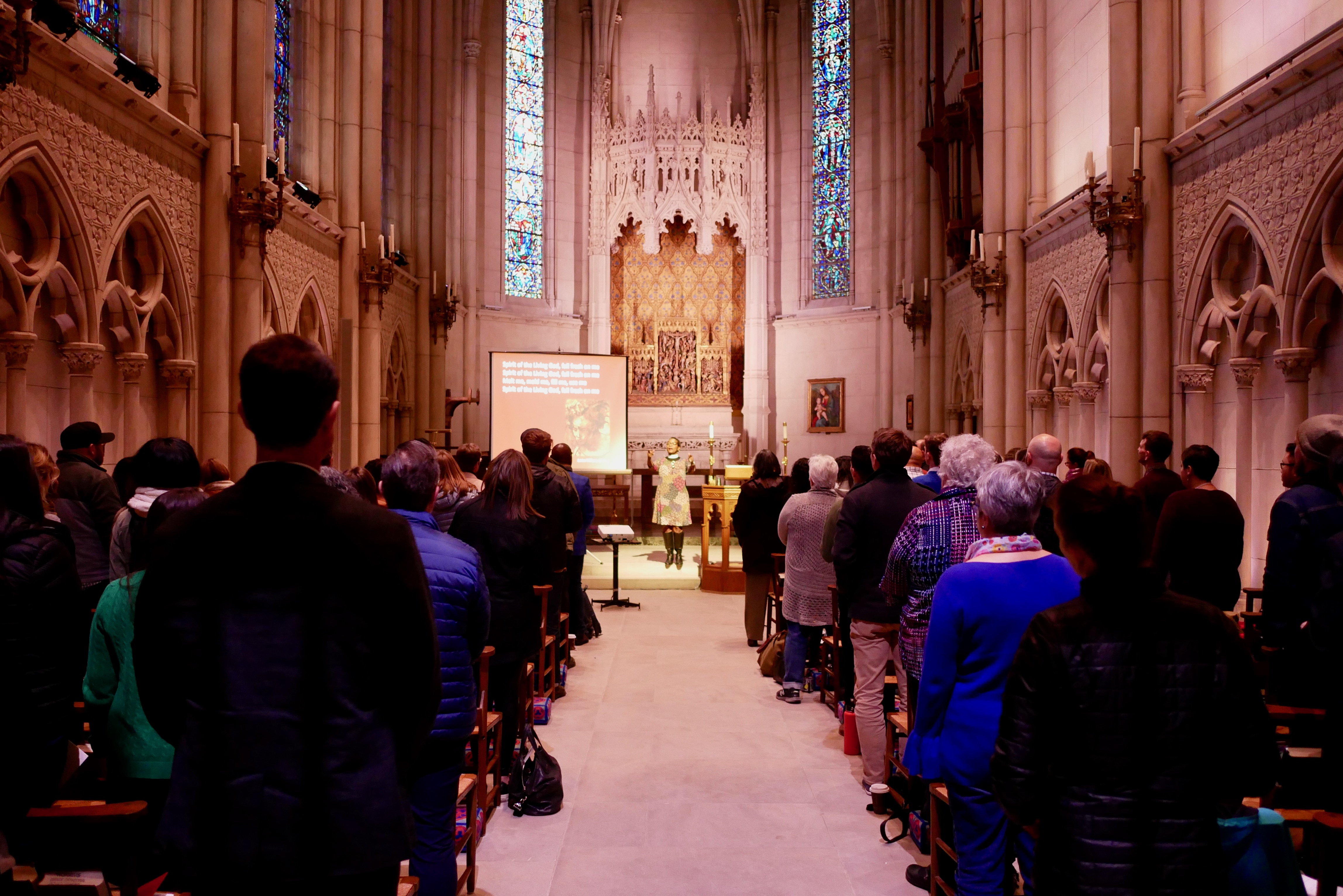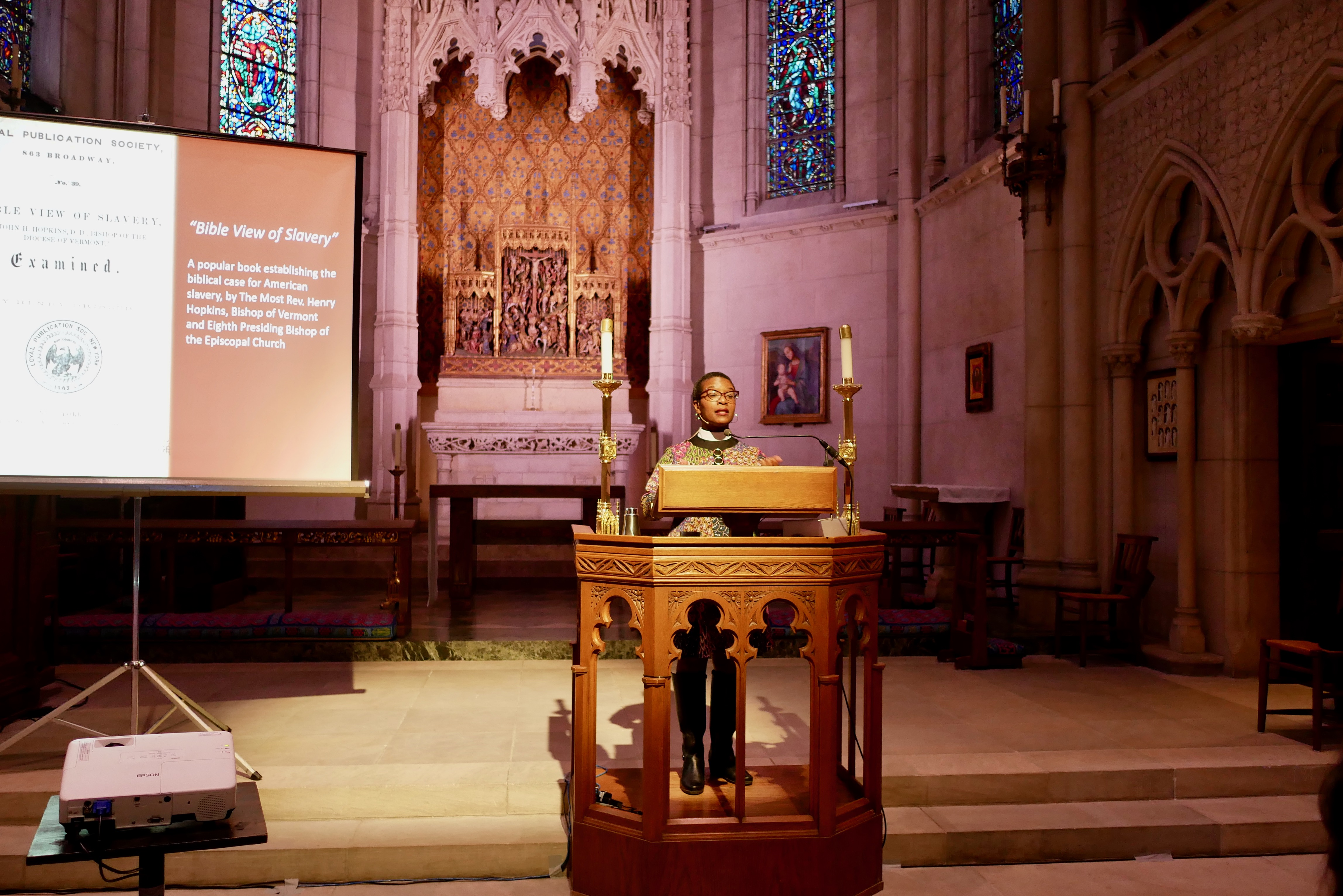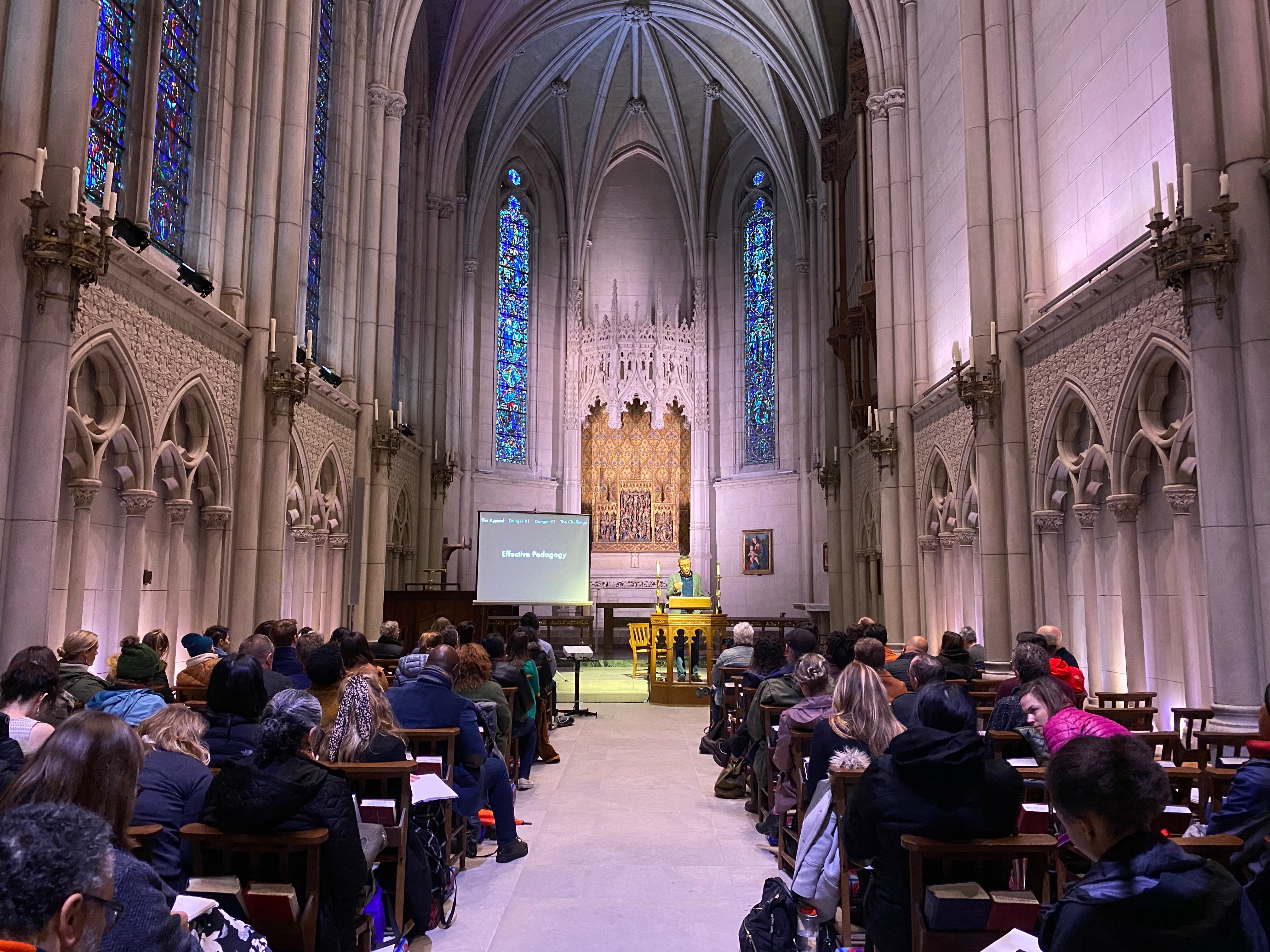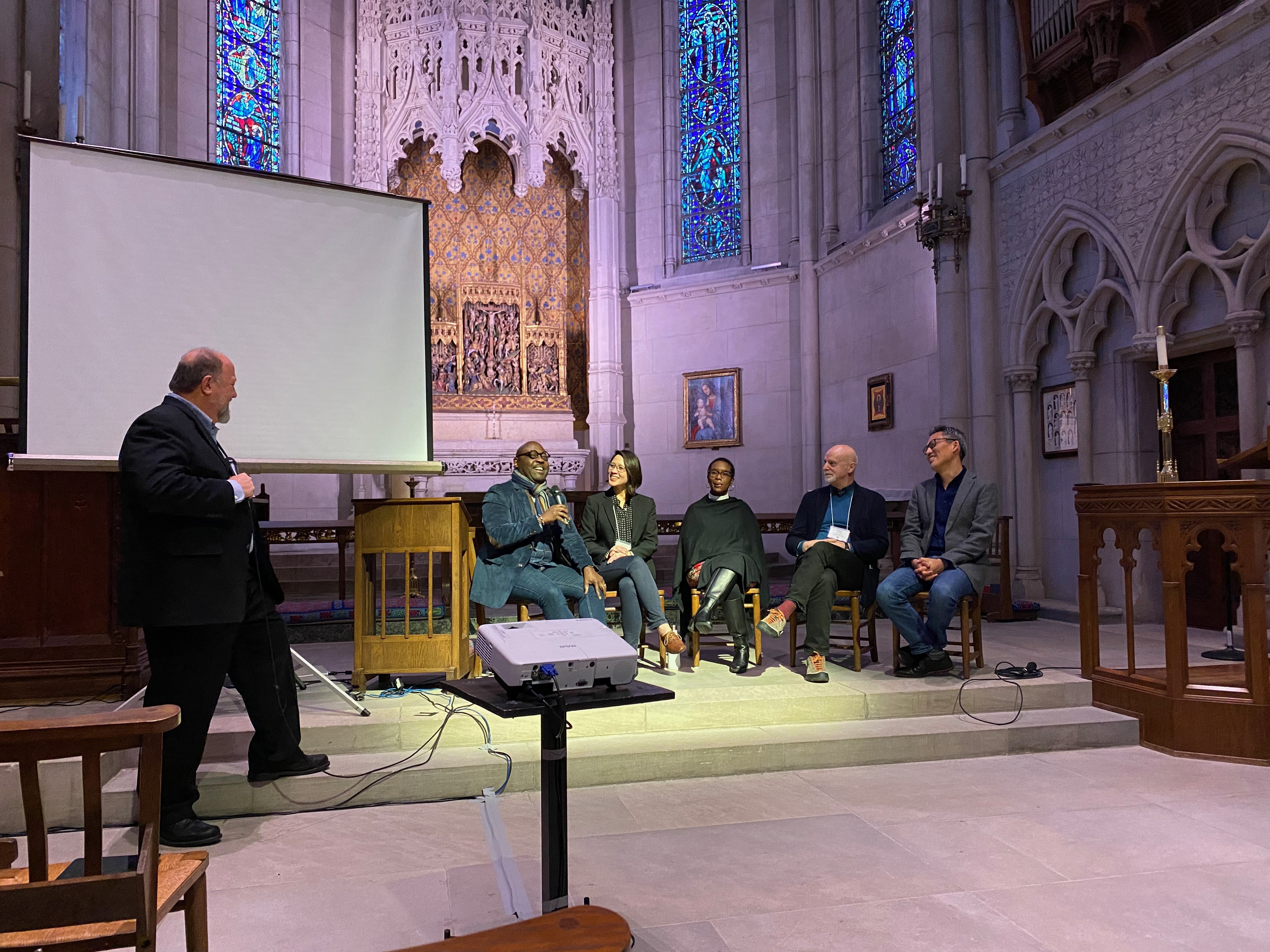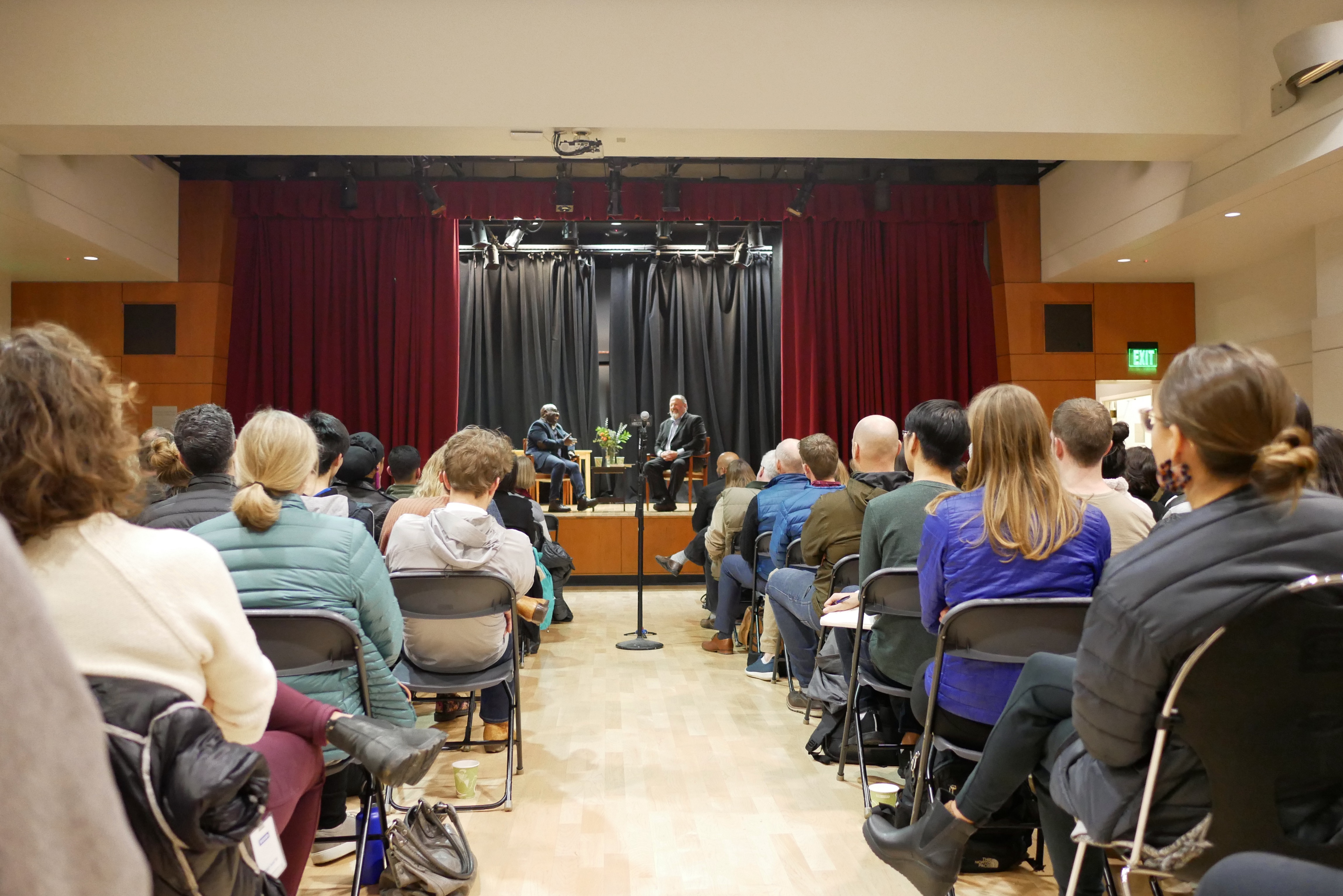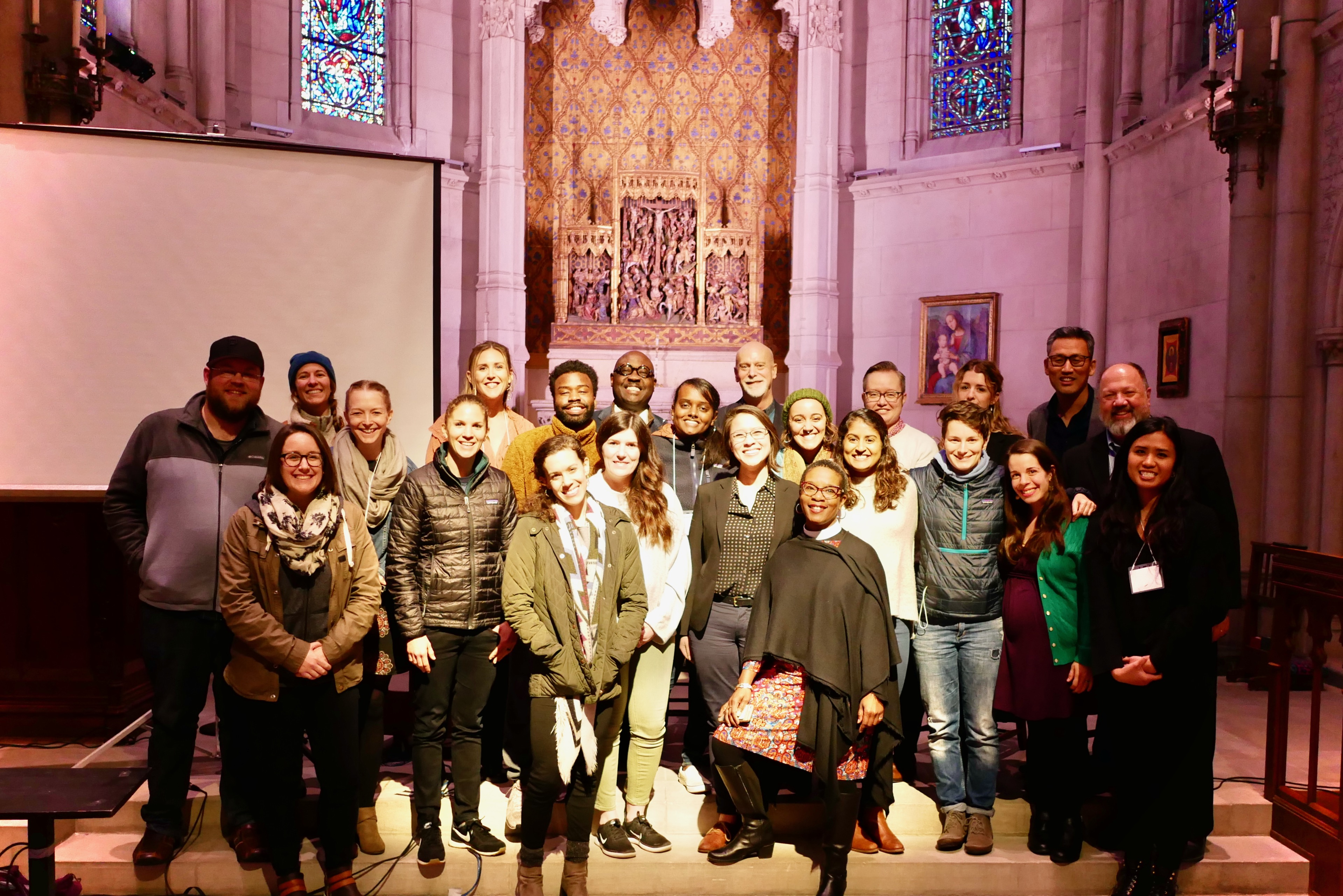 We were especially blessed with an excellent roster of speakers. Paul Weston (Ridley Hall) kicked things off by encouraging us to meet Jesus in third spaces as he offered fresh ways of reading the Bible as well as our varied contexts. A call to solidarity from Canon Stephanie Spellers (Episcopal Church) led us into deep reflections on the problems of Christian complicity in the past as well as ongoing challenges we face in the present. Jessica Wong (Azusa Pacific University) helped us to think in creative ways about anger and outrage by engaging trinitarian theology. My own reflections on the power of stories pondered both the debilitating ways our storytelling can perpetuate the status quo as well as spark change and advance justice. Our keynote speaker Willie Jennings (Yale Divinity School) tied all of these themes together in two magisterial evening presentations, one on God's call to community and another on Christian theology and the origins of race.
Today, a mere three months after our gathering, much has changed in our world. And while many of us find ourselves scrambling to discern the new shape of our work and ministry, one theme remains unchanged: our shared calling to seek the common good. It may be the most important lesson to carry forward into a world we could hardly have fathomed when we gathered in January.