Introducing the new Newbigin Fellowship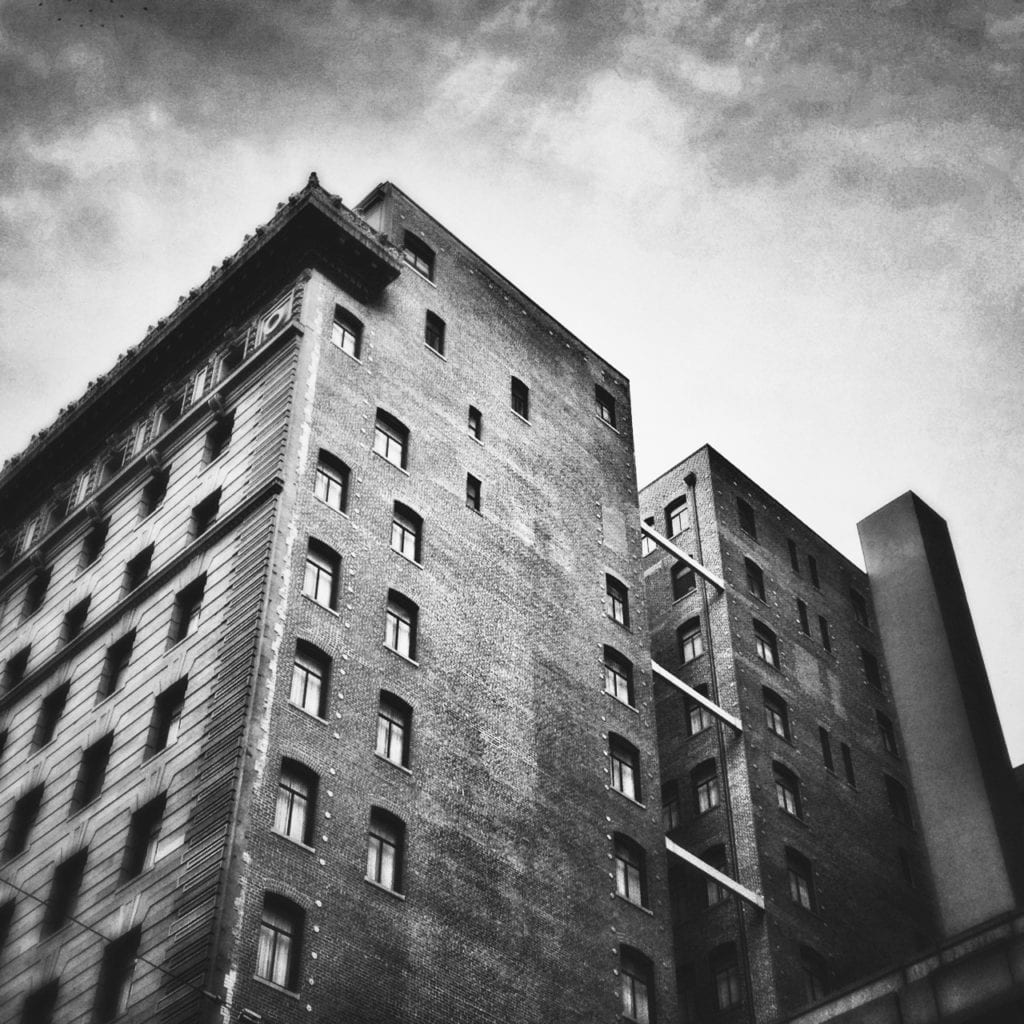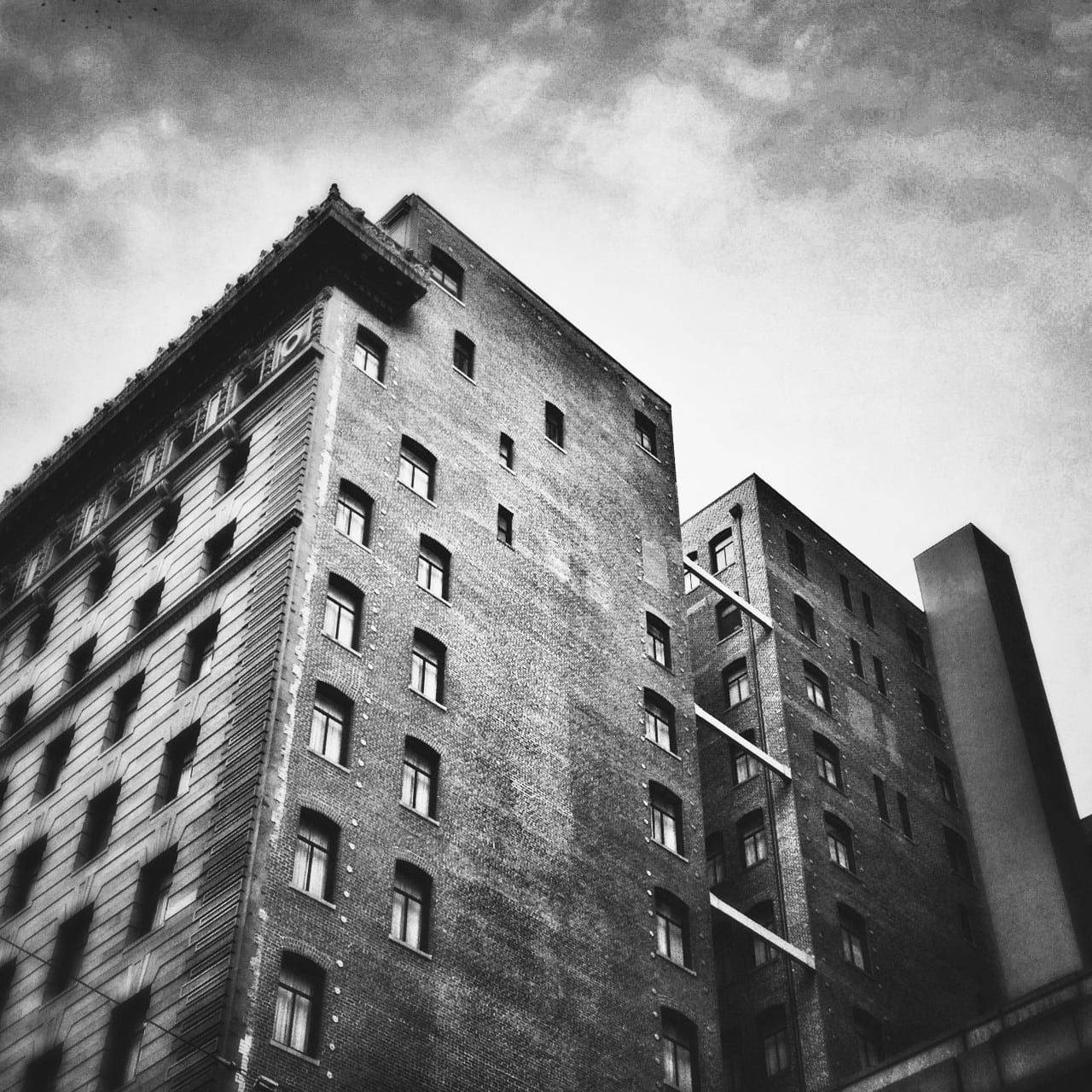 Dear Friends,
I'm writing to announce our plan for a newly designed Newbigin Fellowship – 1 integrated program with 3 distinct tracks for laity, seminarians and clergy. Building on our 10 years of experience in distance education, we are now offering the entirety of our program online.
Dr. Peter Choi, who for the past 6 years has served as director of academic programs is taking the helm as the new director of the Newbigin Fellowship. He brings a wealth of experience and expertise as a pastor, educator and historian. He has been leading our team and a network of stakeholders in a redesign process for the last few months and it seemed best to me to ask him what we should expect in the coming year.
Peter, how would you sum up the KEY CHANGES in this redesigned Newbigin Fellowship?
The biggest change is that the core curriculum is going completely virtual. In part, this move helps us adapt to current realities with COVID-19. But it also makes the program more widely available by taking away the need for participants to live in the Bay Area or to travel here for intensives.
Another change is a significant reduction in cost. We hope many more people will be able to participate in the fellows program because it is much more affordable.
We are losing some valuable elements like our Saturday seminars, weekend retreats, and three-day intensives –– but we also hope to be bringing all of these back in some form or another as optional regional and national gatherings. We're also looking forward to more frequent points of contact through monthly webinars and other online offerings.
We have a lot of stakeholders who love and value their Fellows experience. As you've spoken with people, what are some of the KEY COMPONENTS THAT WILL REMAIN THE SAME (even if somewhat changed because of social distancing)?
We'll work hard to keep, even amplify, the most beloved aspects of the program. Here are a few I'm especially excited about:
– The same rich cohort experience: Consistently mentioned as maybe the most valuable aspect of all our fellows programs is the cohort experience, often leading to lifelong friendships. It's important to note that we do expect some cohorts, or small groups, will be meeting face-to-face on a regular basis in the coming year. This is very promising as the hybrid format (with both online and in-person meetings) has already proven quite effective for bringing depth of relational connection for many previous cohorts.
– The same rich content: Another oft-mentioned strength of our fellowships has been a living curriculum that is always evolving. Being open and attentive in this way makes for a dynamic program that reflects the growth process we expect for our participants. There's no question we already have an incredibly rich foundation, but I'm equally thrilled about many new resources we have in the pipeline. And of course, we will continue to convene leading voices to teach in the fellowship. Many of the usual suspects will be returning but we'll also be seeing some important new faces.
– Retreats and conferences: Last but not least, as mentioned above, we hope to invite all of our participants to meaningful in-person events like conferences and retreats throughout the year.
WHO is this program for? WHY should someone decide to participate
It's really for anybody and everybody asking probing spiritual questions, not satisfied with easy or pat answers, and wanting to pursue a more thoughtful spiritual life together with other like-minded friends. Specifically, we've outlined three tracks:
– Laity: Any regular person who desires a deeper immersion into Christian spirituality and theology as they walk with a community of peers.
– Students: The individual discerning next steps in their call to service and ministry, who is seeking a year of study as well as academic credit. Advanced standing with academic credit is available.
– Pastors and Ministry Leaders: The pastor/leader who is seeking vocational renewal and peer learning as a way to locate their local ministry in a bigger story and world.
Friends, I could never have envisioned all that would develop from the Newbigin Fellowship when Dr. Chuck DeGroat and I launched it 10 years ago. It has flourished under the leadership of Dr. Daniel Kirk, and I am incredibly excited about this newest chapter. What continues is a vision for spiritual formation that links our personal journeys with the deep collective need for transformation and justice, rooting ourselves more deeply in Jesus Christ as the source of that renewal.
Please take a look at the details for the newly designed Newbigin Fellowship and do not hesitate to reach out with any questions you may have.
Scot Sherman
"I am leaving you with a gift—peace of mind and heart.
And the peace I give is a gift the world cannot give.
So don't be troubled or afraid." John 14:27 NLT
For more information and/or to apply, please visit: https://newbiginhouse.org/fellows