REIMAGINING THEOLOGICAL EDUCATION
for the Beloved Community…
Newbigin House is an ecumenical study center developing leaders through theological education. By training and mentoring a new generation of missional leaders, in partnership with churches and seminaries, we are committed to renewing a vision for Christian ministry in a rapidly changing world. Our staff along with senior and teaching fellows bring rich experience in church and non-profit work, social justice ministry, vocational discipleship, counseling and pastoral care.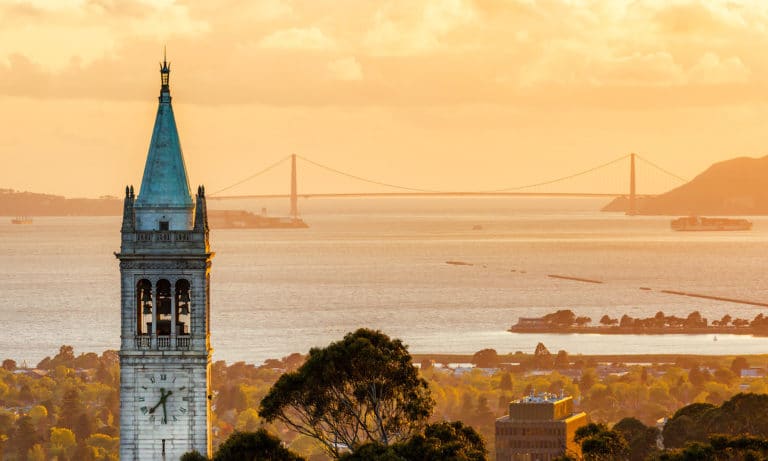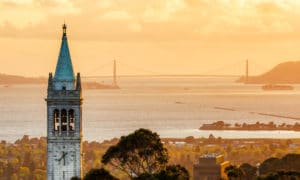 We are modeling a contrasting vision in a time of sharp social and cultural divisions fueled by religious differences. This past Monday, the Graduate Theological Union
Read More »
Subscribe to Our Mailing List
Newbigin House prepared me both spiritually and academically to think through what it means to be a Christian seeking God's peace on earth.
At Newbigin, I was for the first time exposed to people who were committed to seeking Jesus, but doing so from a multitude of radically different starting places. Because of this experience, I am able to understand that my faith is much broader, and much deeper, than I previously understood.
My experience at Newbigin House, which uses a hybrid online and intensive in-person format, was exactly what I needed to dip my toes into seminary.
Throughout the Newbigin Fellowship I have been challenged to examine beliefs that I've long accepted as "just the way Christianity is." Challenging those beliefs has brought a freshness, vibrancy and authenticity to my faith that weren't there before.
Newbigin House was a great way to get my feet wet with seminary studies … I discovered my inner theologian.
I am deeply grateful for my time spent learning at the Newbigin House of Studies, a truly invaluable platform for my seminary journey, personal transformation, and ongoing ministry.