A Conversation with Makoto Fujimura
[ux_banner height="400px" bg="21436″ link="#" text_color="light" animated="fadeIn" text_width="70%" text_align="center" text_pos="center" parallax="0″ parallax_text="0″]
A CONVERSATION WITH MAKOTO FUJIMURA
[/ux_banner]
[row]
[col span="2/3″]
[title text="Silence and Beauty" style="bold"]
Shusaku Endo's novel Silence, first published in 1966, endures as one of the greatest works of twentieth-century Japanese literature. Its narrative of the persecution of Christians in seventeenth-century Japan raises uncomfortable questions about God and the ambiguity of faith in the midst of suffering and hostility. Endo's Silence took internationally renowned visual artist Makoto Fujimura on a pilgrimage of grappling with the nature of art, the significance of pain and his own cultural heritage. In this world of pain and suffering, God often seems silent. In this latest book, Fujimura's reflections show that light is yet present in darkness, and that silence speaks with hidden beauty and truth. He'll be joining Dr. Scot Sherman in a public conversation about silence and beauty.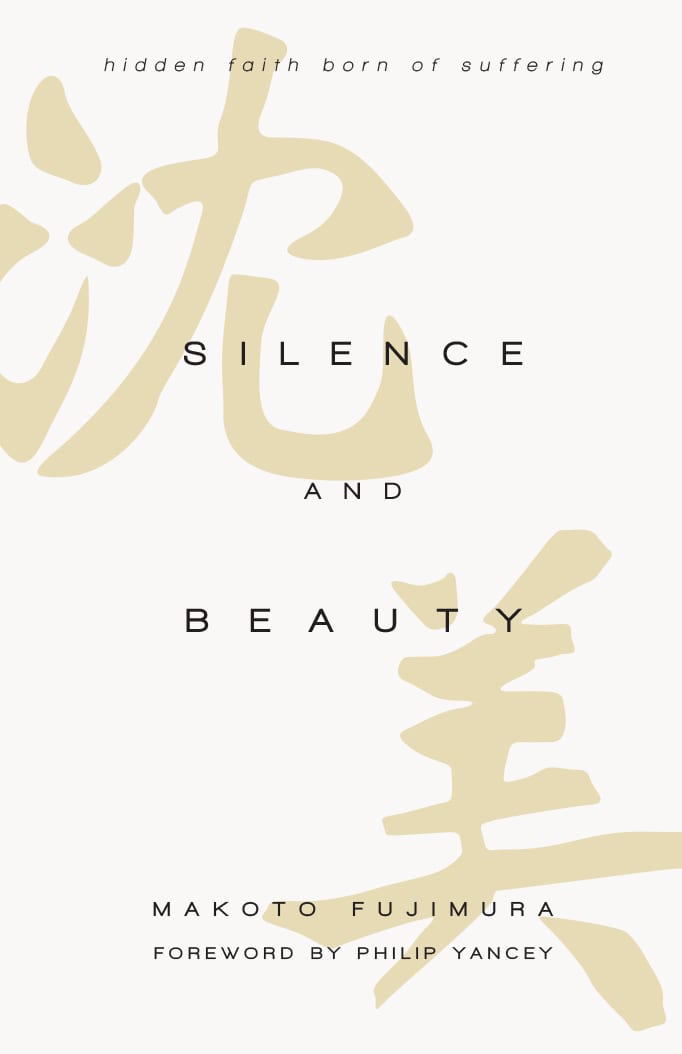 Thursday, May 19, 2016 • 6:30pm – 8:30pm
Century Club of California
1355 Franklin St., San Francisco, CA 94109
Tickets: $20.00
The evening will begin with a wine and hors d'oeuvres reception followed by an interview and book signing.
Copies of Silence and Beauty will be available for purchase. Book sales will be provided by Books, Inc. Laurel Village.
[/col]
[col span="1/3″]
[title text="About the Author" style="bold_center"]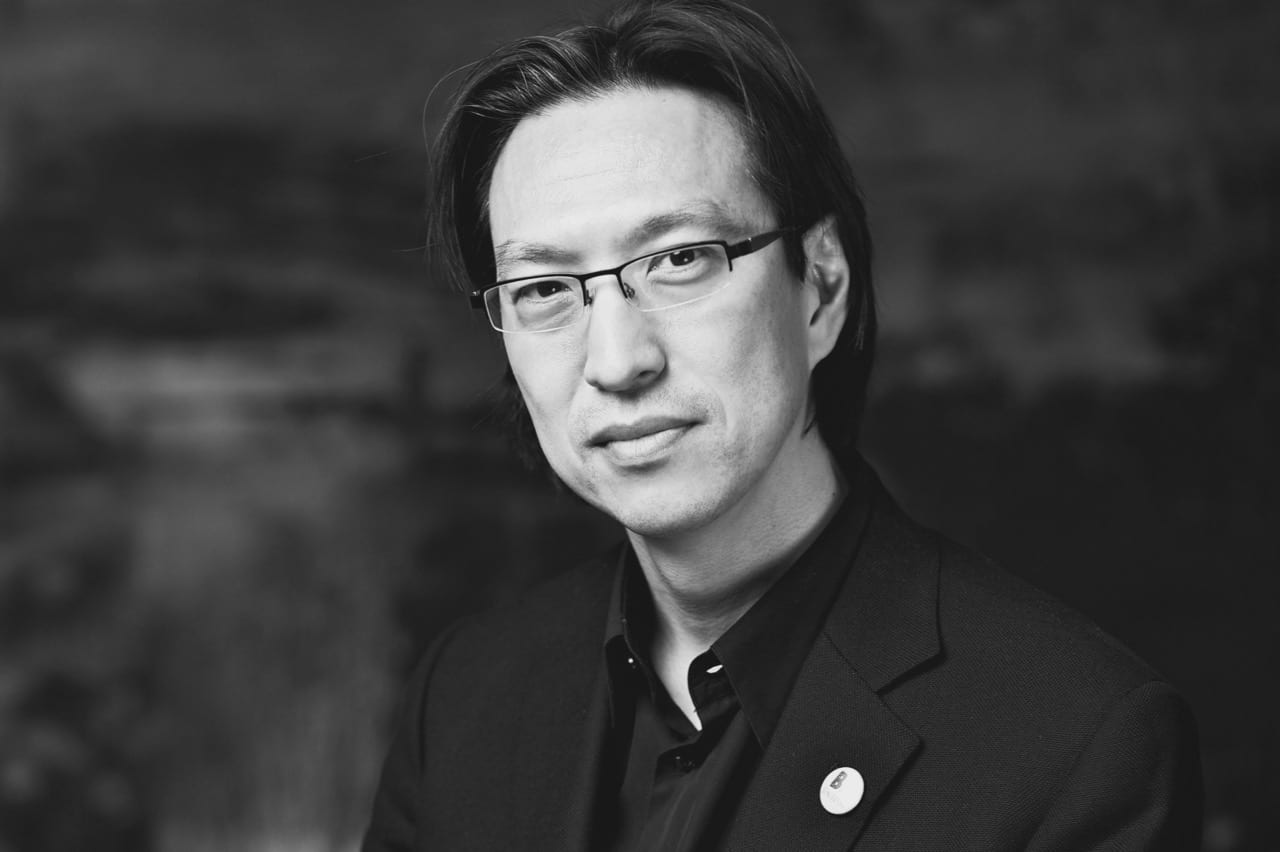 Makoto Fujimura is an internationally renowned artist, writer and speaker who serves as the director of Fuller Theological Seminary's Brehm Center for Worship, Theology, and the Arts. He is also the founder of the International Arts Movement and served as a presidential appointee to the National Council on the Arts from 2003 to 2009. His books include Refractions: A Journey of Faith, Art and Culture and Culture Care. Recognized worldwide as a cultural shaper, Fujimura's work has been exhibited at galleries including Dillon Gallery in New York, Sato Museum in Tokyo, The Contemporary Museum of Tokyo, Tokyo National University of Fine Arts Museum, Bentley Gallery in Arizona, Taikoo Place in Hong Kong and Vienna's Belvedere Museum.
[/col]
[/row]