Building Beloved Community
San Francisco, California
January 19-20, 2022
What does building beloved community look like?
At Newbigin House, we have the great privilege of continually learning from many wise teachers about the spiritual work of building beloved community. While we certainly don't have the whole picture, we have seen that the work involves many hands and hearts joining together to envision a better future. Reckoning with the hard lessons of the past is nonnegotiable. Reflecting with greater attentiveness to the present moment is also necessary. And all of it, far from a solitary endeavor, is a shared calling to labor together. This conference will feature critical perspectives from some of our favorite leading voices (including members of our team) for the task of building beloved community amidst ongoing conflict and division. We'll be asking big questions like:
How can the African spiritual principle of Ubuntu contribute to the building of beloved community?
A question especially pertinent for our keynote speaker Michael Battle, author of Ubuntu: I in You and You in Me. 
What would it look like to leave behind the militant masculinity and patriarchy so pervasive in American Christianity?
A question that has long been on the mind of our keynote speaker Kristin Du Mez, author of Jesus and John Wayne: How White Evangelicals Corrupted a Faith and Fractured a Nation. 
How can friendships across boundaries of faith and culture strengthen us for the work of building beloved community?
A question explored by Bishop Marc Andrus in his new book Brothers in the Beloved Community: The Friendship of Thich Nhat Hanh and Martin Luther King Jr.


WE HOPE YOU WILL JOIN US FOR CONVERSATION AND LEARNING AROUND THESE AND OTHER QUESTIONS – AND THE WORK BEFORE US…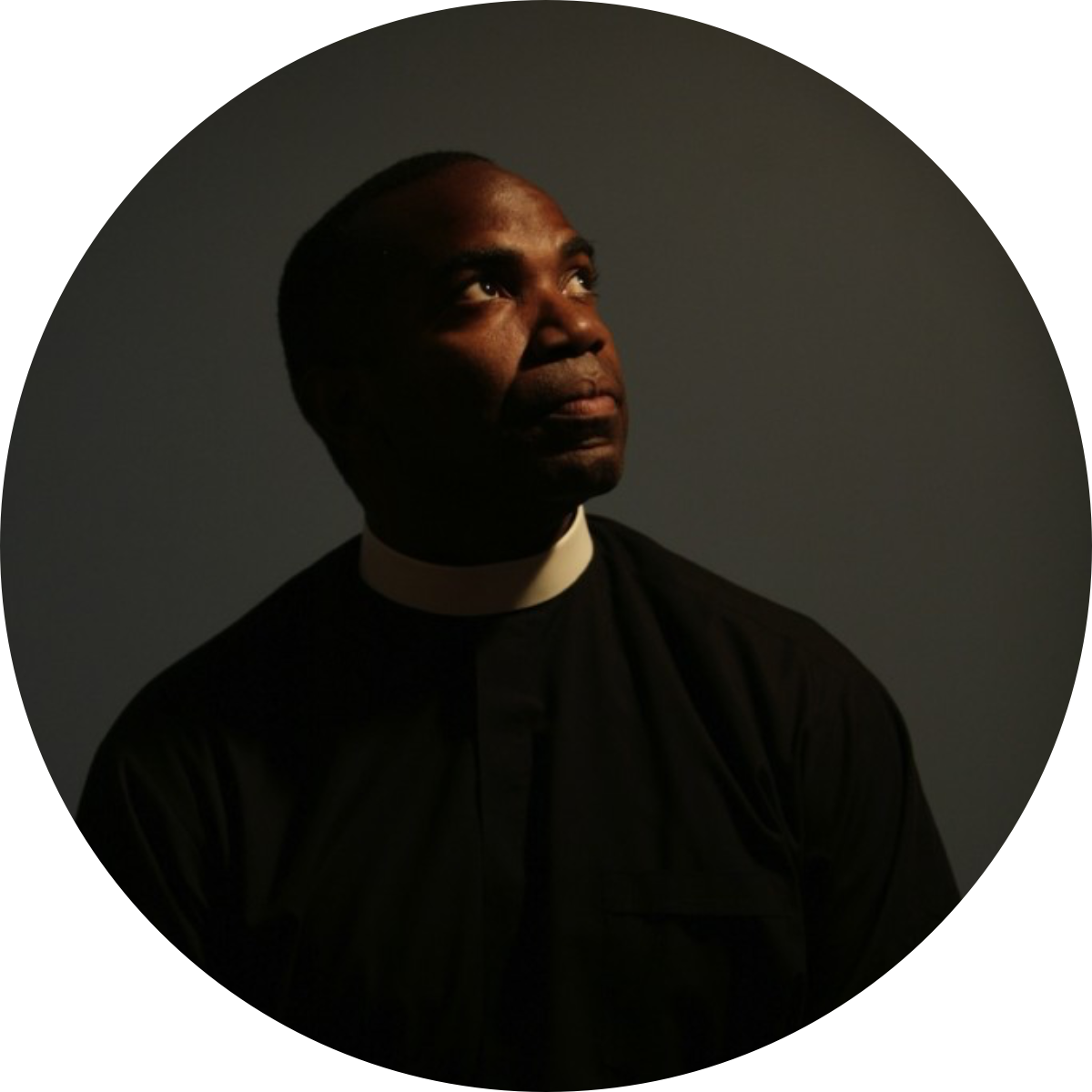 Michael Battle | Keynote Speaker
Currently appointed as Herbert Thompson Professor of Church and Society and Director of the Desmond Tutu Center at General Theological Seminary in New York, the Very Rev. Michael Battle, Ph.D. has an undergraduate degree from Duke University, received his master's of Divinity from Princeton Theological Seminary, a master's of Sacred Theology from Yale University and a PhD in theology and ethics, also from Duke University. Battle has published eleven books, including Ubuntu: i in You and You in Me and his latest: Desmond Tutu: A Spiritual Biography of South Africa's Confessor.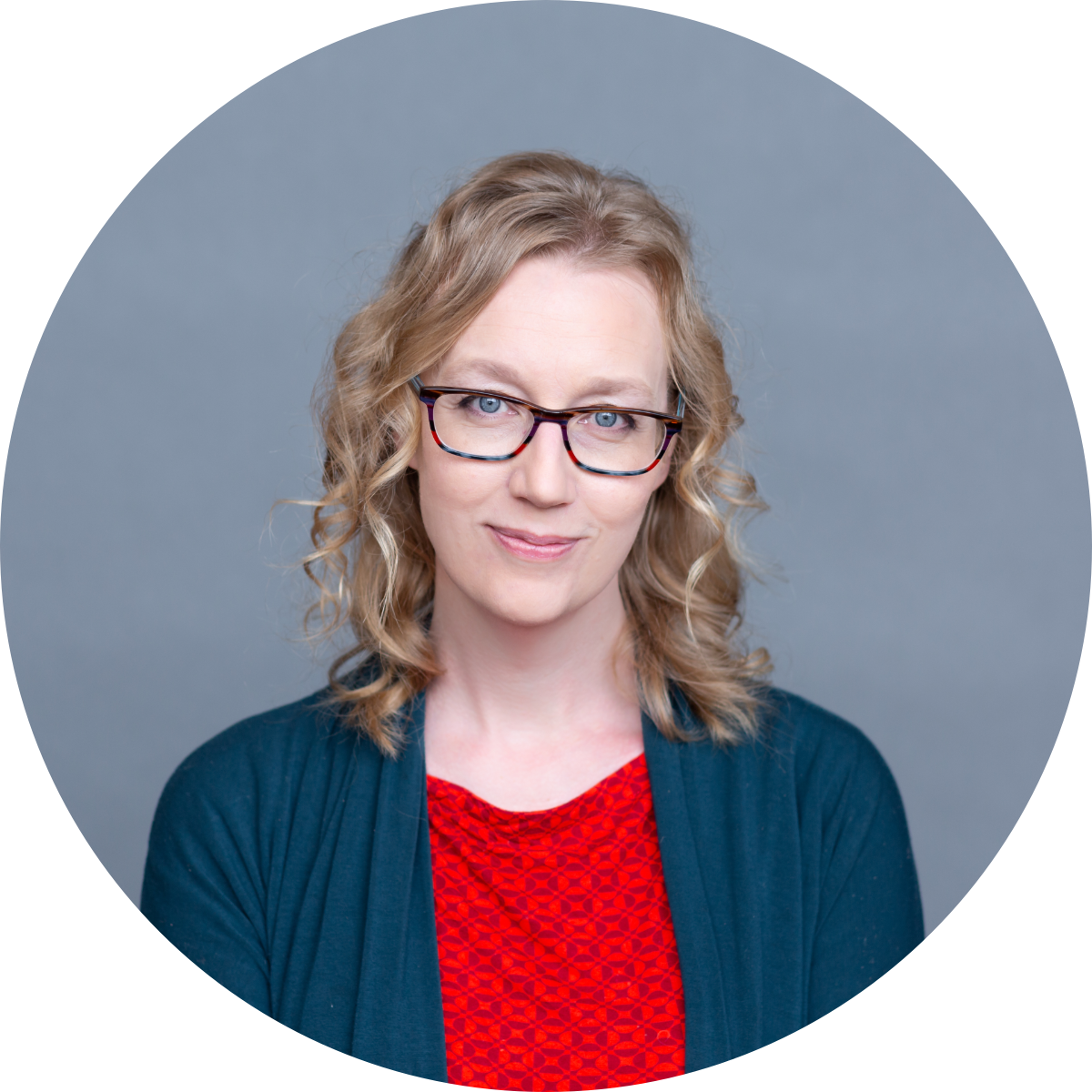 Kristin Du Mez | Keynote Speaker
Author of the New York Times bestseller Jesus and John Wayne, Kristin Du Mez is a writer, speaker, and scholar who explores the intersection of religion, gender, and politics. An academic by training, Du Mez holds a Ph.D. in U.S. history from the University of Notre Dame, but she writes and speaks for popular audiences in an entertaining style that is equal parts winsome and hard-hitting. Du Mez teaches at Calvin University and is also the author of A New Gospel for Women: Katharine Bushnell and the Challenge of Christian Feminism.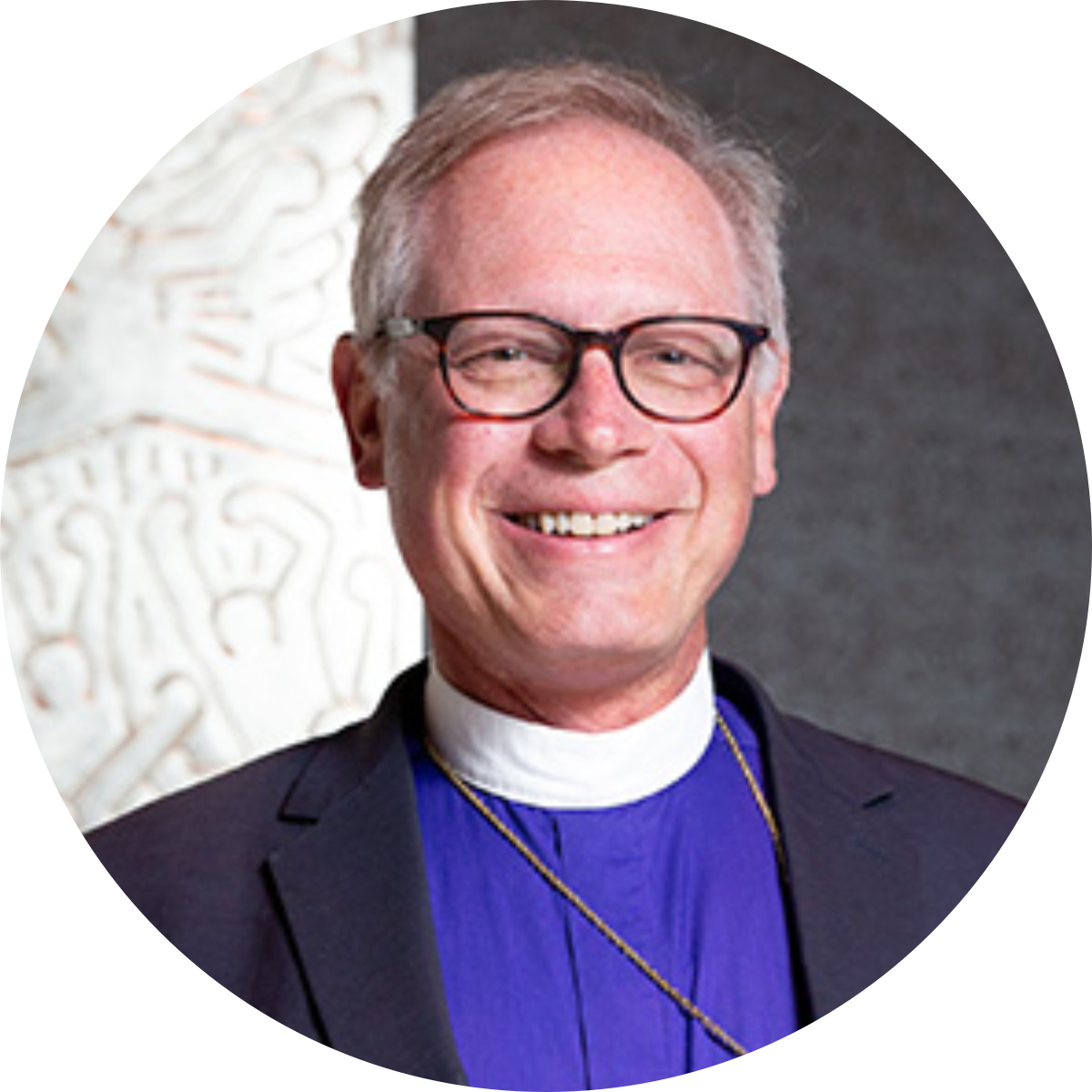 Bishop Marc Andrus
The Rt. Rev. Dr. Marc Handley Andrus is the eighth bishop of the Episcopal Diocese of California. He was installed as bishop in 2006 — a position of oversight for a diocese comprised of 24,000 communicants in Alameda, Contra Costa, Marin, San Francisco, and San Mateo Counties, and the cities of Los Altos and part of Palo Alto. Prior to his election as Bishop of California, Andrus served as Bishop Suffragan in the Episcopal Diocese of Alabama. His new book Brothers in the Beloved Community: The Friendship of Thich Nhat Hanh and Martin Luther King Jr. tells the never-before-told story of the transforming friendship between two of the most well-known peace icons of the twentieth century.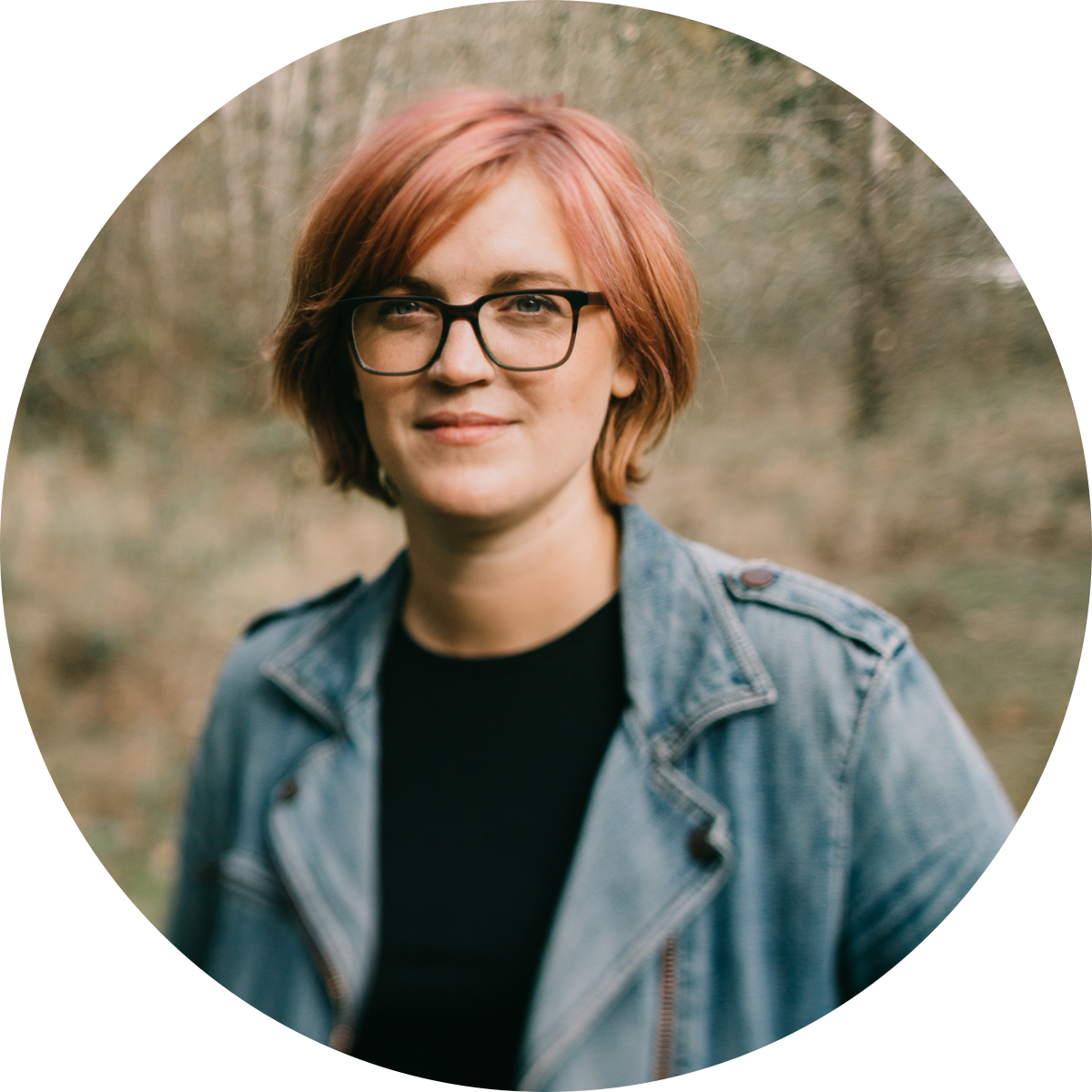 D.L. Mayfield
D.L. Mayfield lives and writes on the outskirts of Portland, OR, with her husband and two children. Her first book of essays, Assimilate or Go Home: Notes from a Failed Missionary on Rediscovering Faith was released by HarperOne in 2016. Her second book, The Myth of the American Dream: Reflections on Affluence, Autonomy, Safety, and Power was released in May of 2020. Her next book, about Dorothy Day, is forthcoming in 2022. Her writing has appeared in a variety of places, including McSweeney's, Christianity Today, Sojourners, the Washington Post, Image Journal, The Christian Century, and many more. Since 2008, she has taught English to speakers of other languages, specializing in working with non-literate communities. She is trying very hard to be a good neighbor in an unjust and inequitable world.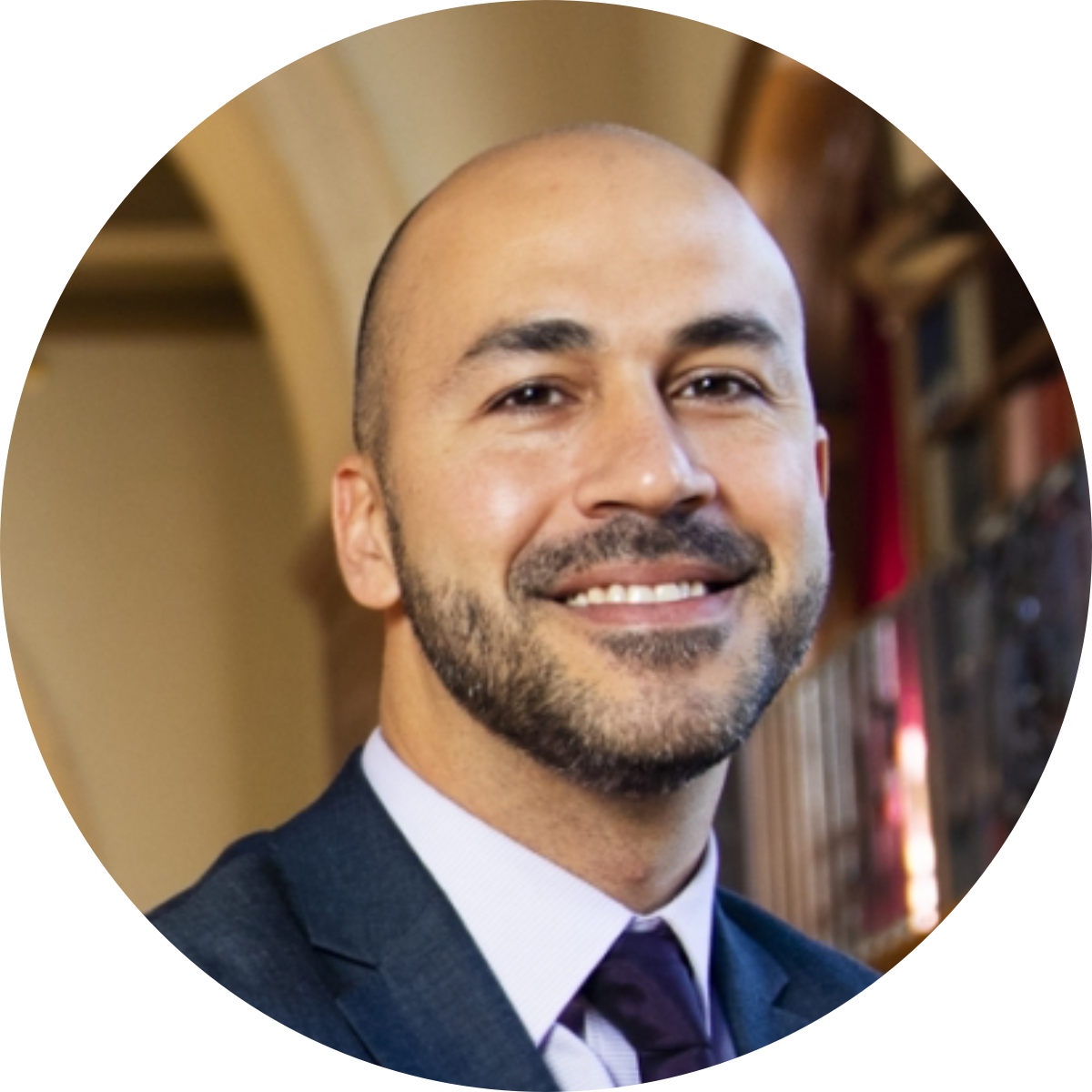 Devin Singh
Devin Singh is Associate Professor of Religion at Dartmouth College, where he teaches courses in religion in the West, philosophy of religion, ethics, organizational dynamics, and the connections among religion, economics, and politics. He is the author of Divine Currency: The Theological Power of Money in the West, which examines the influential connections between Christianity and economics, and uncovers roots to money's power today. His work has been nationally and internationally recognized, and has appeared in periodicals such as Time, Washington Post, Huffington Post, and Patheos, and journals such as Harvard Theological Review, Political Theology, Journal of Religious Ethics, and Telos. Devin is currently at work on a second book, for Harvard University Press, on religion and debt.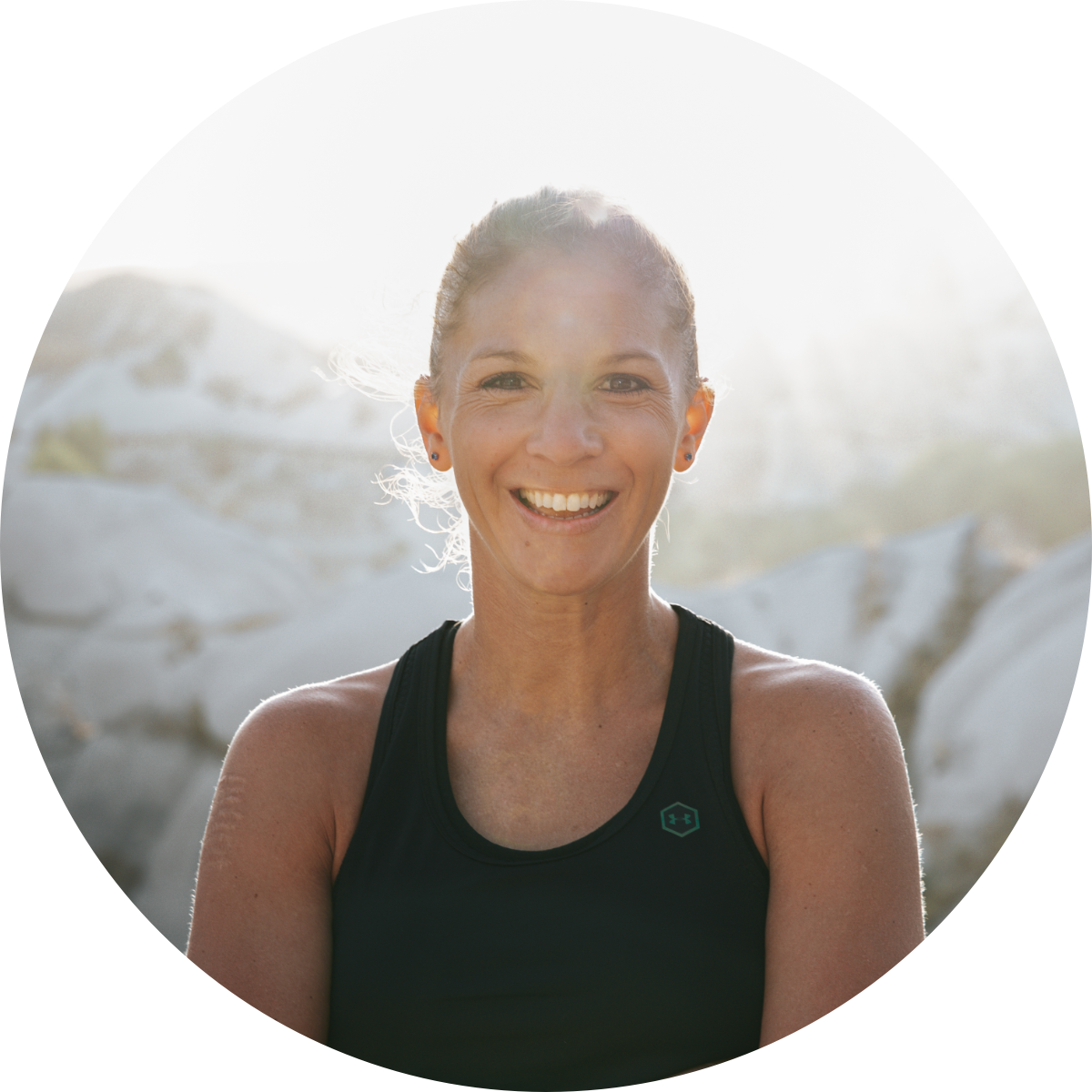 Julie Rodgers
Julie Rodgers is the author of Outlove: A Queer Christian Survival Story. She played a significant role in shutting down Exodus International, the largest conversion therapy organization in the world, and she was the first openly gay person hired by an evangelical Christian college. She is featured in PRAY AWAY, a documentary about the movement to pray the gay away, and her writing has been featured in The New York Times, The Washington Post, and Time. Through her writing and speaking, Julie moves people to reimagine belonging with her queer reflections on faith, public life, and chosen family.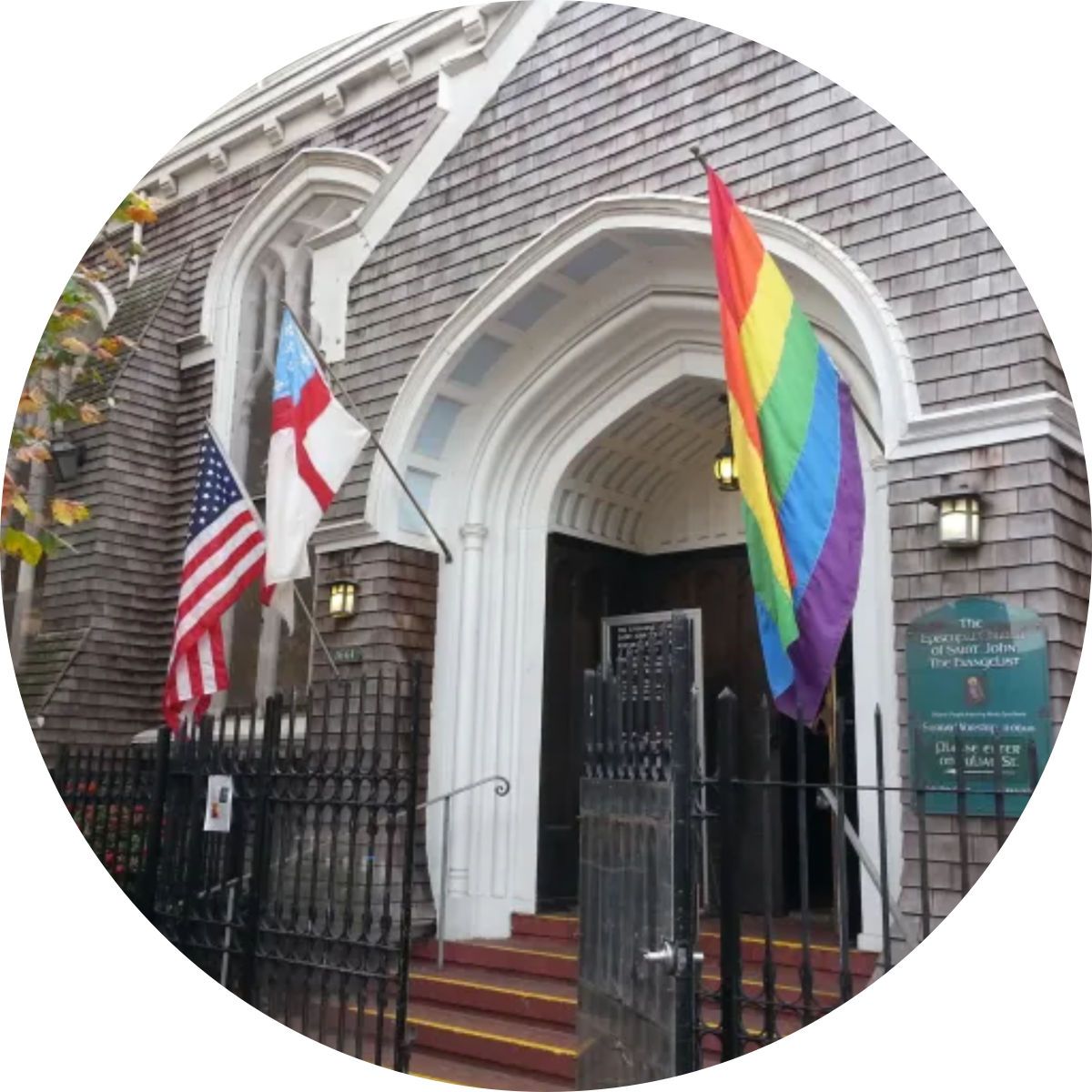 St John the Evangelist Church in the Mission
1661 15th St., San Francisco. Located around the corner from the busy Mission-16th Street-Valencia corridors in San Francisco's north Mission District, St. John's has been described by many as an oasis. With its beautiful outdoor garden space as well as nearby parks, coffee shops, and restaurants, it will be a wonderful setting for connecting and learning together.
Day 1 schedule
//

Wed (01/19/22)
Registration & Coffee

1 pm

Registration, informal coffee and conversation in the courtyard

Speaking about his new book, Brothers in the Beloved Community

Lessons from the Vital and Thriving Initiative of Newbigin House

Conversation and dinner together

Michael Battle speaking on Ubuntu and the Beloved Community
Day 2 schedule
//
Thurs (01/20/22)
Coffee, prayer, and fellowship

A conversation about Dorothy Day and the Beloved Community

A conversation about "What We Owe in the Beloved Community: Christianity and Debt"

A conversation about her book Outlove: A Queer Christian Survival Story and the film PRAY AWAY

Lessons from the Faith and Justice Initiative of Newbigin House

Conversation and dinner together

Kristin Dumez speaking on Jesus and John Wayne and the future of American Christianity
We realize many of us have not participated in large in-person gatherings in quite some time and are grateful that you're considering joining us. Please know that we are keeping an eye on public health guidelines even as we enthusiastically prepare for a time of face-to-face learning and community building. While plans can change, our expectations for now are: 
We will gather in-person and focus on being present together (livestreaming will not be available) 
Audio recordings of most sessions will be available after the conference 
Adherence to public health and safety protocols will be expected of all participants  
We will do our best to communicate with registrants (via email and this web page) and prospective participants (via this web page). Thank you in advance for your flexibility, understanding, and partnership in this work! 
Our January conference has for many years been a gathering of our fellows, students, and friends both near and far. It has gone through several different names (some of you may remember descriptors like "colloquy" or "common good"), but the goal remains the same: to serve as a point of connection for anyone interested in questions at the intersection of faith, ministry, and justice. We are especially grateful for participants from churches and organizations like the following: 
City Church San Francisco 
Grace Cathedral 
DioCal, the Episcopal Church in the San Francisco Bay Area 
Denver Community Church 
Austin Theological Seminary 
Pittsburgh Theological Seminary 
… many more! 
We also want to extend a warm welcome to current fellows and past participants of our various programs (the Newbigin Fellowship, the Newbigin Year, the Ministry Fellowship, and the Faith and Justice Fellowship). If you are a current fellow or alumnus/a, consider joining us for the Fellowship & Network Retreat happening right after the conference (Fri-Sun, Jan 21-23)! 
Getting Here
We encourage the use of public transportation or ride-share companies, as parking is limited. The venue is less than two blocks from the 16th Street BART station, a short walk from Muni lines 12, 14, 22, 33, 49, and the Church Street Station (a 10-minute walk to St John's).
Parking: Limited street parking (metered) available in surrounding blocks; there is also a (paid) parking garage located at 
42 Hoff Street
(one block from the venue), open until midnight.
Where to Stay
We encourage you to stay within walking distance of the venue, or near public transportation. Due to limited affordable lodging options in the city, booking early is advised. And in these uncertain times, please be sure to look for flexible cancellation policies. 

Past participants have included a panoply of lay persons, seminarians, and ministry leaders. All are welcome! Early Bird Pricing until 12/15/21 is 20% off!
Includes all conference sessions, two dinners (on Wed and Thurs), and breakfast (on Thurs)
Everything included in the Regular registration – for college, seminary, and other grad students
Everything included in the Regular registration – for F+J fellows and Network members
We Look Forward to Seeing You…
in San Francisco in January 2022!