Building Beloved Community Conference
Building Beloved Community
Online
January 19-20, 2022
What does building beloved community look like?
At Newbigin House, we have the great privilege of continually learning from many wise teachers about the spiritual work of building beloved community. While we certainly don't have the whole picture, we have seen that the work involves many hands and hearts joining together to envision a better future. Reckoning with the hard lessons of the past is nonnegotiable. Reflecting with greater attentiveness to the present moment is also necessary. And all of it, far from a solitary endeavor, is a shared calling to labor together. This virtual conference will feature critical perspectives from some of our favorite leading voices (including members of our team) for the task of building beloved community amidst ongoing conflict and division. We'll be asking big questions like:
How can the African spiritual principle of Ubuntu contribute to the building of beloved community?
A question especially pertinent for our keynote speaker Michael Battle, author of Ubuntu: I in You and You in Me. 
What would it look like to leave behind the militant masculinity and patriarchy so pervasive in American Christianity?
A question that has long been on the mind of our keynote speaker Kristin Du Mez, author of Jesus and John Wayne: How White Evangelicals Corrupted a Faith and Fractured a Nation. 
How can friendships across boundaries of faith and culture strengthen us for the work of building beloved community?
A question explored by Bishop Marc Andrus in his new book Brothers in the Beloved Community: The Friendship of Thich Nhat Hanh and Martin Luther King Jr.
WE HOPE YOU WILL JOIN US FOR CONVERSATION AND LEARNING AROUND THESE AND OTHER QUESTIONS – AND THE WORK BEFORE US… 

Register Today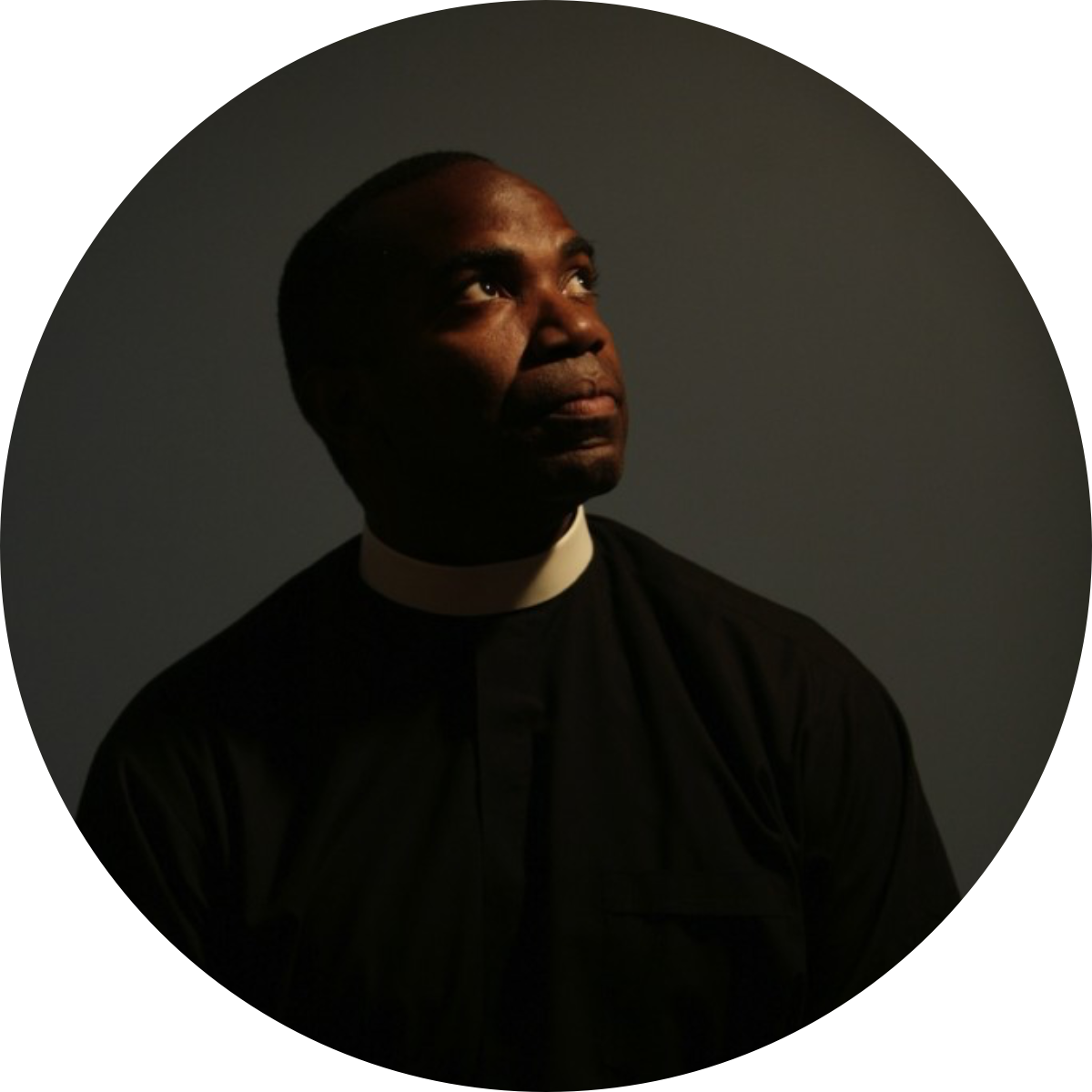 Michael Battle | Keynote Speaker
Currently appointed as Herbert Thompson Professor of Church and Society and Director of the Desmond Tutu Center at General Theological Seminary in New York, the Very Rev. Michael Battle, Ph.D. has an undergraduate degree from Duke University, received his master's of Divinity from Princeton Theological Seminary, a master's of Sacred Theology from Yale University and a PhD in theology and ethics, also from Duke University. Battle has published eleven books, including Ubuntu: i in You and You in Me and his latest: Desmond Tutu: A Spiritual Biography of South Africa's Confessor.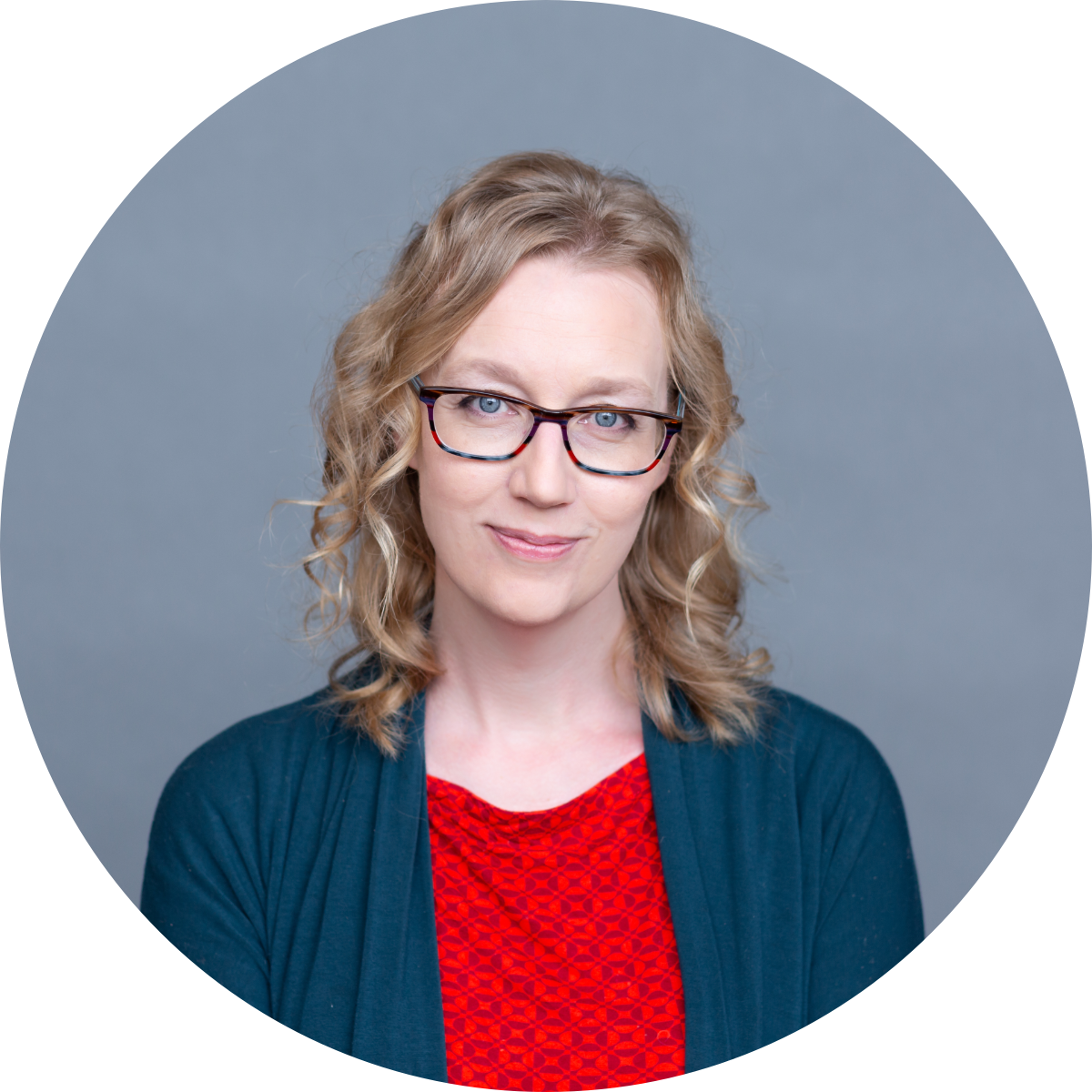 Kristin Du Mez | Keynote Speaker
Author of the New York Times bestseller Jesus and John Wayne, Kristin Du Mez is a writer, speaker, and scholar who explores the intersection of religion, gender, and politics. An academic by training, Du Mez holds a Ph.D. in U.S. history from the University of Notre Dame, but she writes and speaks for popular audiences in an entertaining style that is equal parts winsome and hard-hitting. Du Mez teaches at Calvin University and is also the author of A New Gospel for Women: Katharine Bushnell and the Challenge of Christian Feminism.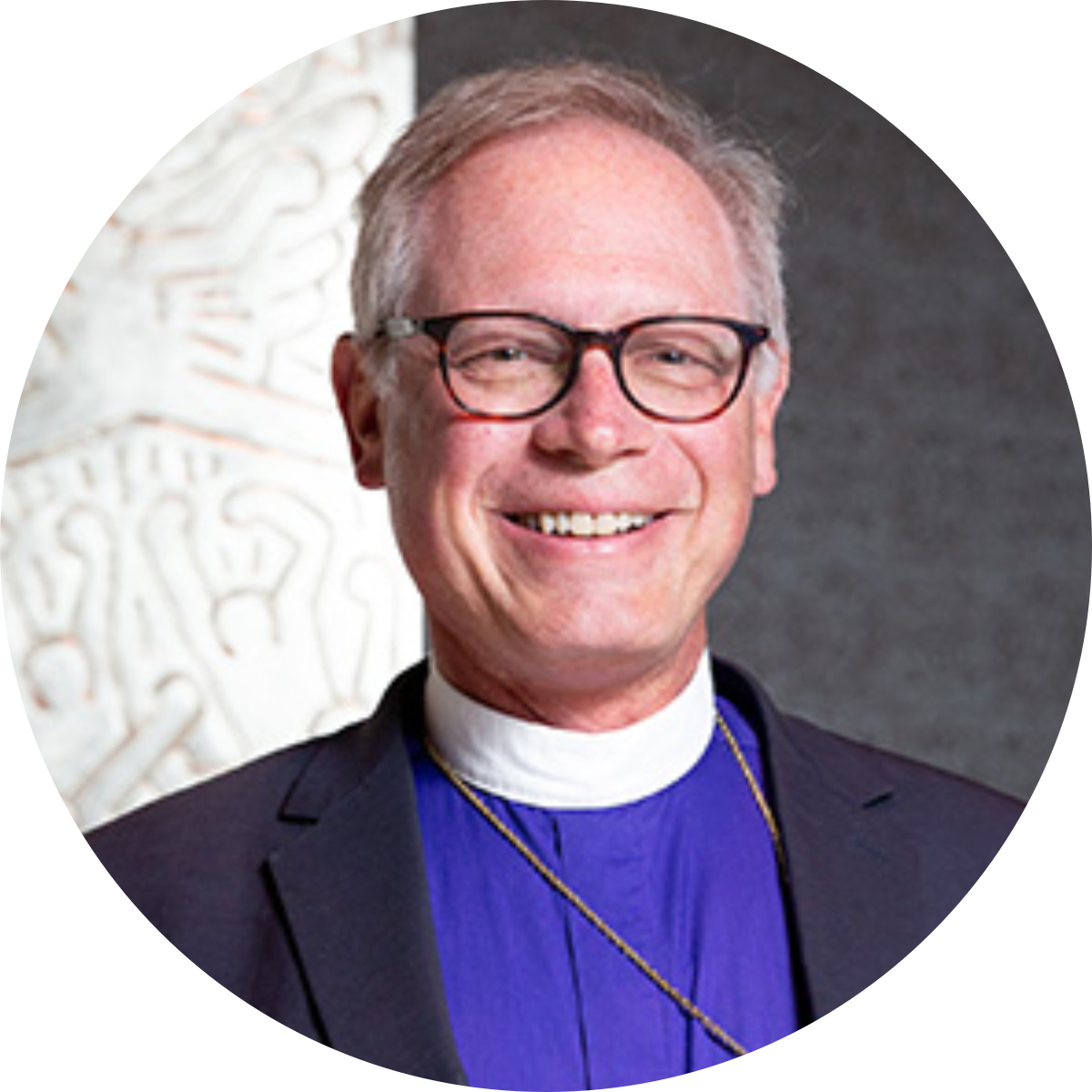 Bishop Marc Andrus
The Rt. Rev. Dr. Marc Handley Andrus is the eighth bishop of the Episcopal Diocese of California. He was installed as bishop in 2006 — a position of oversight for a diocese comprised of 24,000 communicants in Alameda, Contra Costa, Marin, San Francisco, and San Mateo Counties, and the cities of Los Altos and part of Palo Alto. Prior to his election as Bishop of California, Andrus served as Bishop Suffragan in the Episcopal Diocese of Alabama. His new book Brothers in the Beloved Community: The Friendship of Thich Nhat Hanh and Martin Luther King Jr. tells the never-before-told story of the transforming friendship between two of the most well-known peace icons of the twentieth century.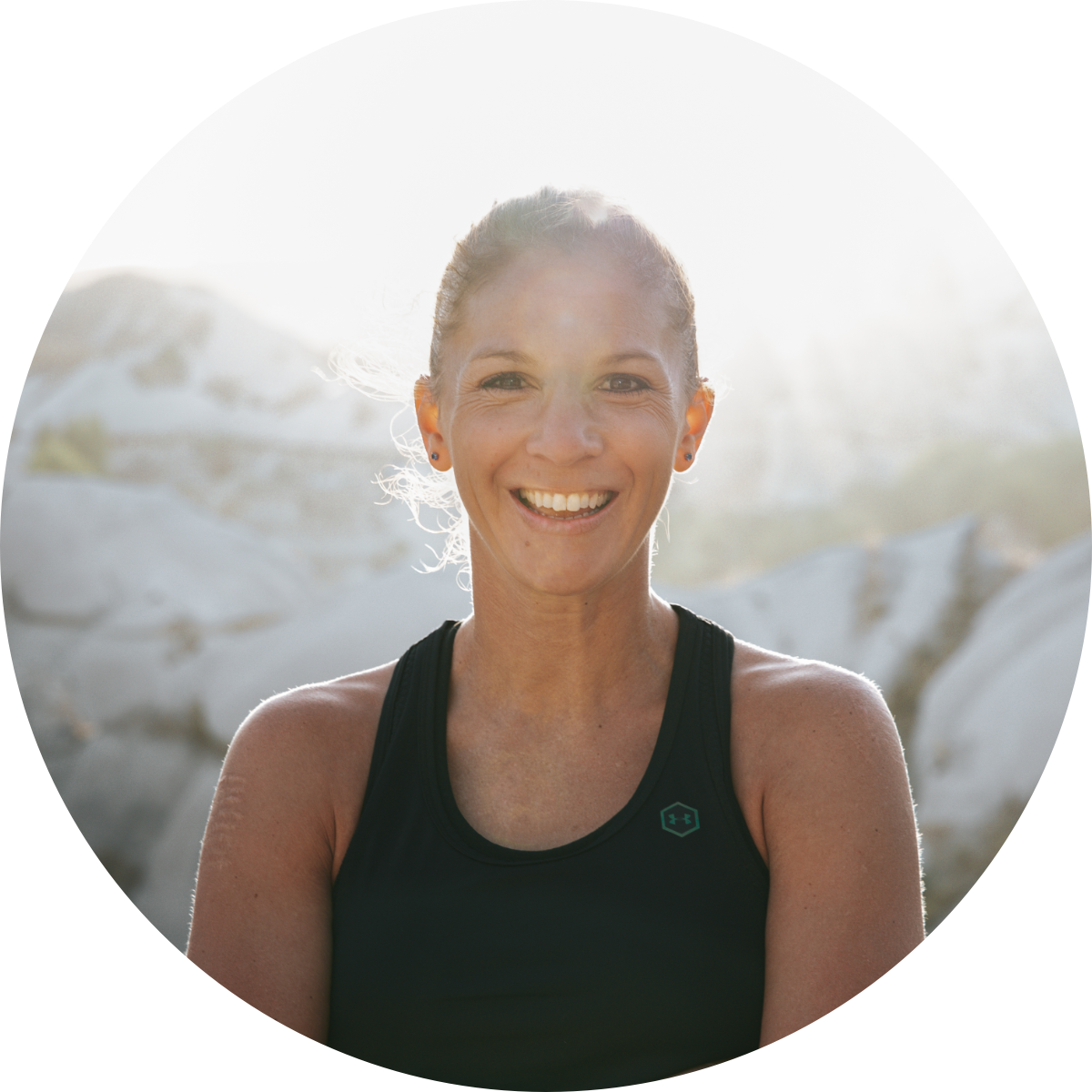 Julie Rodgers
Julie Rodgers is the author of Outlove: A Queer Christian Survival Story. She played a significant role in shutting down Exodus International, the largest conversion therapy organization in the world, and she was the first openly gay person hired by an evangelical Christian college. She is featured in PRAY AWAY, a documentary about the movement to pray the gay away, and her writing has been featured in The New York Times, The Washington Post, and Time. Through her writing and speaking, Julie moves people to reimagine belonging with her queer reflections on faith, public life, and chosen family.
Day 1 schedule // Wed (01/19/22)

Bishop Marc Andrus
2 pm PT

Speaking about his new book, Brothers in the Beloved Community


Michael Battle
4 pm PT

Michael Battle speaking on Ubuntu and the Beloved Community
Day 2 schedule // Thurs (01/20/22)

Julie Rodgers
2 pm PT

A conversation about her book Outlove: A Queer Christian Survival Story and the film PRAY AWAY


Kristin Du Mez
4 pm PT

Kristin Dumez speaking on Jesus and John Wayne and the future of American Christianity
Join Us!
Past participants have included a panoply of lay persons, seminarians, and ministry leaders. All are welcome!
Regular
Registration
$
40
Includes all conference sessions
Student
Registration
$
20
For college, seminary, and other grad students
Keynote Only
Registration
$
10
Attend one (or both!) keynote sessions
Co-Sponsored by

We Look Forward to Seeing You…
online in January 2022! 
Days Hours Minutes Seconds

Get your ticket