This course explores the tangled history of Christianity and race in America. It examines how empire-building, migration, slavery, abolition, racialization, and other features of European expansion impacted the development of Christianity in North America. We will pay special attention to Native American and African-American voices in the Atlantic world as well as Asian and Asian-American perspectives in the Pacific world to study the multicultural dimensions of American Christianity. Along the way, participants will learn how historical inquiry can shape Christian witness that aspires toward the common good.
Eight Weeks

Online

(March 2 – May 8, 2020): The core portion of the course is delivered online through flexible distance learning technology. Students can participate online from all over North America or anywhere in the world. NHS has over seven years of experience in quality online education. 

Optional

Immersion

in South Korea (March 25-31, 2020): In an effort to de-center the prevailing influence of European theology in our learning experience, we will travel together to Asia to learn about Christianity as a world religion with a wide variety of cultural expressions. Click on "Optional Immersion" tab below for more info.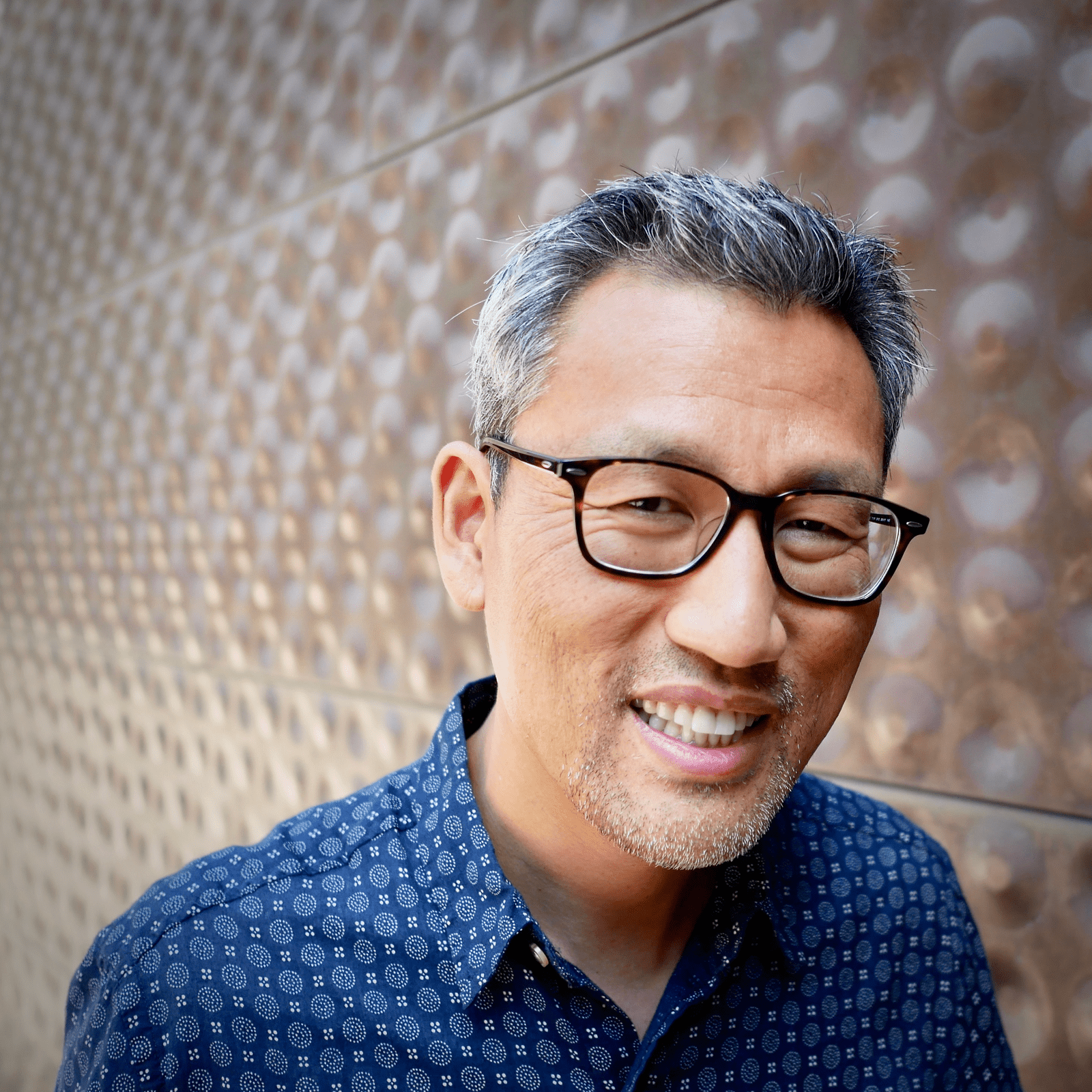 Unit 1 / Discovery, Conquest, Race, and Christianity (Mar 2-13)
Unit 2 / Christianity and the Long Process of Racialization (Mar 16-24)
Early Evangelicals of Color

Theology & Missiology

The Problem of a Resistance/Assimilation Binary
Break for Immersion in Korea, Holy Week, and Easter: Mar 25–April 12
Unit 3 / Race and American Culture (April 13-24)
Critical Race Theory

Intersectionality

Race and Politics in a Pluralistic World
Unit 4 / World Christianity in America (April 27-May 8)
Postcolonial Hermeneutics

Liberation Theologies

Asian American Christianities
Optional Immersion in South Korea (March 25-31, 2020): In order to learn about the wide variety of cultural influences that have shaped American Christianity, and to facilitate the de-centering of Western theology in this approach, students will participate in a one-week immersion trip to Seoul, South Korea. The immersion will include:
Visits to religious sites like churches (from small migrant churches to mega-churches with members in the hundreds of thousands), Yanghwajin Foreign Missionary Cemetery, etc.
Visits to cultural sites like the Demilitarized Zone, the War Memorial of Korea, etc.
Lectures from experts on Korean and various other Asian theologies 
While the trip is optional, participation is highly encouraged. Using this immersion experience to trace the impact of world Christianity on North American Christianity will contribute to a better understanding of the cultural location of Christianities across the world, including the United States.

Tuition (for Credit) / Advanced Standing with Credit
$1,200 (3 credits; online only)

$1,600 (4 credits; online + immersion in South Korea)
Tuition (not for Credit) / Audit, Personal Enrichment
$600 (online only)

$1,000 (online + immersion in South Korea)
Travel Costs / Optional Immersion in Seoul, South Korea
$1,000 (immersion fee; includes lodging, some meals, group transportation, and tours)

Participants should also budget for airfare + miscellaneous incidentals 
Limited financial aid is available; applicants will have the opportunity to indicate their need in the course of the application process. 
*If form does not appear above, please click here.
Open Courses like this one are made available to our current students, alumni, and friends of Newbigin House of Studies. Focusing particularly on topics of pertinent interest for those in ministry, these courses are designed to provide personal enrichment as well as continuing education opportunities for a wide variety of participants.