A Free Public Event
In his latest book, Christ in Crisis: Why We Need to Reclaim Jesus, theologian and activist Jim Wallis argues that our cultural and political crisis largely stems from how the American church has become disconnected from the teachings of Jesus. Building on the popular and controversial "Reclaiming Jesus" declaration he and other leaders wrote in May 2018 to address America's moral crisis—to which 5 million people responded—Wallis argues that Christians have become disconnected from Jesus and need to revisit their spiritual foundations. By pointing to eight questions Jesus asked or is asked, Wallis provides a means to measure authentic alignment with the moral and spiritual foundations of Christian faith.
In conversation with Scot Sherman, Jim Wallis will discuss the tenets of Jesus and how they offer an alternative to the polarizing bitterness and anger of our tribal nation.
Tickets are free but required.
Childcare will be available at registration.
What Others are Saying About the Book
"A spiritual health-check for the ailing, wheezing American body-politic. As Jim writes, 'Don't go right, don't go left; go deeper.'"
Bono
Frontman of U2
"This is Jim Wallis at his best, a 'Jesus book' better than any I've seen in some time, and could not be more timely or more challenging. It offers a drink of fresh water to anyone who has felt despair at the state of the world—Christian and non-Christian alike."
"To choose to follow Jesus is necessarily to engage in a quarrel with the world. For fifty years, Jim Wallis has worked to help Americans remember the politics of Jesus. His Christ in Crisis is a timely reminder of what it means to confess, 'Jesus is Lord.'"
"Jim Wallis offers those weary of our world's hopelessness a choice and a way out. A compelling 'must read' for those seeking to follow Jesus by loving the 'neighbor' who is not like us, as the first step in reclaiming Jesus and ending the crisis of our time!"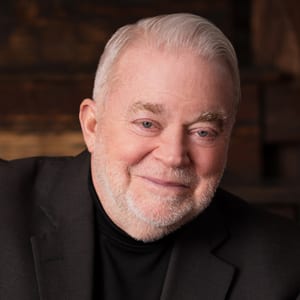 About the Speaker
Jim Wallis is a globally respected writer, teacher, preacher, justice advocate, regular international commentator on ethics and public life, and mentor for a new generation. He is a New York Times bestselling author of twelve books, and founder, president and editor-in-chief of Sojourners. He served in President Obama's White House Advisory Council on Faith-based and Neighborhood partnerships and has taught faith and public life courses at Harvard and Georgetown University.
Conversations for the Common Good
Scot Sherman is the executive director of Newbigin House of Studies, and host of Conversations for the Common Good—public conversations with writers, artists, musicians and leading thinkers about the issues that divide us and the ideals that bring us together.
This event is jointly sponsored by Newbigin House of Studies and City Church San Francisco.
Get tickets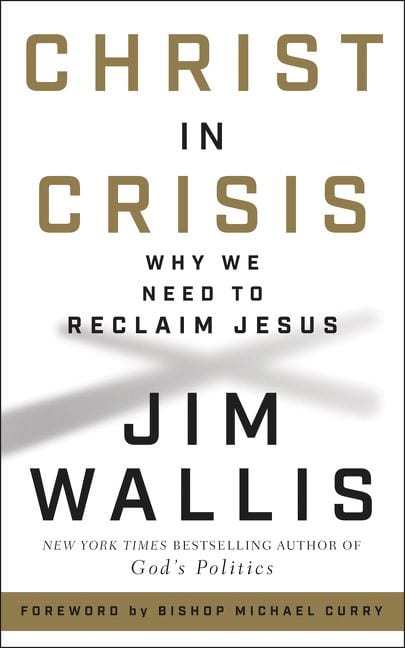 Books will be available for purchase and signing after the program.