A Year of Discerning by Doing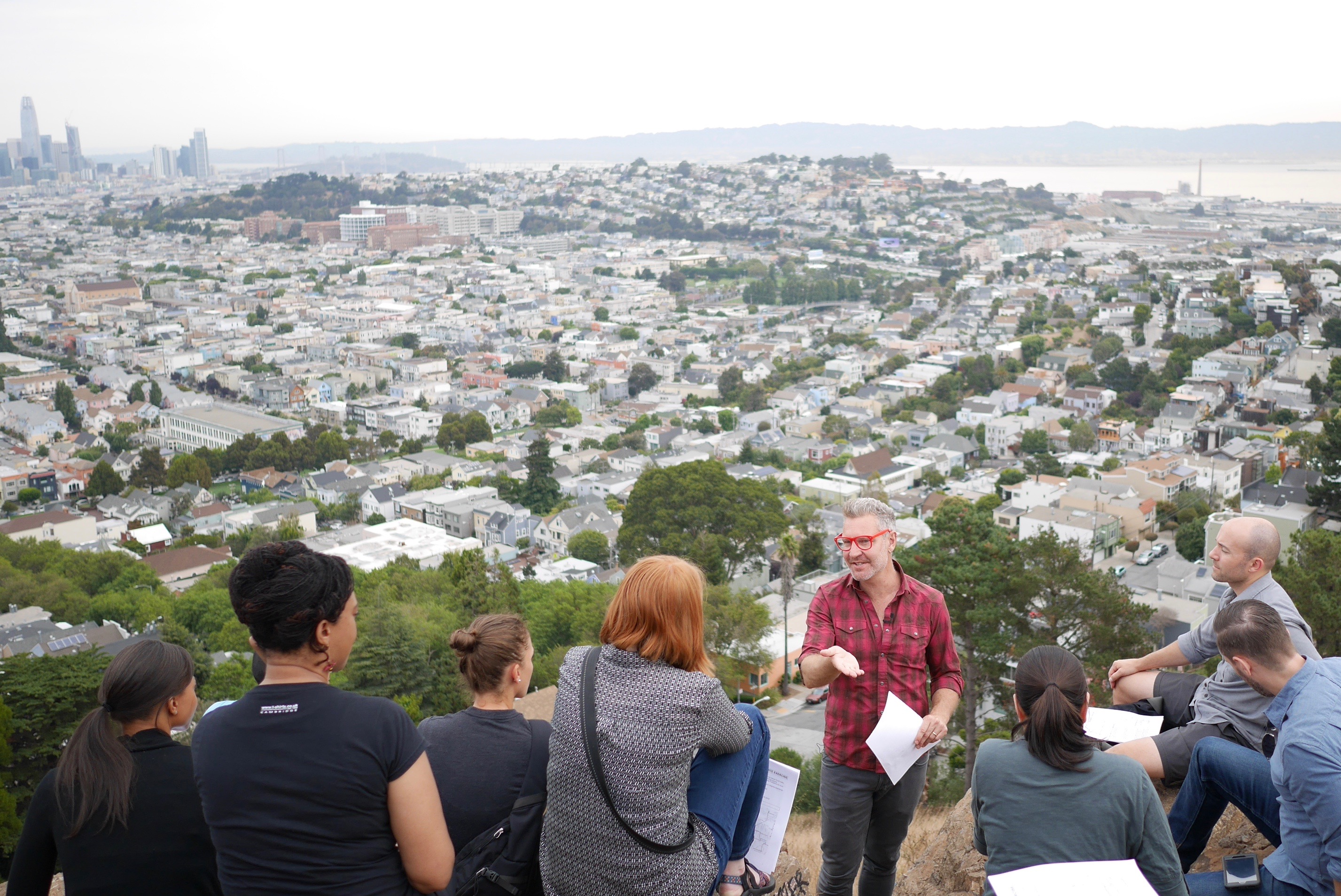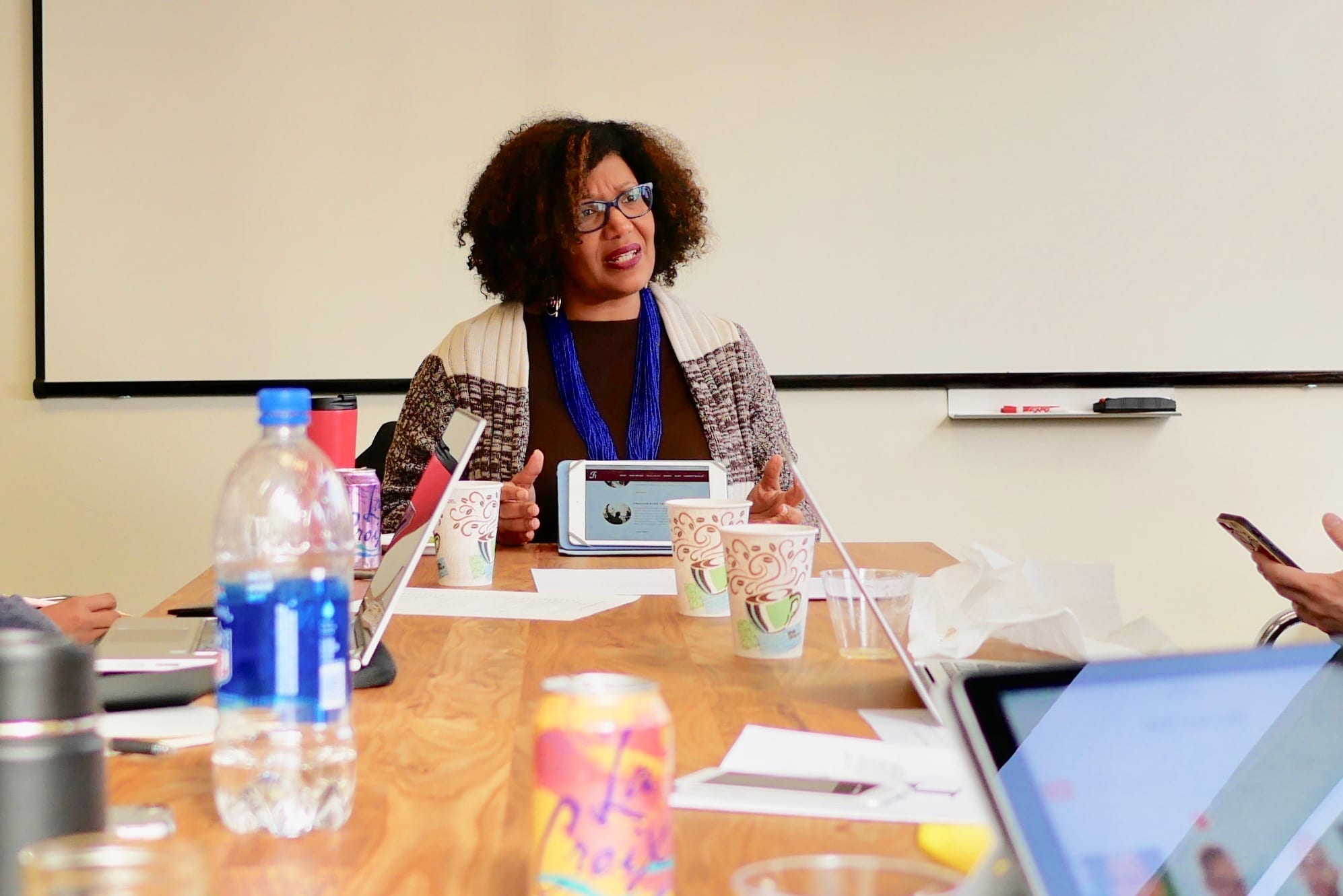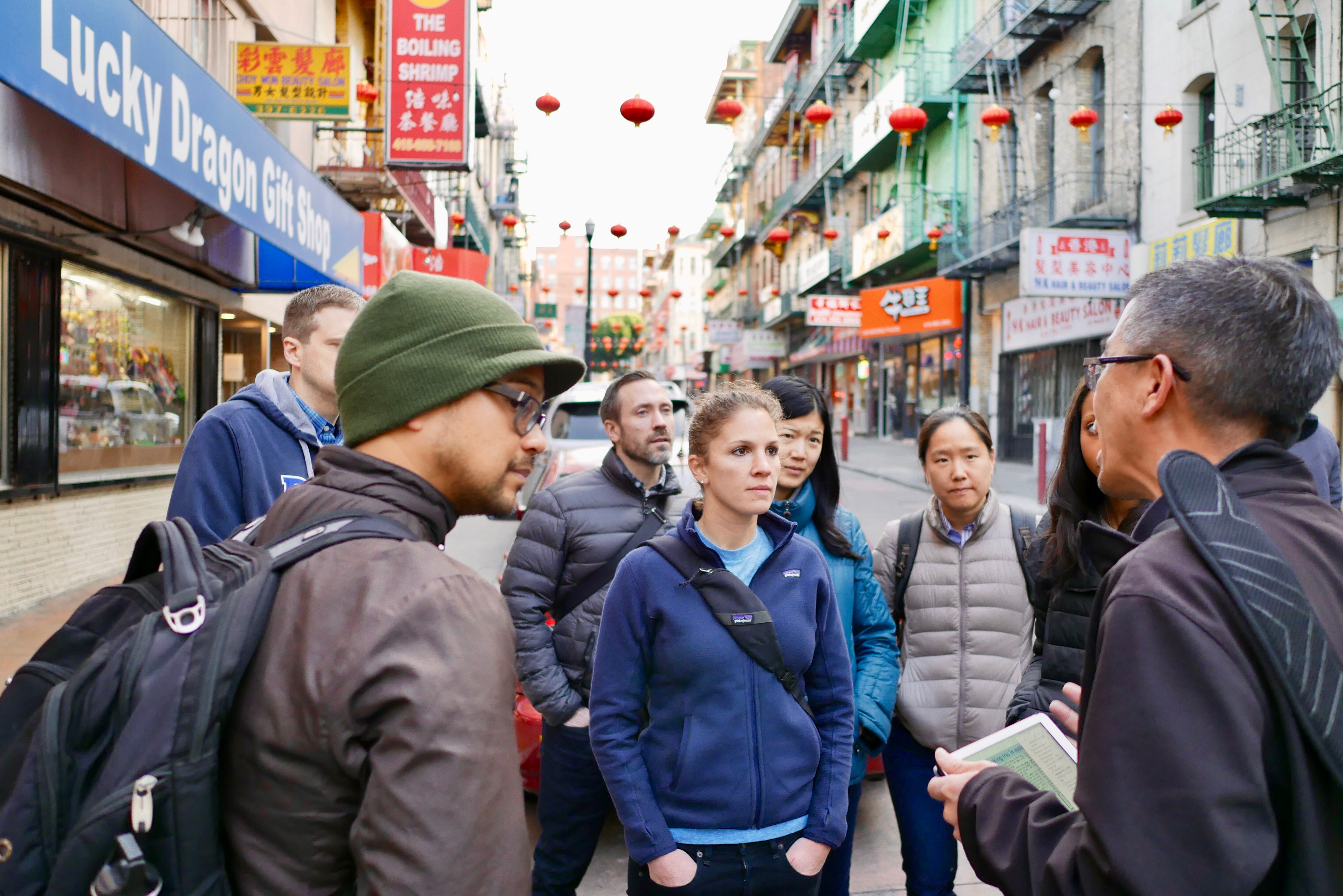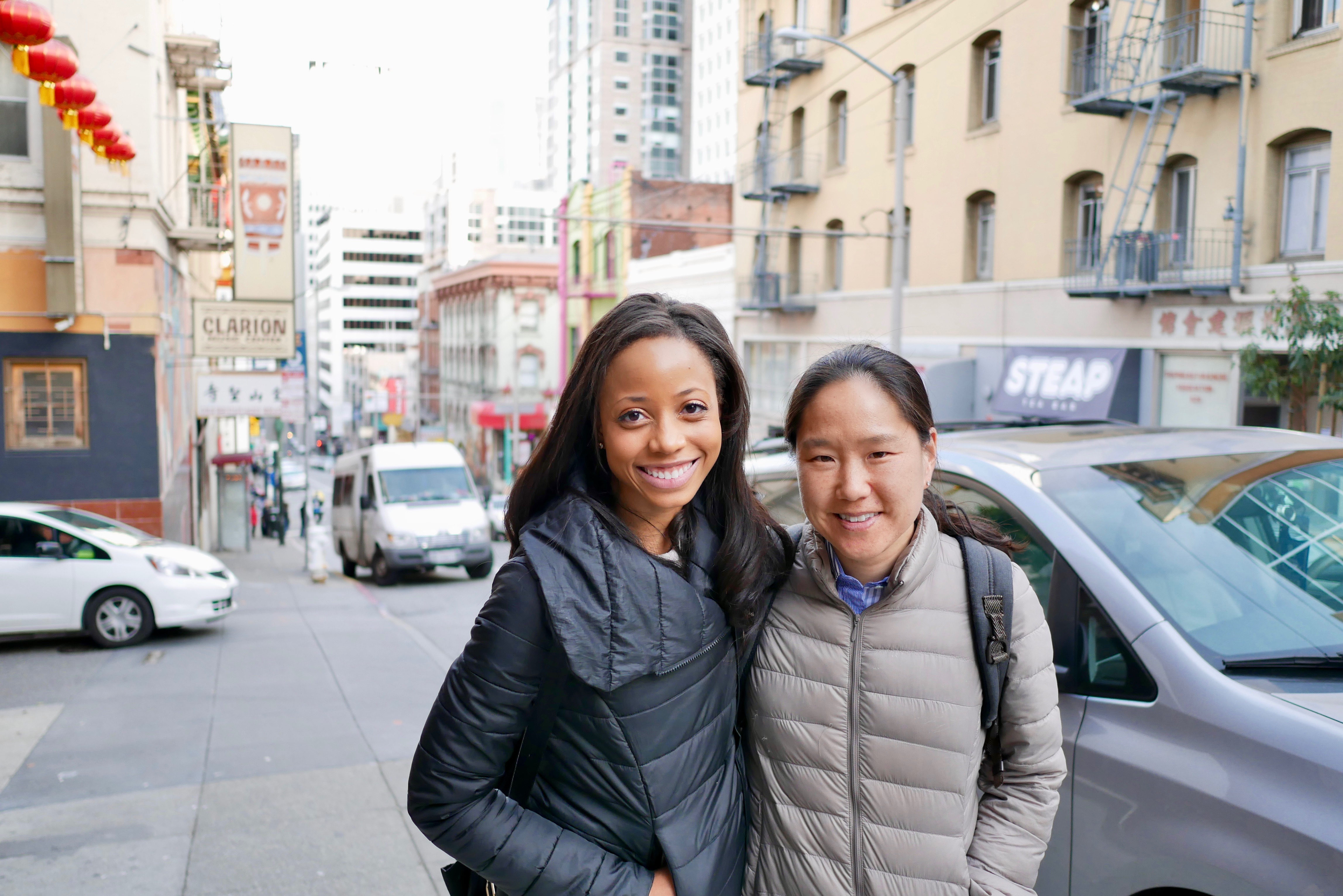 Sensing a call and wondering about next steps? What if discerning your call to ministry involved a year of theological study where you already are? What if receiving your seminary education led to a life more connected to what God is doing in the world?
We invite you to consider The Ministry Fellowship, a part-time, cohort-based, distance learning program designed to help you discover more about yourself, the city, and your sense of call.
Try a year of seminary course work with us, get advanced standing if you decide to continue on to a formal master's degree program at one of our partner schools.
---
Same Program, New Name: Formerly known as "The Newbigin Year," our pre-seminary program is now a track in The Ministry Fellowship. To learn more and/or to apply, please visit this page.
Students who complete the Ministry Fellowship may apply for advanced standing at the following partner seminaries:
Upon satisfactory review of student portfolios by the partner seminaries, students will receive advanced standing with credit toward an M.Div. or M.A. program.
Students who wish to take the courses as a standalone program will receive a Certificate in Public Theology upon completion of the Ministry Fellowship. The certificate program is especially well-suited for non-ordained church leadership positions.